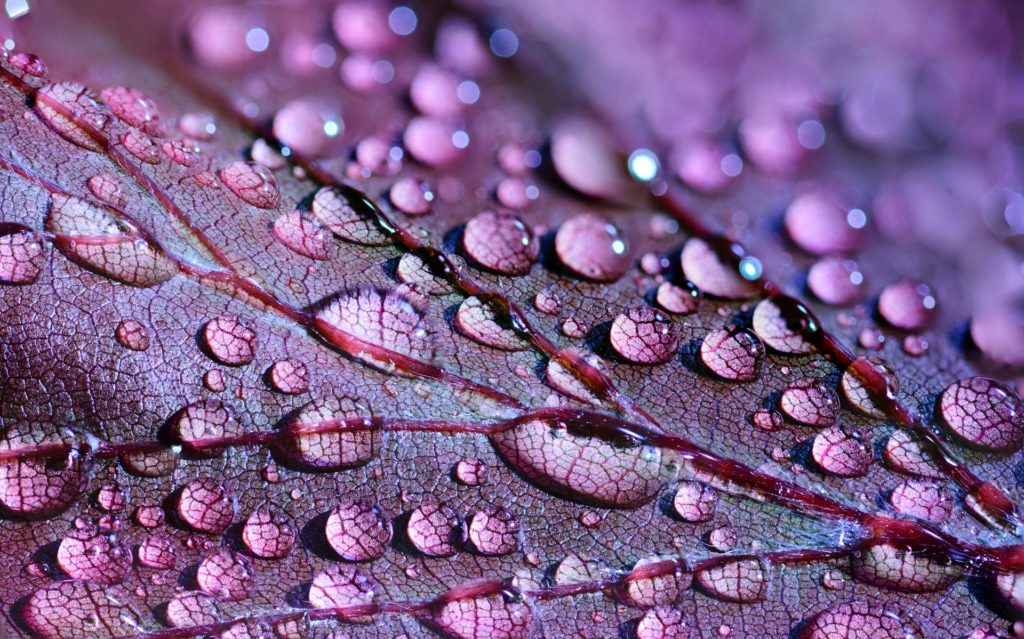 "The Lord God hath given me the tongue of the learned, that I should know how to speak a word in season to him that is weary: he wakeneth morning by morning, he wakeneth mine ear to hear as the learned. "
"Nothing indicates a tongue befitting the disciples of God, so much as the gift of administering consolation; and such a gift is possessed by the speaker here.
"To help with words him that is exhausted" (with suffering and self-torture)." K and D commenting on Isaiah 50:4
Exhausted? Self tortured? There is a word hastening, there is a word succoring. Yes, a word nourishes the soul, as in Proverbs 10:21. Those words from righteous lips know how to bring delight in 10:32.
Pro 16:12 -13 teaches "It is an abomination (regarded with disgust or hatred), to kings to commit wickedness: for the throne is established by righteousness.
"Righteous lips are the delight of kings; and they love him that speaks right. "
The Psalmist speaks boldly, "Concerning the works of men, by the word of Thy lips I have kept me from the paths of the destroyer.' Psalm 17:4 David had prayed that his sentence would come forth from God's presence in verse 2.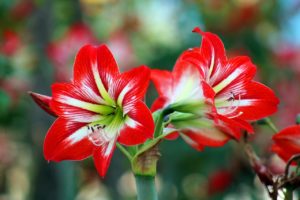 Words wear out the Saints in Daniel 7, Lips can be flattering, belching with swords, lying, or guile speaking.  Proverbs 5:3 reveals," For the lips of a strange woman drop as an honeycomb."
But, the King in Psalm 45 had grace poured in his lips.
Folks, not the letter of scripture, but a word spoken by "a living voice" brings comfort. The "rhema" of God equals "the sword of the Spirit" in Ephesians 6:17
Friends, "…the sweetness of the lips increases learning." Proverbs 16:21 Psalm 63:5  speaks of  "joyful lips."
"The lips of the wise shall preserve them.." Proverbs14:7 And, The lips of the wise disperse knowledge: Proverbs 15:7  Proverbs 16:10  "A divine sentence is in the lips of the king."
So, what about the word in season for the exhausted? The man of understanding draws counsel out of the deep waters of his depth. Proverbs 20:5  Who is the man of understanding? He is the man whose spirit connects with God's Holy Spirit. He has seen himself baptized into Christ in 1 Corinthians 12: 13 ; in union with Christ from Romans 6. he is a member of His body flesh and bones. Ephesians 5:30.
This is potentially each and every believer.
It begins with embracing our gift of righteousness, it continues with seeing Christ as that Righteousness. It starts in holding fast to the finished work of Christ's sacrifice.  It continues with "Christ, who is my life." Colossians 3:4 Philippians 1:21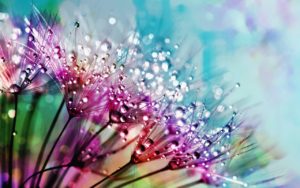 Paul counted all else as "dung" for the excellency of the knowledge of Christ. In Philippians 3.
Friends, have we decided to accept only and solely the "righteousness which is of God by faith?" Do we play with comparing ourselves to others, with self-righteousness?
Frankly, is it all grace? Grace plus nothing? Do I bring every thought captive unto the obedience of Christ? Am I relying on my performance for anything?
In closing, the Psalmist of Psalm 42 thirsted for God, he panted, he wept. He cried, 'Why art thou cast down, O my soul? and why art thou disquieted in me? " "Hope thou in God!
He describes his deep grieving:
"Deep calleth unto deep at the noise of thy waterspouts: all thy waves and thy billows are gone over me."
But in verse 8  "Yet the Lord will command his lovingkindness in the daytime, and in the night his song shall be with me, and my prayer unto the God of my life. "  "…for I shall yet praise him, who is the health of my countenance, and my God. "
Finally, in the depths of despair we find God. All of my idols desert me here, and many so-called friends. God appears , my only "lover at all times," my only "brother born for adversity."
Once found, we say with the Shulamite, "I'll never let Him go, my lover." Love ya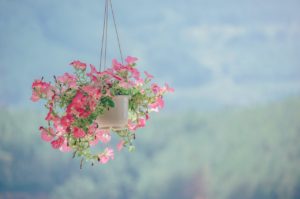 Share this Post