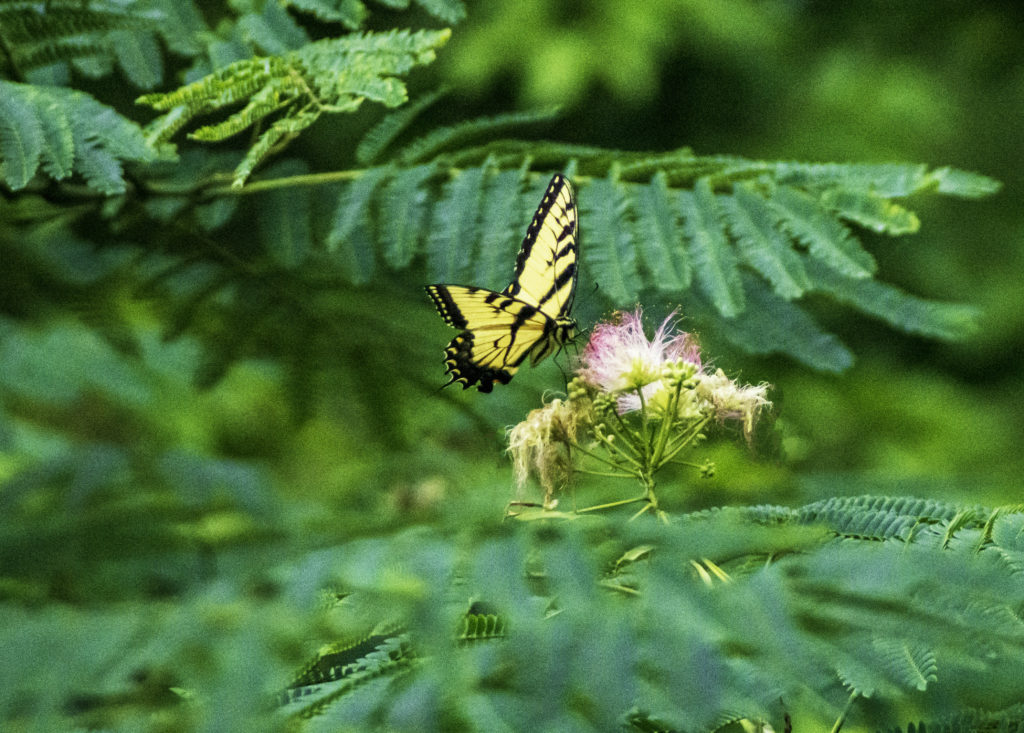 Hi Friends,
The wonder and beauty of God's creation has always been an intrigue for me. For that reason I started to get out there and photograph it, learning as I go. It has been a greatly rewarding experience.
I have selected for my blog-page many of my personal photos which readers have viewed and hopefully enjoyed through the years. This group was photographed by me and edited for my personal use.  Some blog-photos, however, were gathered  from external sources including Pexels.com and Google Images. This second group of photos, not owned by me, can be viewed or downloaded from alternate sites.
The link below will connect you to a site where I have assembled some favorites which I took more recently. Though these photos are for sale, viewing them costs nothing. Please enjoy the beauty of God's creation as I have.
Love ya ts