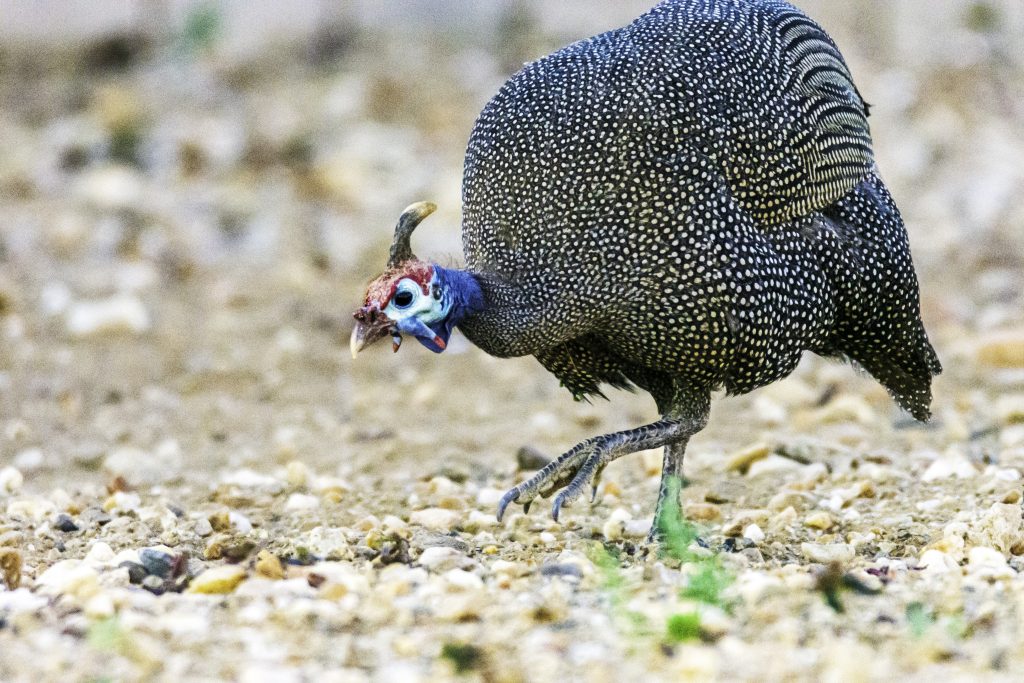 Instead of confident walking, we shake. Instead of inward peace, our heart divides. Instead of trusting our Savior, we distrust our threatened fortunes — poor health, financial strain, relationship shortcomings. Our trials and testing are greater than we have ever seen before. We fear we are going to die, or suffer pain, or lose everything.
In the case of some, the above rattles their cage like a rain storm in the desert, maybe a flood on a mountain. Things hit us as strange, mystifying — out of the ordinary — to say the least. Help stands aloof, we fear an abandonment has somehow taken place, a forsaking or betrayal.
Forgive me if I sound a bit familiar, but, at my age, all of this kind of talk has overtaken me Z times. These kind of words, and even more dire ones, more descriptive, more hopeless, appear to me as Christianity 101. Though every new trial looms fearful and creates new emotions and splits guts afresh, somehow it seems "Old hat." Forgive me.
So, do I know the outcome of my current situations? Not really. Don't I care? Not as much as I did 40 years ago. As Job muttered, "He knows the way that I take, when He has tried me I will come forth as gold." A passive response? No, something greater represents his reply. Peter writes of it:
"Beloved, think it not strange concerning the fiery trial which is to try you, as though some strange thing happened unto you:  But rejoice, inasmuch as ye are partakers of Christ's sufferings; that, when his glory shall be revealed, ye may be glad also with exceeding joy. "!1Peter 4:12-13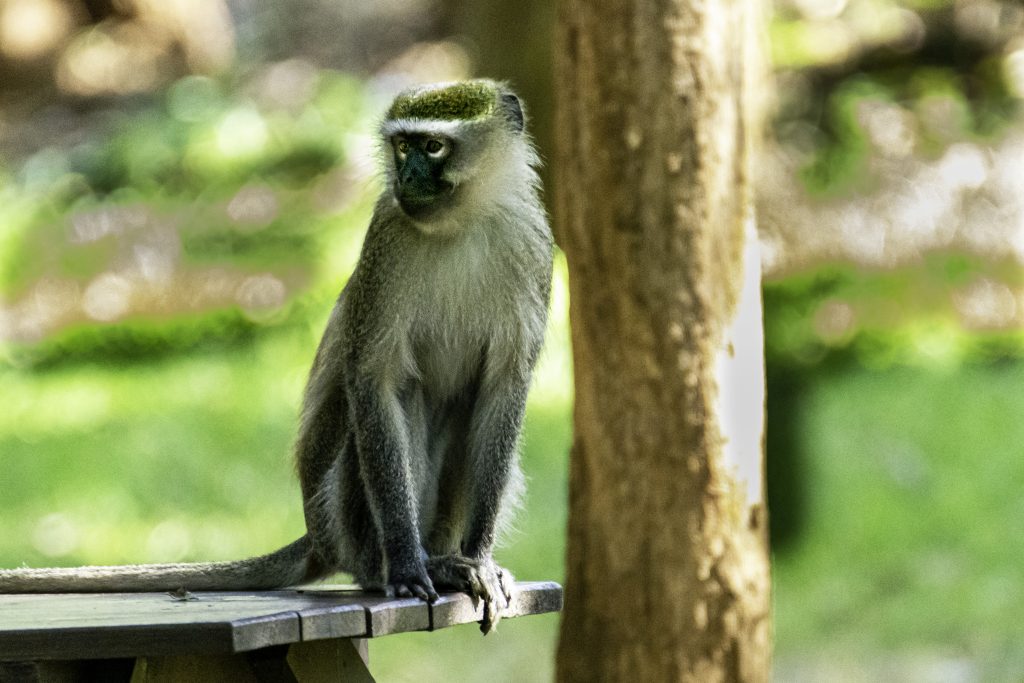 If ye be reproached for the name of Christ, happy are ye." 1Peter 4:14a
Rejoice, be happy? Have you ever been in a place that seems so ridiculous that you lose all sense of ever finding the homeland again? You are whacked beyond repair, lost to any former ambitions, dead to life's "normal" activity? No chance of fixing, a whole lot of inner power disappeared over night? You are sitting on the dunghill outside of town, scraping your blisters with a broken piece of pottery which you extracted from the heap. This is your new life, a bare but basic existence. Someone offers some advice, "curse God and die."
Ha ha ha ha ha ha ha…the futility of it all!! Friends and enemies, please just "shut up." There is nothing to be said, there is no comfort, no analysis, no new game plan. Our situation requires nothing less than a miracle, of which I have no expectation. Numb and number, I wonder why I was born, wish for some phantasma of extra-terrestrial existence. I dream of life on Neptune, or Pluto.
Uh-hum. Let's regroup…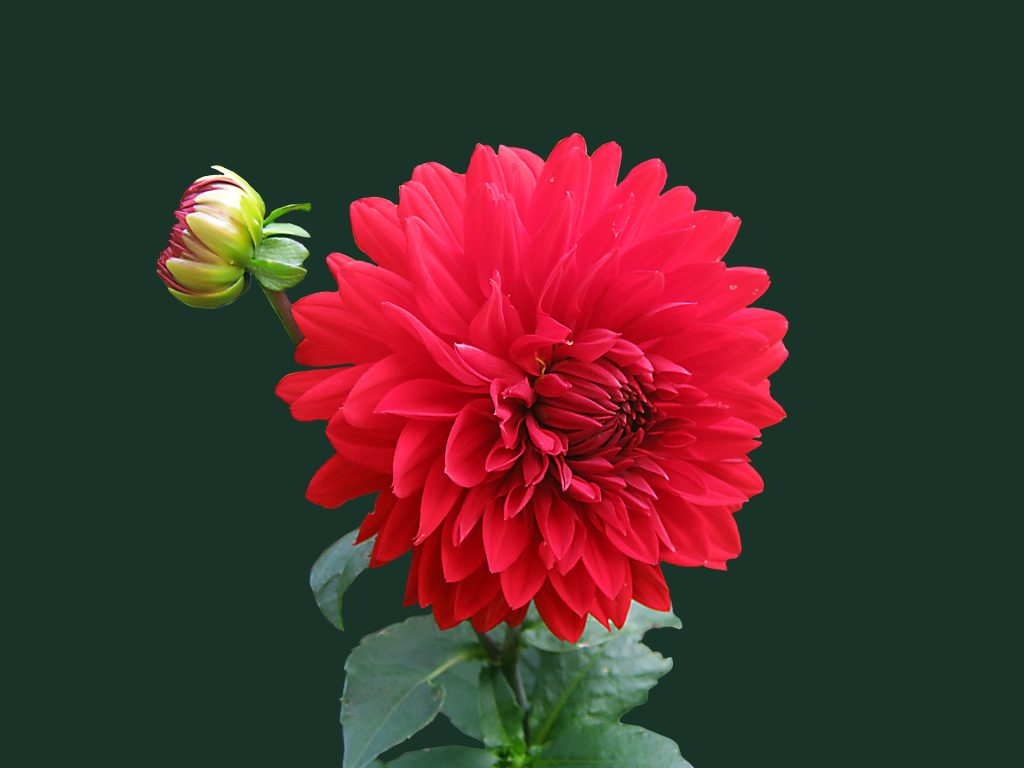 Our new faithfulness consists in waking up daily, eating (occasionally), visiting the bathroom. I saw a flower, gifted to me from some unknown person. It's beauty caught my eye, colors extraordinary. Back to sleep for half an hour. A glass of apple juice, what a glorious taste! My wife came, I enjoyed her face. Then a caring nurse, then a doctor. More rest, then lunch. My cares are gone, for now, others are caring for me.
Maybe here's the point, the moral, the lesson. Now, I fall into the arms of another's care. I cannot venture a single ounce of self help. I am practically helpless. But, another, God Himself, ministers to me on my bed of languishing. I have never dared let Him before, but now, I have little choice. He does it out of the purity of His love, and, I perceive it. Doted on by a serving Savior, I am blessed beyond words.
Needless to say, my life changes forever. My existence can never be the same as it was. I am loved of God. I am blessed. love ya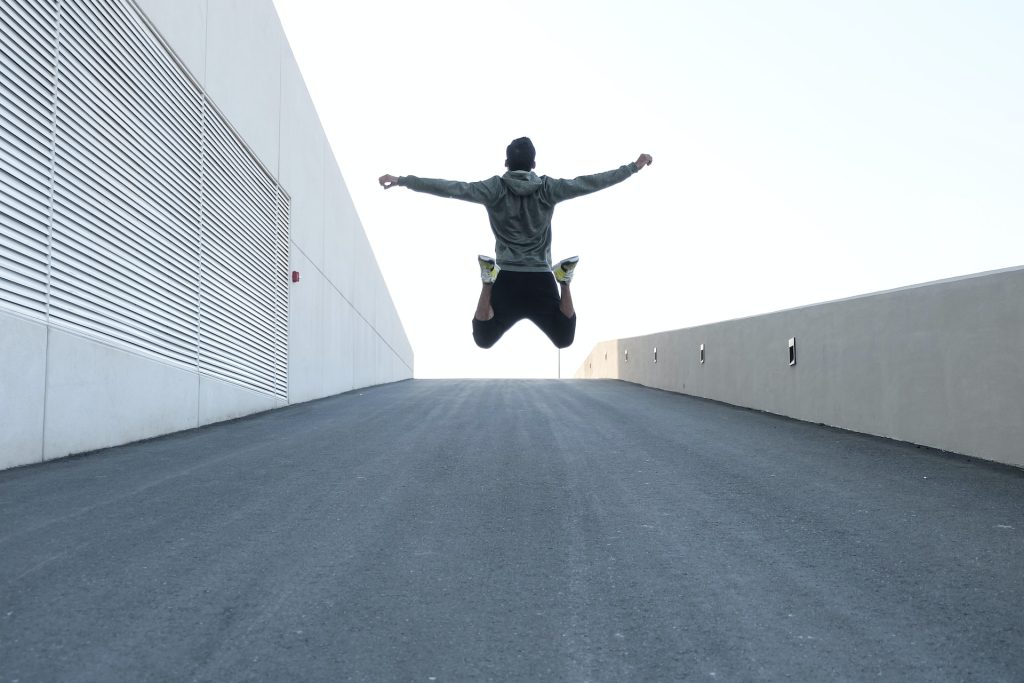 Share this Post