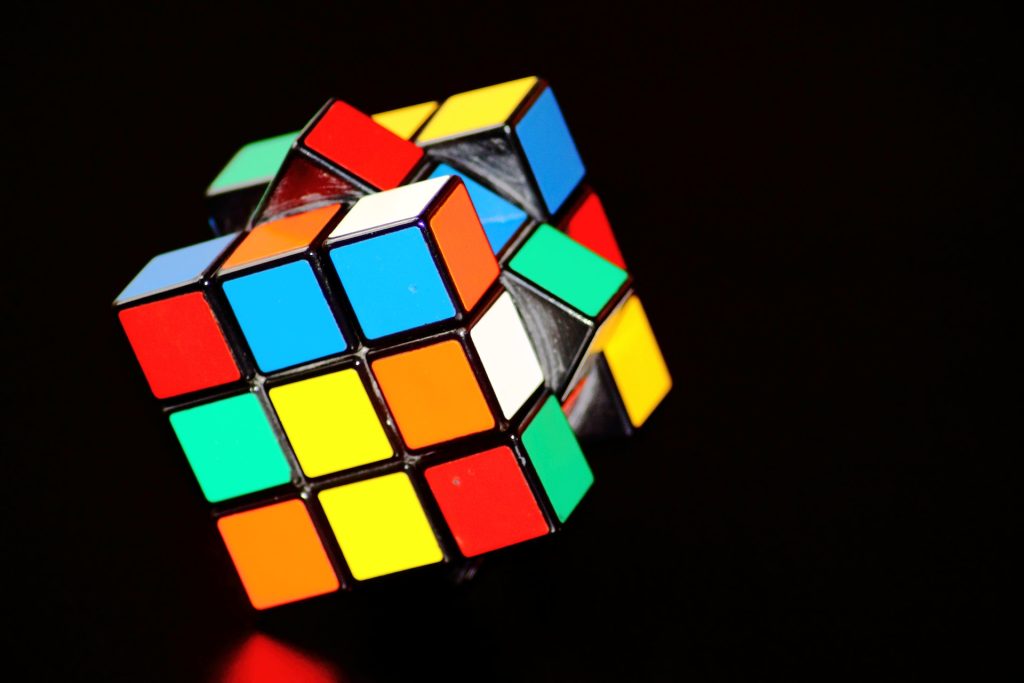 On our Romans 7 discourse, Expositors comments, "…it is the cry of a human soul, if ever there was a personal cry. the passage betrays a kind of conflict far deeper and more mysterious than merely that of "I ought" with "I will not." –It is a conflict of "I will" with "I will not"; of "I hate" with "I do."
Romans 7:19 illustrates this, "For I do not do the good I want, but the evil I do not want is what I keep on doing. "
Troublesome, the divided mind looks like this: On one hand, we want to do good. On the other hand, however, evil over-rules the good intentions, resulting in injurious or bad actions. Perhaps we determine harder to do the good we want. Before long we witness the weakness of our will as we surrender again to that troublesome, pernicious, destructive, baneful display.
We need an answer, and Paul gives one finally:
"I thank God through Jesus Christ our Lord."
Friends, evil and good reside in the hearts of common man, mere properties of genetics. If you remember our origins in Genesis, the tree our first parents ate from was "the tree of the knowledge of good and evil." Yes, in disobedience to God's prohibition about that tree, Adam and Eve protracted a new inward principle — an innate knowing; good and evil. The choice of one or the other became the new soul-principle for them – a system of moral conduct. They forsook the guide of God and built an inward conscience — a "knowing with self."
Sadly, Paul, in Romans chapter 7 found this inward "good and evil" to be an inward struggle, unresolvable, and particularly when "the Law" reinforced the double mind. Paul, formerly Saul, was a representative as a Pharisee, of that Law, before his conversion to Christianity. He admits however that now, sin, took occasion by that Law. In the words of a commentary, made it a fulcrum (a base of operations).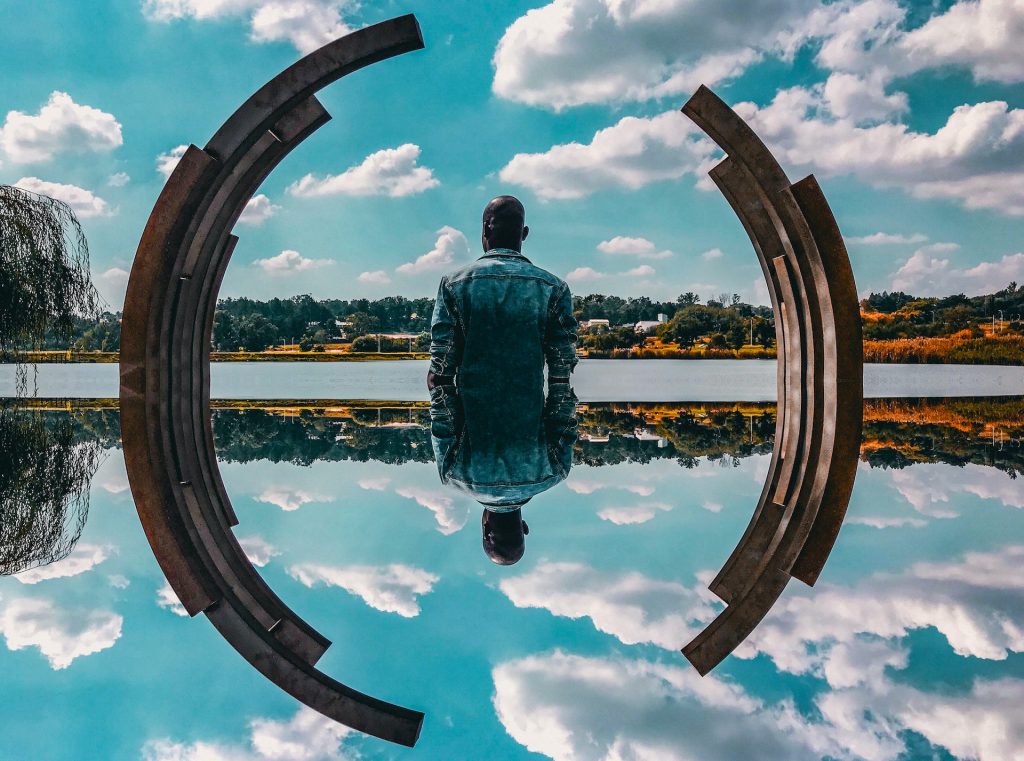 Newly converted Paul remembers The Law, described as a husband who had died, and Christ the new Spouse.
"ye also are become dead to the law by the body of Christ; that ye should be married to another, even to him who is raised from the dead, that we should bring forth fruit unto God." Romans 7:4
But the Law continued in Paul functionally, exacerbating sin, deceiving Paul , and "slew" him
"For when we were in the flesh, the motions of sins, which were by the Law, did work in our members to bring forth fruit unto death. " Romans 7:5
Experientially speaking, the Law seems to go in and out of Paul's mind , sin goes bad to worse and back again, Christ must deliver him again and again.
But now we are delivered from the law, that being dead wherein we were held; that we should serve in newness of spirit, and not in the oldness of the letter. " Romans 7:6
Nevertheless, Paul reveals eventually — deliverance is constant, in Christ.
William Newell has a word of comfort from his excellent Commentary on Romans:
"Romans 7 is neither a purely Jewish one, nor a normal Christian walk, nor a necessary Christian experience. "
Hw says:
"…we died with Christ and are now alive unto God with Christ Risen." see Romans 6
"…those under Law were made dead to and discharged from the legal economy."
"The Holy Spirit, indwelling the believer, has taken over the conflict with the flesh ; and is the whole power of a triumphant walk."'
""The complete gospel believed, makes such a struggle unnecessary and indeed impossible. ""Paul, in this struggle is occupied with the Law — under which God says believers are not."
Finally, "There is no Condemnation for those who are in Christ Jesus."" For the law of the Spirit of life in Christ Jesus hath made me free from the law of sin and death. " Romans 8:1-2
Beloved, draw close to Christ, He will draw close to you. Love ya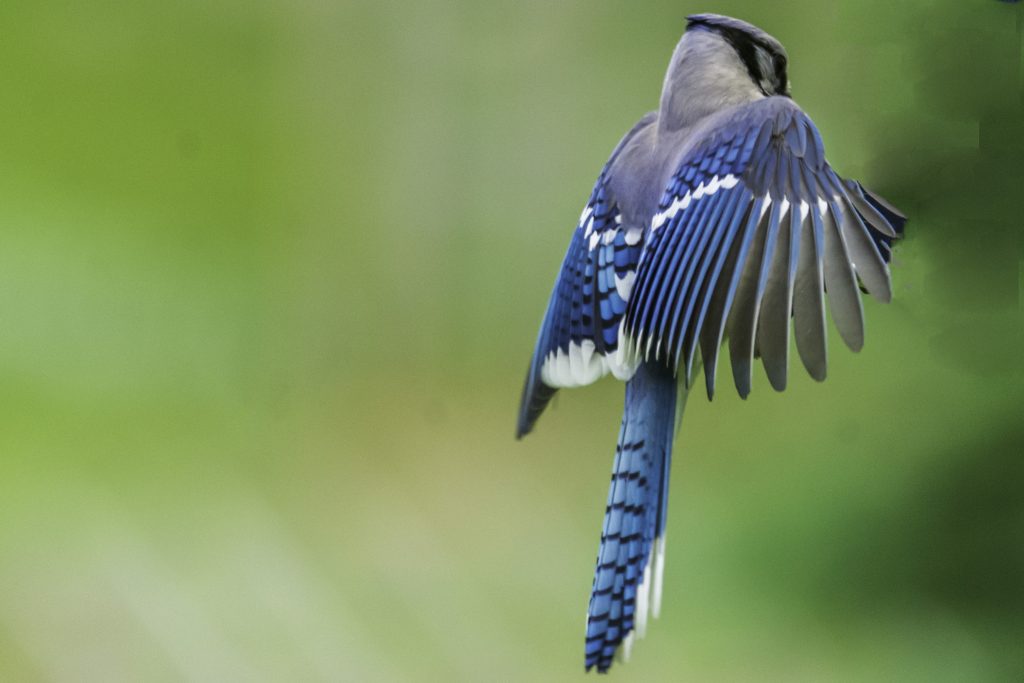 Share this Post