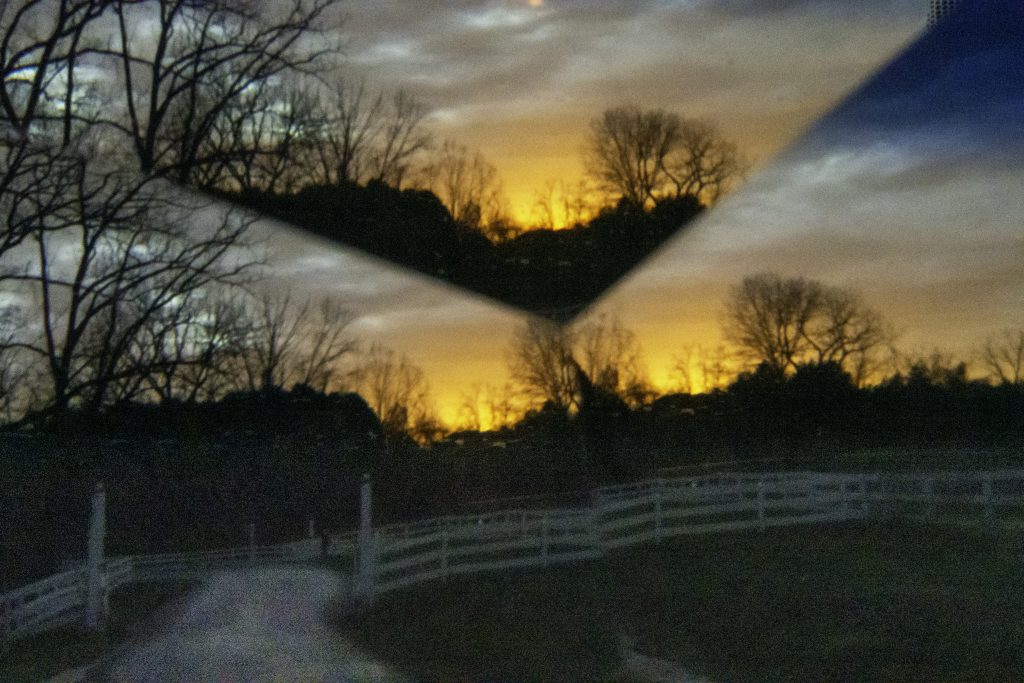 Thinking in terms of Old year/new year? In many ways our lives progress that way. But, what about a new dynamic; time/eternity? Does the eternal dimension make time obsolete? Does God recognize an earthly calendar — valentine's day, birthdays, father's day, new years day?
I noticed this: When I have a cold or flu, my body does not heal miraculously as New Year starts. My finances do not increase or decrease based on the simplicity of the Feast of Steven. My schedule often remains the same before and after birthdays and anniversaries.
My point? Does God celebrate any days in particular ? Well, Paul taught us:
"…this one thing I do, forgetting those things which are behind, and reaching forth unto those things which are before, I press toward the mark for the prize of the high calling of God in Christ Jesus. " Philippians 3:13-14
Philippians 3:15 goes on  "So let us all who are mature have this attitude." What attitude? Philippiams 3:12 explains the right attitude:
"It is not a fact that I have already secured it or already reached perfection, but I am pressing on to see if I can capture it — the ideal for which I was captured by Christ Jesus. " Williams Translation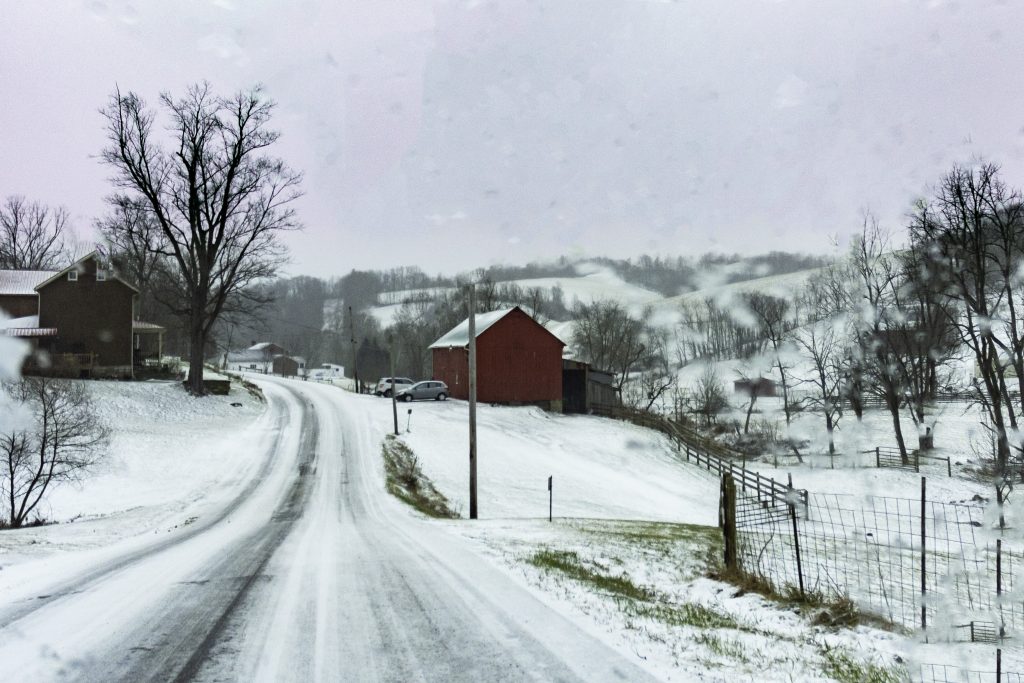 Brothers and sisters, "Paul's conversion was the beginning, not the end of the chase." Robertson
But, I pursue, with the vehemence of a persecutor who pursues his offenders: that I may eagerly possess (at a point in time future,) that for which I was also pursued and possessed at God's (previous) point in time.
Oh ,the joy of realizing this — I have been apprehended by Jesus Christ. Bought with a price. Let's pause. He purchased me out of the slave market of sin in Redemption. The price was His own blood. Now released from the bondage of a sin-nature, my life is hid with Christ in God. I am crucified to this world and it to me, I am dead to the Law, I am placed under grace.
We belong to Him.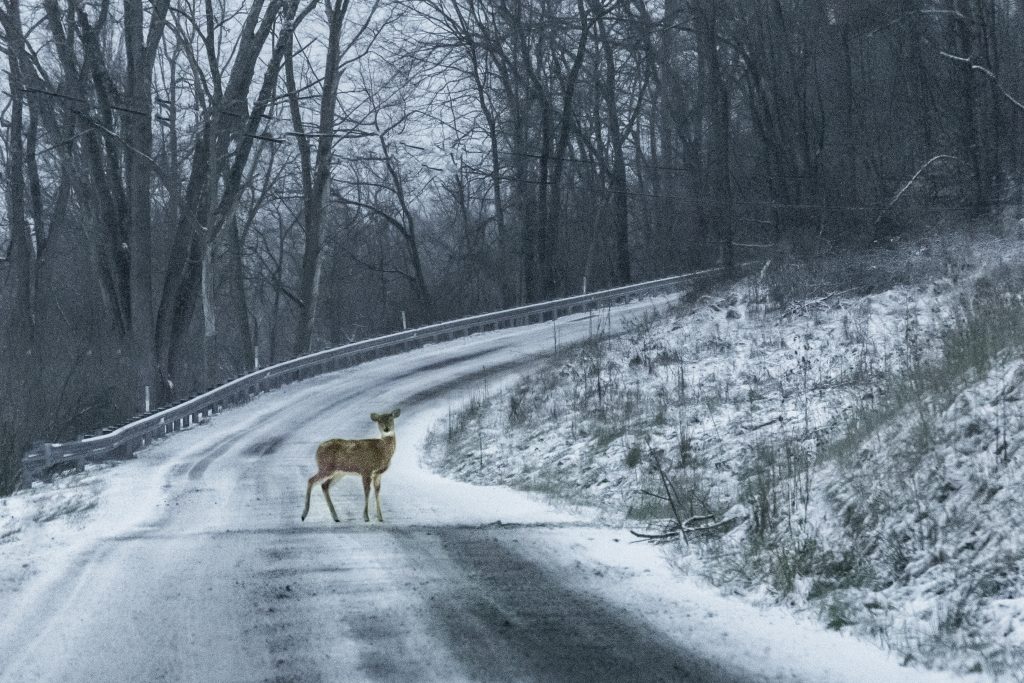 Well, I don't know about you, but I wanna learn everything and anything I can about this, "so great salvation." How deep does it go, and where does it take me? I'm dancing in the newness of freedom. Never again to be bound, I am looking diligently into the perfect law of liberty, continuing in it, to receive the "blessing in my deeds" status. See James 1:25
Sadly, according to Roman's chapter 1, God is surrendering "bound" people to their opiates — whatever patches and bandages their mental hurts, insanities, and emotional guilts. Simultaneously Satan is blinding the eyes of Men, lest they receive the glorious gospel!
A story told by Paul Lee Tan illustrates the meaning of redemption. He said that when A.J. Gordon was pastor of a church in Boston, he met a young boy in front of the sanctuary carrying a rusty cage in which several birds fluttered nervously. Gordon inquired, "Son, where did you get those birds?" The boy replied, "I trapped them out in the field." "What are you going to do with them?" "I'm going to play with them, and then I guess I'll just feed them to an old cat we have at home." When Gordon offered to buy them, the lad exclaimed, "Mister, you don't want them, they're just little old wild birds and can't sing very well." Gordon replied, "I'll give you $2 for the cage and the birds." "Okay, it's a deal, …" The exchange was made and the boy went away whistling, happy with his shiny coins. Gordon walked around to the back of the church property, opened the door of the small wire coop, and let the struggling creatures soar into the blue. The next Sunday he took the empty cage into the pulpit and used it to illustrate his sermon about Christ's coming to seek and to save the lost — paying for them with His own precious blood. "That boy told me the birds were not songsters," said Gordon, "but when I released them and they winged their way heavenward, it seemed to me they were singing, 'Redeemed, redeemed, redeemed!"

.sermonillustrations.com/a-z/r/redemption.htm
Free, we sing, free, we pursue Him. free, we discover our eternal purpose. Free , we invite the lost to be free with us. love ya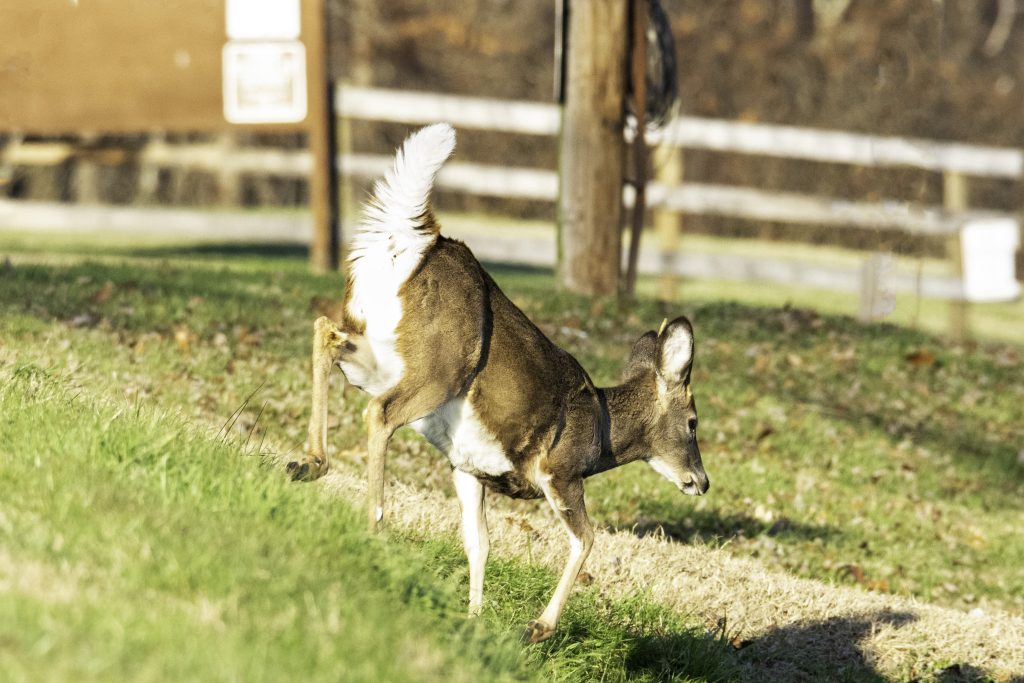 Share this Post