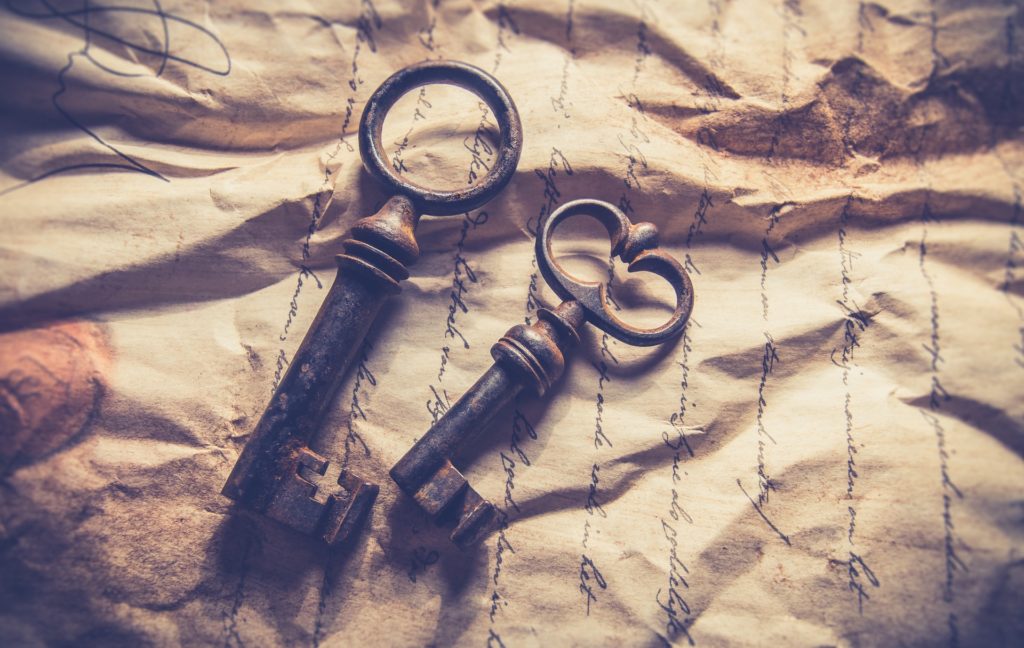 We meet a lot of precious people who hold high standards for their life. Many of these good people rely on their track record of goodness and good deeds to determine their self-image — its mostly a good one. Nevertheless, these fail at glorifying a holy standard which magnifies the only One to be exemplified, Jesus Christ. Yea, this "fine point" of discernment remains the most critical, indeed it divides the Christian from the world.
Who was this Christ?
Some Bible words which characterize Him: Meek and lowly of heart, having no place to lay His head, through His Poverty we are made rich. Didn't He do many good works? Yes, as He followed His Father, Father led Him to work miracles, healing lepers, delivering children, even raising dead people.
Friends, sadly our current secular culture demands "good" works — but these good works cannot compare to the deeds produced by Our Father in heaven through His beloved Son. Yes these "good" works  have value, but never touch God's standard for works which is — they must be originated by God and they ultimately lead men and women to God.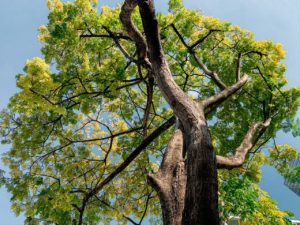 Question? Do our works originate at the throne of God? Friends, all Men and women born of Adam can produce goodness. After all, Adam and Eve partook of a tree — the tree of the KNOWLEDGE OF GOOD AND EVIL. For this misdeed they received a moral conscience — prior they had simply followed "life" with God. God's Spirit guided them in truth. We also, all of us born into the human race, got this same conscience by default.
Did we forget that all of mankind's works outside of His redemption, are filthy rags? Read Isaiah 64:6
Sadly, folks are trapped and hidden in this deception — hearts are hidden, insecurity is masked, fear and hesitation are steadied, guilt gets pushed downward. It becomes a "safe" way, a cover-up, a security blanket. Some make a religion out of it. Duh!
Others, more bold and more "honest" (so they think), just do the evil side of the inherited tree. These make no pretense of doing good works. They just be bad. It feels more real.
Well, neither way is Christianity, Neither way requires being born again.
Neither way (initially),  brings a man to a hopeless state of crying out to God for mercy. Neither state even feels a need of God, let alone a life of utter dependence on Him.
Oswald Chambers offers insight: "The mark of the Saint is the good right things he has the privilege of not doing. There are a hundred and one right and good things which, if you are a disciple of Jesus, you must avoid as you would the devil, although there is no devil in them." "In seeking the best we soon find that our enemy is our good things, not our bad."
And Louis Sperry Chafer: "That salvation might be by grace alone, God has removed every possible conflicting issue which might arise because of human merit." The whole human family is now under "sin" ; for only thus are they objects of pure grace."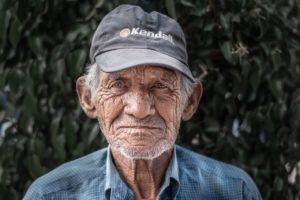 In closing, the book of Job illustrates a related point. Job, a righteous man finds himself massacred, depleted of all earthly self-reliance. Children, property, health, and relationships were pelted askew. A sad story, yet with a Divine silver lining. Job was becoming a man of purity — pure dependence, pure faith. Earthly works with their accompanying reputation and reward burst at the seams. Job was left alone.
Friends, O precious friends, are we ready to be hated of this world? Misunderstood, blamed, ridiculed, thought worthless? For what? That we might win Christ — Paul reckoned all of his good works under the category of "lost" and later "dung" that he might win, yes, win the race, win Christ Himself.
Lastly, Joni Eareckson Tada suffered much loss. Her arms and legs included. She writes:
"Is the perseverance worth the heartache?" "Is the bleeding worth the benefit? Is a tenacious faith worth the price tag of heartache?" "Yes, more than we could possibly realize."
We get Him, the prize of the high calling!  love ya
Visit my photo page from link at the top.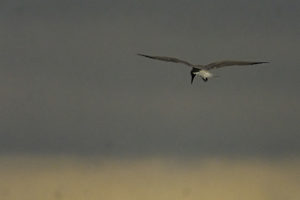 Share this Post