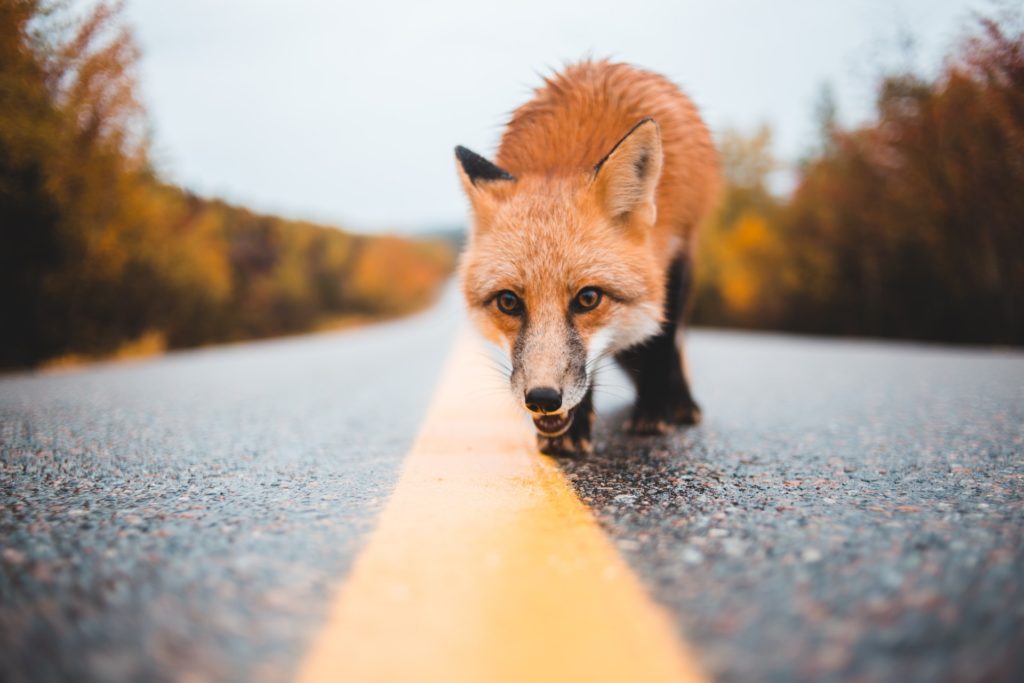 In Isaiah 57:10,   "Thou art wearied in the greatness of thy way."
What way are these folks in?
Jeremiah 9:5 gives a clue : "they have taught their tongue to speak lies, and weary themselves to commit iniquity."
Therefore God says in, "Jeremiah 15:6,   "I am weary with repenting." and God's prophet shouts, in Jeremiah 6:11  "I am weary with holding in: But his word was in mine heart as a burning fire shut up in my bones, and I was weary with forbearing, and I could not stay." Jeremiah 20:9
Jeremiah explains the weary way in 2:24, "A wild ass used-to the wilderness, that snuffed up the wind at her pleasure;"
The weary are those who chase after the wind, the wild donkey, the free-breathing of wind.
In Hosea 12:1, "Ephraim feeds on wind, and follows after the east wind: he daily increases lies and desolation." "For they have sown the wind, and they shall reap the whirlwind." Hosea 8:7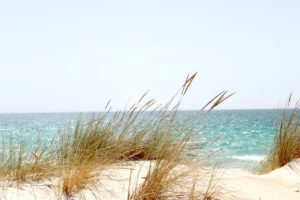 "Wind is a figurative representation of human exertions; the tempest, of destruction."  "the failure and worthlessness of all that they do are here predicted." Kiel and Delitzsch
Weariness results from chasing empty things, worthless exploits, fanciful endeavors, wild partying. These have no yield, no production, no reward. A person burns in seeking fleeting joy, rambunctious rest, haphazard happiness, and high-faluten peacefulness — a romantic tale of adventure, a dream of comfort-filled heavenliness.
But friends – earth is where we live. We still have a problem:
"all they that seek her (the wind),  will not weary themselves; in her month they shall find her." Jeremiah 2:24
Indeed, the determined soul who shifts and then runs to the blowing wind, and fights through weariness, shall find it's booty, and it's lovers, and it's pleasures and fun.
The cost for each person: One soul.
Yes, there is something of a subliminal manifestation, a fabricated fantasy, a tangible affair. Flesh and blood embody the wind-swept encapsulation.
Now to tell of the true eventuation of that highly developed fabrication. Hosea 2:7  teaches it:  "And she shall follow after her lovers, but she shall not overtake them; and she shall seek them, but shall not find them:" Yes even flesh and blood suddenly hide, tangible supports melt, material wealth and health may falter.
Folks, all that sustains continuance of life, which was not regarded in the wind-quest, disappears. Thank you Lord.  The very diligence of learning of Christ, the easy yoke, once neglected, becomes a heavy burden too big to bear. Just as the bearing of the easy yoke produces the meekness and lowliness of Christ, so the bearing of the fatalistic deception produces the haughty and rebellious personification of darkness.
Let's turn the corner: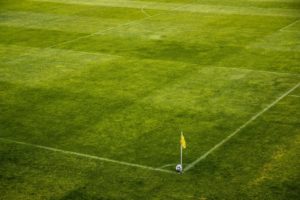 Jeremiah 31:25 encourages:  "For I have satiated the weary soul, and I have replenished every sorrowful soul." And Jeremiah 51:58  "Thus saith the LORD of hosts; The broad walls of Babylon shall be utterly broken, and her high gates shall be burned with fire."
Beloved, as we pray for the many wind-swept souls in our periphery, let us recognize this truth — God will allow the crashes to occur, He will break down the walls of self-made misery.
But,  He will buy back, He will bind up the broken hearted, proclaim liberty to the captives, open up the prison house, provide a way of escape.
We need not worry that all was self-imposed, all was willful disobedience, deliberate rebellion.
Friends, "while we were yet sinners, Christ died for us."  Roman's 5:8
"For if, when we were enemies, we were reconciled to God by the death of his Son, much more, being reconciled, we shall be saved by his life." Romans 5:10
In closing, as we watch our world crash and burn, lets never forget how God found us. In my case, broken, empty, bitter, disillusioned and fried. I had chased the wind and discovered the whirlwind. I confidently followed nothingness and uncovered its substance, nothing. I played the harlot till no one had any interest.
Then God found me, O happy day!  Love ya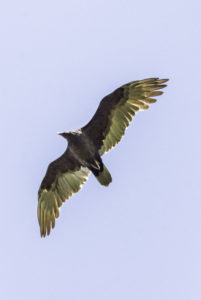 view my photos at the link on top of the page; thanks
Share this Post