"For I through the law am dead to the law, that I might live unto God. I am crucified with Christ: nevertheless I live; yet not I, but Christ liveth in me: and the life which I now live in the flesh I live by the faith of the Son of God, who loved me, and gave himself for me. I do not frustrate the grace of God: for if righteousness come by the law, then Christ is dead in vain. Galatians 2:19-21
Let's be honest, the Law excluded us from it's righteousness, which righteousness is the reward for perfectly following it. That Law could never make those coming with sacrificial offerings perfect, being weak through our fleshly nature. See Hebrews 10:1-3
For the law made nothing perfect, but the bringing in of a better hope did; by the which we draw nigh unto God.
Better Hope?
"…(the law) could not make him that did the service perfect, as pertaining to the conscience." Hebrews 9:9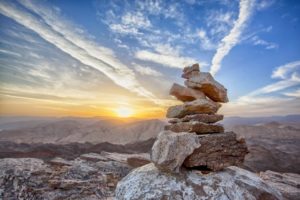 The Law was, "…weak and unprofitable, made nothing perfect — but, a better hope, by which we draw near to God, Heb_7:18, Heb_7:19.Matthew henry
The Levitical priesthood brought nothing to perfection:
it could not justify men's persons from guilt;
it could not sanctify them from inward pollution;
it could not cleanse the consciences of the worshippers from dead works;
it could lead them to the antitype. Christ.
But the priesthood of Christ carries in it, and brings along with it, a better hope;
it shows us the true foundation of all the hope we have towards God for pardon and salvation;
it more clearly discovers the great objects of our hope; future glory, sinless perfection, etc.
and so it tends to work in us a more strong and lively hope of acceptance with God.
By this hope we are encouraged to draw nigh unto God, to enter into a covenant-union with him, to live a life of converse and communion with him.
We may now draw near with a true heart, and with the full assurance of faith, having our minds sprinkled from an evil conscience.
We are complete in Him. Yes, in Christ. Colossians 2:10
"In whom also ye are circumcised with the circumcision made without hands, in putting off the body of the sins of the flesh by the circumcision of Christ:
Buried with him in baptism,
wherein also ye are risen with him through the faith of the operation of God, who hath raised him from the dead.
And you, being dead in your sins and the uncircumcision of your flesh, hath he quickened together with him, having forgiven you all trespasses;
Blotting out the handwriting of ordinances that was against us, which was contrary to us, and took it out of the way, nailing it to his cross;
And having spoiled principalities and powers, he made a shew of them openly, triumphing over them in it.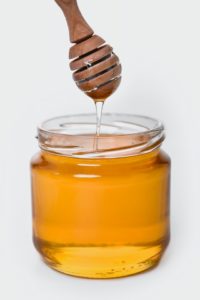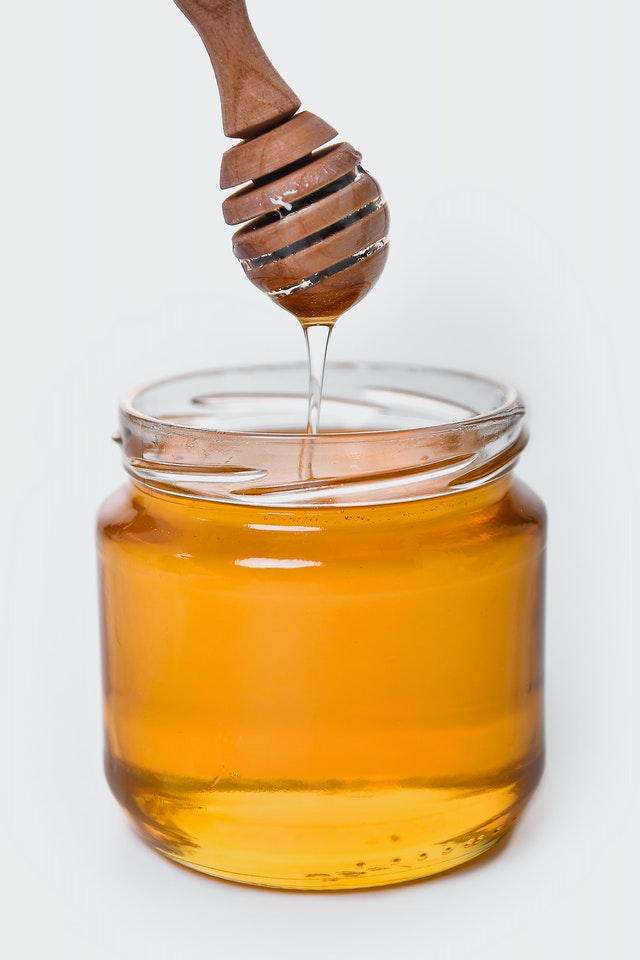 Friends, hope makes us not ashamed, and love is shed abroad in our hearts. Romans 5:5 Love hopes all things. Hope pertains to the future, faith to the present. Hope believes, faith receives.
When we eat honey and the comb, the knowledge of wisdom is alive in us. There shall be a reward; and expectation (hope) shall not be cut off. proverbs 24:14
Seek God with all of your heart and you will find a hoped-for ending. Jeremiah 23:12-14
"…my flesh also shall rest in hope." Psalm_16:9

We, "hope in his mercy;" Psalm_33:18

We "hope thou in God" _Psalm 42:5

"But I will hope continually" Psalm_71:14

"but I hope in thy word." Psalm_119:81
"Hope deferred maketh the heart sick" Proverbs_13:12
When Men lose hope, they may "walk after our own devices, and will every one do the imagination of his evil heart." Jeremiah 18:12
Finally,
For there is hope of a tree, if it be cut down, that it will sprout again, and that the tender branch thereof will not cease. Job 14:7
Beloved, Easter, with resurrection, placed hope in a man too. As a tree will sprout again, so a man joined to Christ. All conscience inhibiters (as guilt, fear, depression) are removed to let hope reign. Bible Promises are now alive and personal. Truly, our expectation will not be cut off. Oh yes, when He shall appear, we shall be like Him. we shall see Him as He is. Hallelujah !
love ya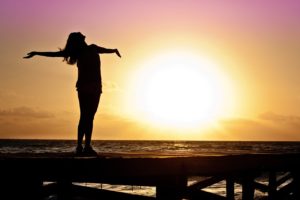 Share this Post