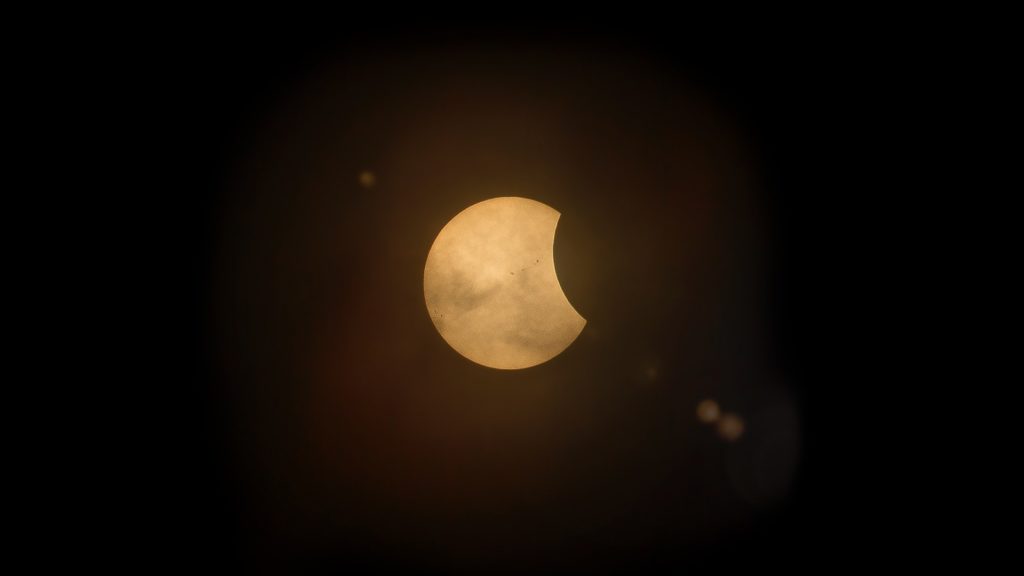 "Now the Spirit speaketh expressly, that in the latter times some shall depart from the faith, giving heed to seducing spirits, and doctrines of devils…" "Speaking lies in hypocrisy; having their conscience seared with a hot iron, " 1Timothy 4:1-2
Sometimes I am taken mentally with a bombardment of regret. It seems, in these times, that I could easily emote remorse for every conversation, every activity of yesterday, even the day before or many days before that. Soon I am reviewing my whole life with a hyper-critical evaluation. The "over-run" results in one sad person. I slowly descended from carefree liberty in my thought life to an inward-turned mindset which reeks with inadequacy. I am being seduced.
But, somehow the critical eval bears the flavor of truth; indeed some of it may actually measure up as accurate. O no!
Friends, what has gone wrong?
Perilous times, brothers and sisters, perilous times. Fierce times, demonic times.
Proverbs 30:14 "There is a generation, whose teeth are as swords, and their jaw teeth as knives, to devour the poor from off the earth, and the needy from among men."
Matthew Henry defines it, "insatiable covetousness, which does not spare even the poor, and preys upon them — the helpless and the defenseless: they devour them as one eats bread,
Psalm 14:4 concurs, "Have all the workers of iniquity no knowledge? who eat up my people as they eat bread, and call not upon the Lord."
"The teeth, as the instruments of eating, are compared to swords and knives — to spears and arrows." MH
Perhaps you have felt this way: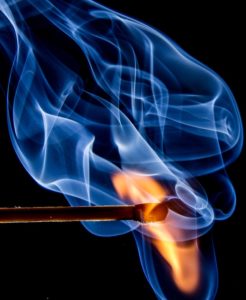 Psalm 57:4 "My soul is among lions: and I lie even among them that are set on fire,
even the sons of men, whose teeth are spears and arrows, and their tongue a sharp sword. "
Proverbs 6:27 reiterates, "Can a man take fire in his bosom, and his clothes not be burned?" "…jealousy is cruel as the grave: the coals thereof are coals of fire, which hath a most vehement flame." Song of Solomon 8:6
Self-lovers, brutal, unforgiving, without natural affection, from 2Timothy 3:1
"so is a contentious man to kindle strife." Proverbs_26:21 b
"Where no wood is, there the fire goeth out: so where there is no talebearer, the strife ceaseth."
-As coals are to burning coals, and wood to fire; so is a contentious man to kindle strife." Proverbs 26:20 -21
So,
Friends be not in any accord with the world.
James 4:4 admonishes, " Ye adulterers and adulteresses, know ye not that the friendship of the world is enmity with God? whosoever therefore will be a friend of the world is the enemy of God." We can't serve God and mammon.
1John 2:15 reinforces the thought, "Love not the world, neither the things that are in the world. If any man love the world, the love of the Father is not in him."
O precious beloved, the seduction calculates and solicits our involvement mentally, then physically, then with compromised spirituality.
However, the Death, burial and resurrection of Christ removed us from this world. So also the ascension and being seated with Christ at the right hand of the Father.
We are crucified unto this world, and it to us, Galatians 6:14

So, come out from among them, and touch not the unclean thing, 1Corinthians 6

Have no fellowship with the unfruitful works of darkness, Ephesians 5:11,

and Galatians 6:1 gives us, "Be not entangled again in the yoke of bondage."
Christ's glorious sacrifice purchased our freedom, our restoration, our reconciliation to God. Be not an enemy of that cross. Philippians 3:18
Lastly, instead of letting our thought life be over run with confusion, contention, threatening and lies — come unto Jesus, author and finisher of our faith. Yoke up with Him who is meek and lowly of heart — you will find rest for your soul — His yoke is easy, His burden is light. Matthew 11:28-30 love ya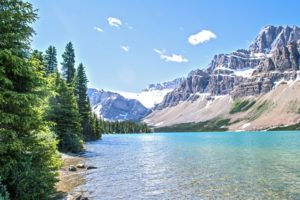 Share this Post