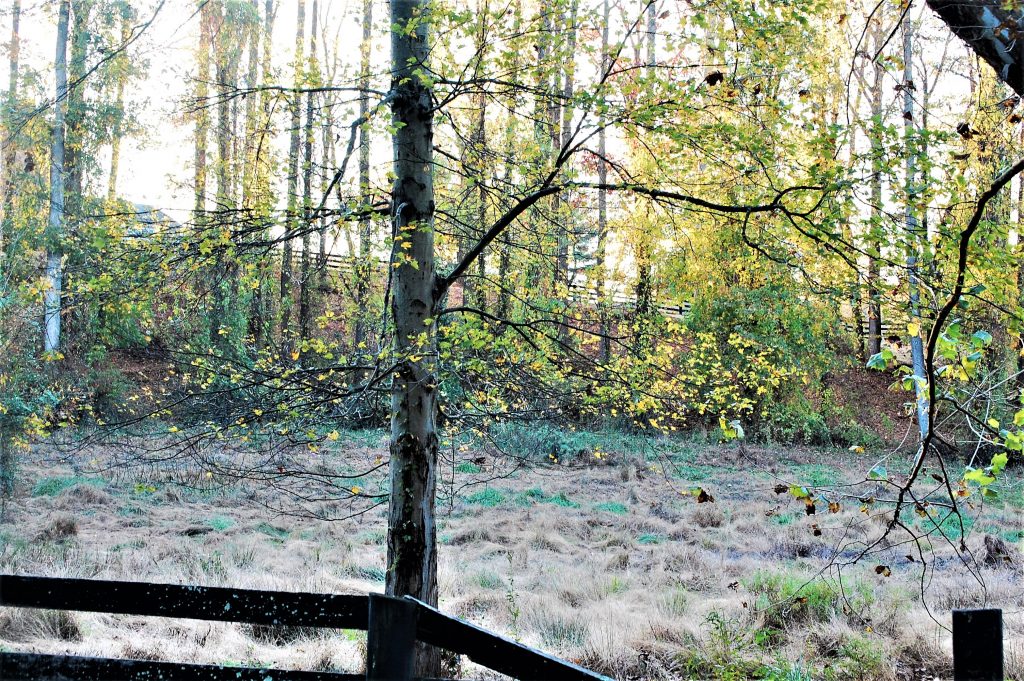 Jean Valjean, a vagabond in the classic "Les Miserables" was a just released prisoner in midlife. "Nineteen years in French prison have left him rough and fearless. He walked for four days in the Alpine chill of nineteenth century southeastern France, only to find that no inn will take him, no tavern will feed him." Max Lucado tells the story in "Grace."

"Finally he knocks on the door of a bishop's house. Monseigneur Myriel is seventy five years old. Like Valjean he has lost much. The revolution took all the valuables from his family, except some silverware, a soup ladle, and two candlesticks."

"Valjean expects the religious man to turn him away. "

"But the Bishop is kind. He asks the visitor to sit near a fire." "He explains, 'This is not my house, but the house of Jesus Christ.'""…  They dine on soup and bread, figs, and cheese with wine, using the bishops fine silverware."

"'He shows Valjean to a bedroom. In spite of the comfort, the ex-prisoner can't sleep." "… he can't resist the temptation. He stuffs the silverware in to his knapsack. The priest sleeps through the robbery, and Valjean runs into the night."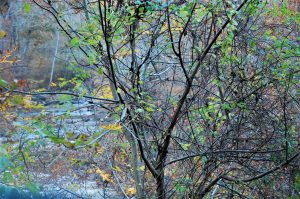 "But he doesn't get far, the policemen catch him and march him back to the bishop's house."……….

" But then something wonderful happens, before the officer explains the crime, the bishop steps forward."

"'Oh, here you are! I'm glad to see you. I can't believe you forgot the candlesticks! They are made of silver as well…please take them with the forks and spoons I gave you."

Max Lucado explains, "Valjean is stunned. The bishop dismisses the policemen and then turns and says, 'Jean Valjean, my brother, you no longer belong to evil, but to good. I have bought your soul from you. I take it back from evil thoughts and deeds and the Spirit of Hell, and I give it to God."

"Valjean has a choice, believe the priest or believe the past. Jean Valjean believes the priest."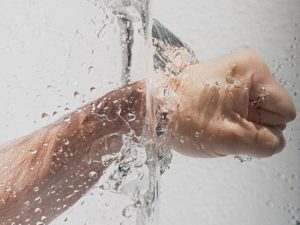 I love the story of love covering the multitude of sins. Indeed, it proclaims the gospel message. But do we go scott-free? Do we really escape our abject guilt and it's responsibility to pay for our hurtful deeds? Jean Valjean did. It changed him.
In John 8, Jesus gave an adulterer a pass, it seems. In Luke 23:42, Jesus removes the conscious stain of a lifelong criminal, promising him glory.
In Luke 7:34  Jesus is "a friend of publicans and sinners!" And Luke 15:1  "Then drew near unto him all the publicans and sinners for to hear him." In Luke 15:2  "And the Pharisees and scribes murmured, saying, This man receives sinners, and eats with them."
Our soul's deliverance does not exclude us from our debt to society for wrongs done to it. But sometimes it does.
Ultimately, all justice belongs to God. A man may deny the existence of God, but, can he deny the reality of the mystery surrounding the next minute, hour, or day? The "image of God" part of a man must never confuse his natural ability to anticipate events, with the truth of God's sovereignty. At certain times God will bring the un-anticipated occurrence, challenging man's "problem solving" abilities. Before you blink, you may be on a detour of life, further challenging your "roll with the punches" capability. By the time you return from your detour, comes another. Ahem! You plug away.
Worse, God may let you have great success, he may let you think you have accomplished a great thing. He may let you prosper, sin little, have a wonderful family — only to find you have never realized your need for Him.
But God surprises Valjean with scott-free grace.
So the paradox, from Job 8:11  "Can the rush grow up without mire?"
Friends, the muck of life births a rush, the flag grows in a swamp. And for us, the light shines in a dark place. What is it shining? — the love that covers, the grace that exonerates, the mercy that pities, and
The God who is there!
He waits to be gracious. love ya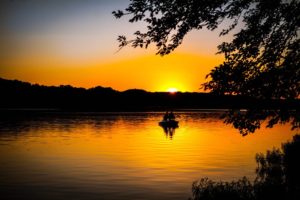 Share this Post