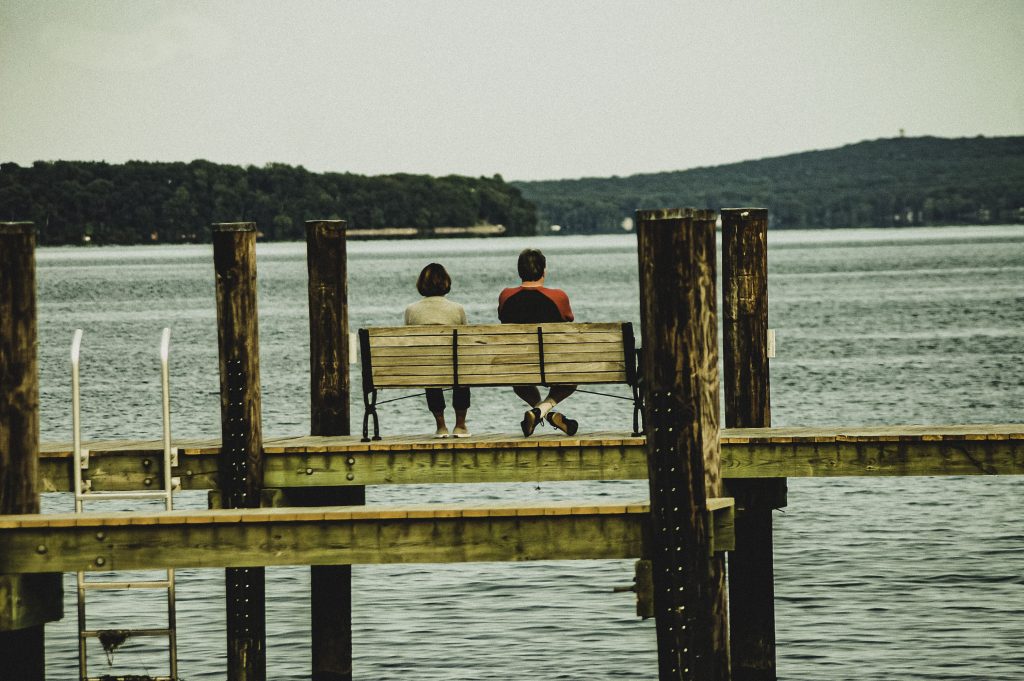 We must be clean to be wise, so says James 3:13. We  must be clean to love, 1Timothy 1:5.  David washed his hands in innocency, and so compassed the altar of God. Jesus washed the disciples feet, He declared them "clean every whit" in John 13:10, "clean" in John 15:3.
"Clean" is a state of grace, a state designed by mercy, a purged state washed by the blood of Christ and entering our soul by the Word of God.
Because of the radical nature of "clean" Old Testament Lot is declared righteous in 2 Peter 2:7-8. Yes, the same Lot who pitched his tent toward Sodom, Genesis 13:12, who refused to leave Sodom at it's judgement, Genesis 19:18, and committed incest with his daughters, in Genesis 19:36, Peter declares righteous.
Saul had the kingdom torn away from him in 1 Samuel 15:23. as Samuel announces "…he hath also rejected thee from being king. " He attacked David, and later visited a witch.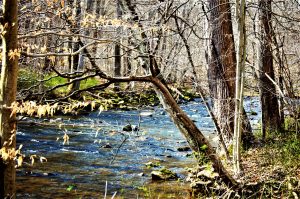 Yet in 2 Samuel 1:23 is written,  "Saul and Jonathan were lovely and pleasant in their lives, and in their death they were not divided: they were swifter than eagles, they were stronger than lions."
What Gives? What gives is the beauty of God's holiness. It makes all things New. As a cleansing rain clears the sky of dust and debris, so His presence envelops a soul. It shouts, "now are you clean!!" through the Word which I have spoken.
David speaks in Psalm 18, " With the merciful thou wilt shew thyself merciful; with an upright man thou wilt shew thyself upright;  With the pure thou wilt shew thyself pure;(friends, the pure in heart see God.)
but,  "and with the froward thou wilt shew thyself froward."
Apparently God's gentle presence does not reach everybody? Yes, the iniquitous person exempts himself since he "thinks that he thinks as God." Ezekiel 28:2
Give me an illustration. Matthew 13:57 teaches, "And they were offended in him. But Jesus said unto them, A prophet is not without honor, save in his own country, and in his own house. "
"And he did not many mighty works there because of their unbelief."
Unbelief? Yes, unbelief. The will of man, soiling his own soul by an evil, infectious influence, can seem to fend off the onslaught of gracious cleansing.
Why does God allow some not to be cleansed? Because in the purity of God is an honoring of the free will of. man, even though God's cleansing should be a "no brainer."
Imagine, a man can have the power to stop God!
Folks, only God knows what resides in the heart of a man. A man runs from church, embraces a life of sin. Then comes the rain of cleansing and he bathes. Another does the same but gets not the shower of cleaning. why?  I don't know!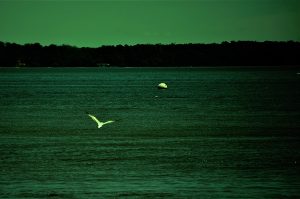 Paul writes  "But with me it is a very small thing that I should be judged of you, or of man's judgment: yea, I judge not mine own self." For I know nothing by myself; yet am I not hereby justified: but he that judgeth me is the Lord. Therefore judge nothing before the time, until the Lord come, who both will bring to light the hidden things of darkness, and will make manifest the counsels of the hearts: and then shall every man have praise of God. 1Corinthians 4:4-5
Beloved, man's free will is not discernable by man. Only God knows it.
God knows who will respond to Him before His initiation to them.
A man was an enemy of God.  Jesus taught us to love our enemy, bless them that curse you, do good to them who despitefully use you. Okay. Romans teaches that we were all once enemies of God. Romans 5:6-8
An enemy of God may still be cleansed in due time. We don't know. "Know no man after the flesh." 2 Corinthians 5:15
"The love of God constrains us, for we thus judge, that if one died for all then we are all dead."2 Corinthians 5:14
Please never quit praying for your loved ones, family and friends. There may still be time.
love ya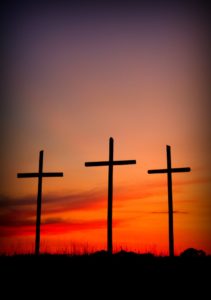 Share this Post