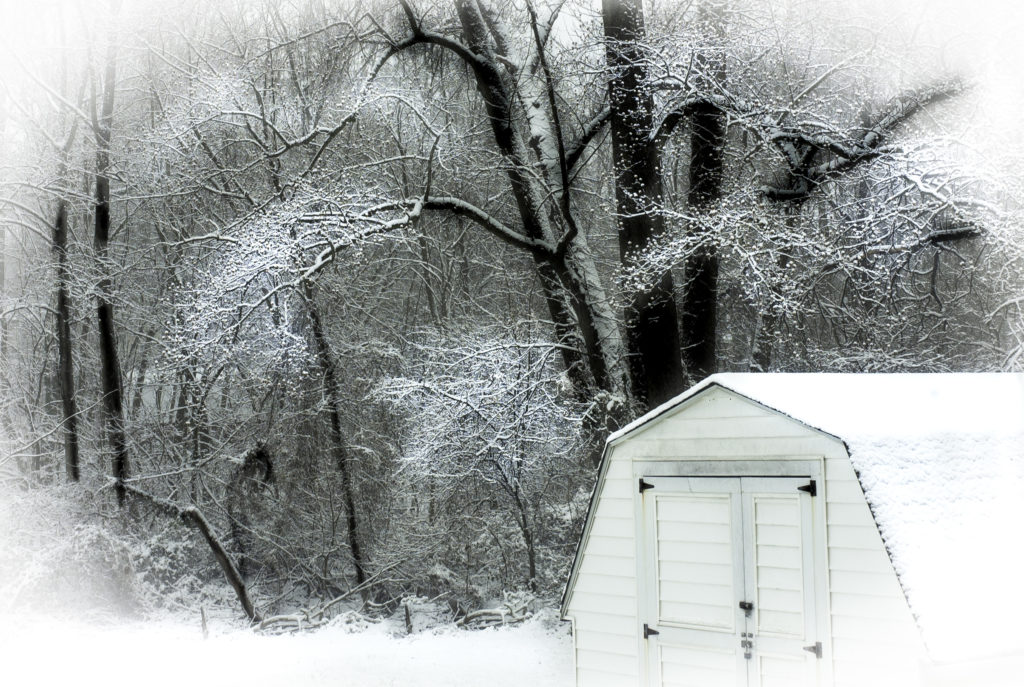 Abraham's story with Isaac has always miffed me. Why did God ask the elderly Abe to sacrifice his son? — the son of promise. Is there a mystery to be unveiled or a metaphor to be explained? It doesn't seem possible that Abraham would comply to this "outrageous" demand of God, not to mention how different God, now, must have appeared to Abe. Was it a test? Yes it was. Was there a lesson to be learned? Yes there was.
In a previous episode leading up to chapter 21, Abraham had received a promise from God of a " son of his old age." Tired of waiting, Abe tried to produce the promised child through a handmaid of his wife. Dishonoring God in unbelief, the promised couple, Abe and Sarah, made a mess of things.
Ishmael, "God will hear," represented the anti-promised child. Born in the interim of waiting for the precise time of Isaac, Ishmael represented hope against hope, believing against unbelief. Though a noble determination, it fell short — we see the vexation of unfulfilled promise, and no unvexing release.

But, when Isaac came, he came "laughing with joyous amazement. " Delitzsch.
With such heart felt joy, Isaac was named. He was the person of exuberant joy of rejoicing,
But,
was now required of God, in a sacrifice — why?
Proverbs 13:12 teaches us, "Hope deferred maketh the heart sick: but when the desire cometh, it is a tree of life". "It is therefore our wisdom not to promise ourselves any great matters from the creature, not to feed ourselves with any vain hopes from this world, lest we lay up matter for our own vexation; and what we do hope for let us prepare to be disappointed in, that, if it should prove so, it may prove the easier; and let us not be hasty." M.H.C.
When the desire does come it puts men into a sort of paradise, a garden of pleasure, for it is a tree of life." M.H. C.
Unfortunately, Abraham was still a worldly thinker, running to Egypt in a famine, manufacturing a false promise, weeping for the lost Ishmael, (whom God raised up), clinging to the new Laughing son. Abraham lived in his emotions, a lot.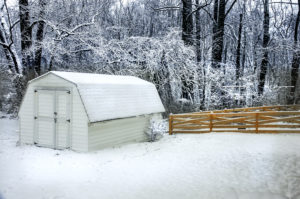 Something about Abraham had to die. Something of his soul's configuration, had to be re-configured. Something of his soul's sticky, clinging nature had to get unstuck. God had the hard task of weaning his chosen disciple from his childly habit.
So, the trial, so the test. "Take now thy son, thine only son Isaac, whom thou love, and get thee into the land of Moriah; and offer him there for a burnt offering upon one of the mountains which I will tell thee of. " Genesis 22:1
Absalom, Absalom.
"And the king was much moved, and went up to the chamber over the gate, and wept: and as he went, thus he said, O my son Absalom, my son, my son Absalom! would God I had died for thee, O Absalom, my son, my son!" 2Samuel 18:33
David wept sore for his son Absalom. A sobering, a weaning was taking place — a grieving! O how we morn the losses of Job, of Jacob, of David. Why? Why? Why?
David saw sure mercies, Jacob saw resurrection, Job saw God with his eyes. Elevated into an eternal vantage point, these mere men were the far-better off for it. Now was Abe's opportunity. Was he anticipating something like that would happen? Maybe.
Perhaps he had come to the point of realization — my emotions, as much as I love them, hold me in bondage. Perhaps he was clueless. Regardless, something caused Abe to go along with the test and maybe he was just trusting the promise-keeping God.
Friends, there are no shortcuts to sobriety, none to sanity, none to spiritual maturity. When God saw Abe's willingness, it was enough. The test was over with a ram in the thicket for the sacrifice . Christ Himself has stood-in for every aching heart. Let's pray for one another. Death leads us to life. Love ya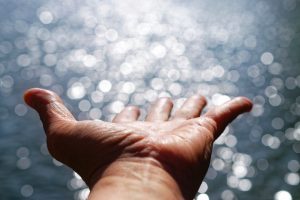 Share this Post