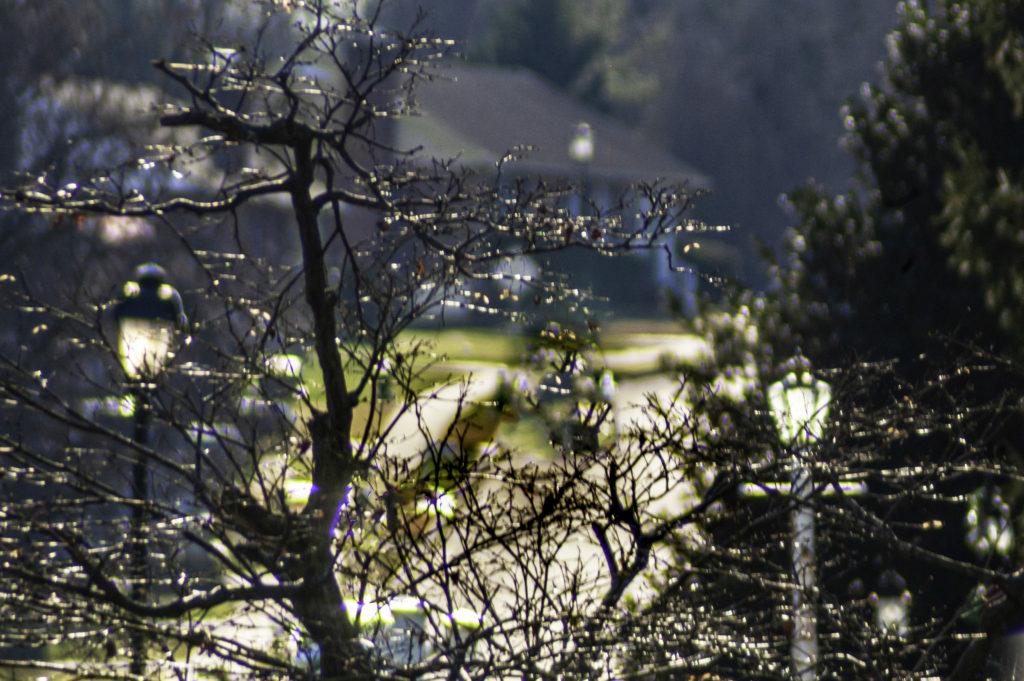 Has life become a mess? Are you hanging out your dirty laundry to dry? Has the world stopped cooperating?
Step into God's peace. Start living in His providence, enjoy His benevolent care, bask in His love, rely on His mercy.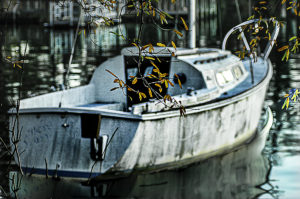 Surround yourself with loving family and friends; trust The Lord with all your heart, don't lean on  your own understanding.
Climb into Jesus boat and let Him take you through the storm
Abide in His love, rest in the shadow of His wings.  Turn away your eyes from beholding vanity. Be quickened by His Spirit.
Love ya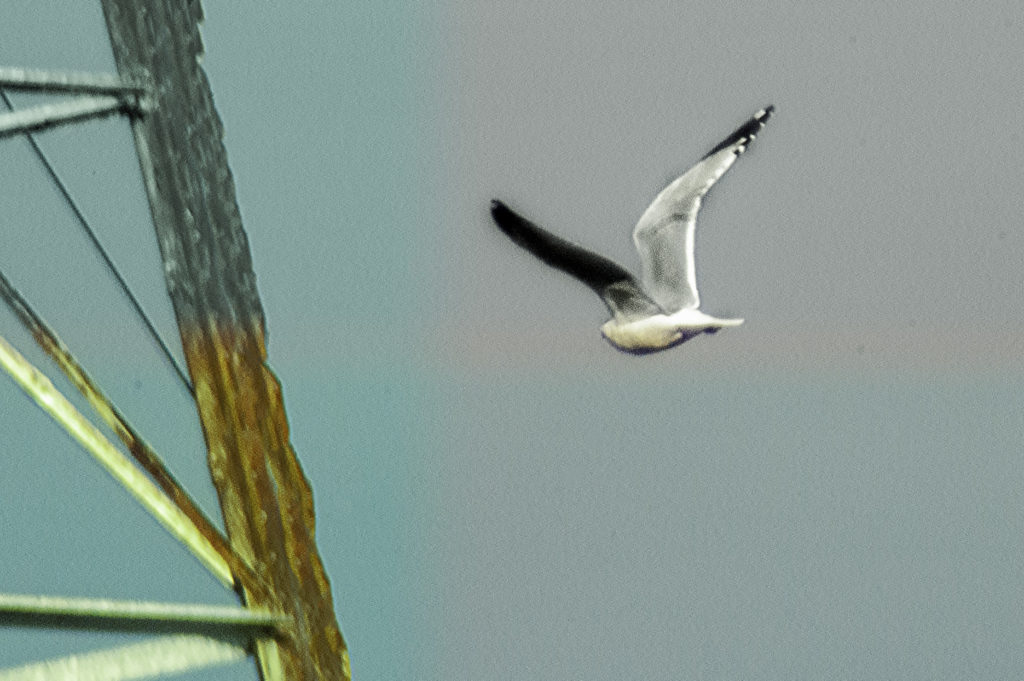 Share this Post