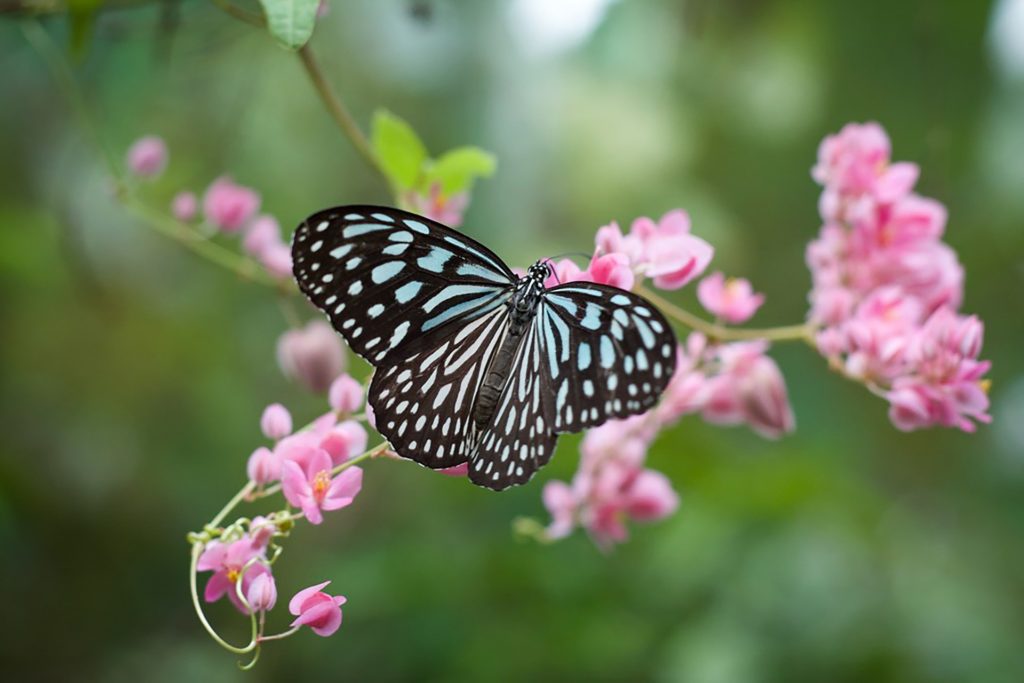 Some precious friends struggle with failure. Paul, God's apostle to the Gentiles, learned it — His secret? Contentment. Together with godlikeness, Paul found a sufficiency in God's grace. He had solved the mystery — to be humbled or to be exalted; to be hungry or to be well fattened.
No matter the accompanying, conditioning, determining event, Paul discovered an alternate solar system, with new definitions for success or failure. Frankly, in this configuration, both abasing and abounding are absorbed into the all-defining substance — grace!  See Philippians 4:11-12, 1Timothy 6:6, 2 Corinthians 9:8.
How could Paul do that? He could manage it because he was filled with God's Word of grace. In that indoctrination of the Eternal dimension, Paul learned to see harrowing happenings, planned shindigs, random competitions or happiness-determining encounters — all God-initiated, all God-allowed.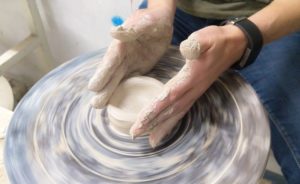 Why? Because they comprise the tools of God's forming work as Potter with Clay. They are for Paul's, and our sake. They work together for good.
Two problems occur with this forming work. One, the person experiencing the shaping proceedings may not be fully dead to the world and alive unto God (in heart and mind). In fact they are in process. Two, because of process, their world-based success may be interpreted as Godly success; or their world-based failure may be interpreted as ungodly failure.
Because of these factors, a Christian must learn to not overestimate a "success" nor obsess on "failure." Instead he wards off the baffling wind, and stands independent from external circumstances.
Having said all of the above, what happens when severe negatives happen or over-exciting victories?
First comes the harsh, brash and bottomless.  The character forming here consists in a "humble" disposition. This emerging constant reveals a person who has relinquished their role as "center of the universe." Biting and clawing may show their ugliness in the initial forming. Heart-wrenching despair and grief also. A self-oriented man or woman looks away; maybe for the first time. A more honest and realistic place in the universe follows. The lesson is more than the failure, but the dying to the deceived "success/failure" standards which the event/circumstance lives in.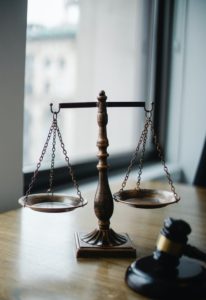 Next comes the winning/success. The lesson again, to not be deceived, reigns first.  We must use our experience in the dark side to regulate our reactions/impressions for the bright side. Maybe no biting and clawing, or wrenching are needed, but honest evaluation — don't let the big win bend your mind out of a truth-holding, grace-keeping disposition in constancy. Don't turn inward!
It happens that prosperity may come first and then adversity. This might be too overwhelming for some. This brings us to our concluding point.
His gentleness makes us great.
Things were advancing for Hagar in Genesis 16 where she bore Abraham a son. A blessing it seemed, but then came a curse — the hatred of Sarah — perhaps justifiable. In Genesis 21 she is sent away into the wilderness of Beersheba. Her world turns upside down. Her child is also with her and
"she cast the child under one of the shrubs." "And she went, and sat her down over against him a good way off, as it were a bowshot: for she said, Let me not see the death of the child. And she sat over against him, and lift up her voice, and wept.
But,
" And God heard the voice of the lad; and the angel of God called to Hagar out of heaven, and said unto her, What aileth thee, Hagar? fear not; for God hath heard the voice of the lad where he is.  Arise, lift up the lad, and hold him in thine hand; for I will make him a great nation.  And God opened her eyes, and she saw a well of water; and she went, and filled the bottle with water, and gave the lad drink.  And God was with the lad; and he grew, and dwelt in the wilderness, and became an archer. "
He is a great High Priest who is touched with the feeling of our infirmities and here we learn — He will never, no never, leave nor forsake you." Fall in love with Him and let the world go. Love ya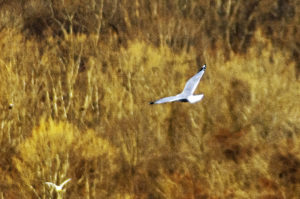 Share this Post