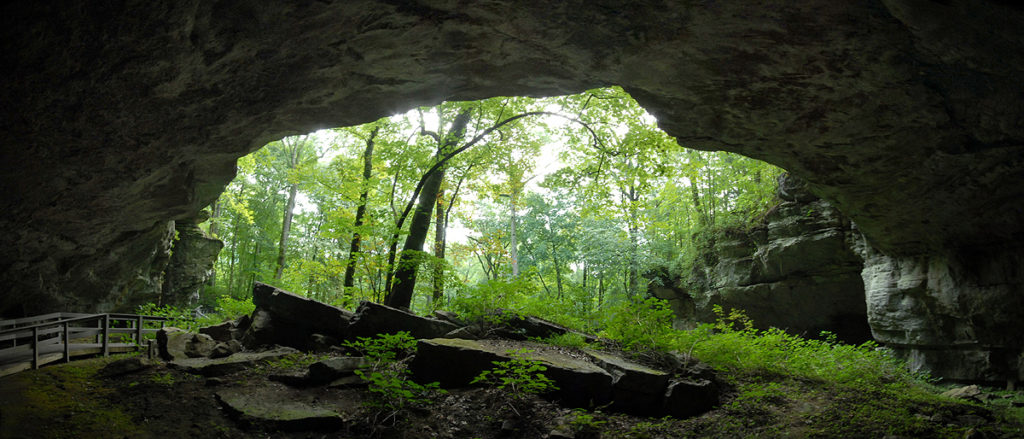 Colossians 3:3  teaches,  "For ye are dead, and your life is hid with Christ in God."
"Ye are dead," grammatical tense-wise consists of an (Aorist, active voice, indicative mood of reality).
Aorist tense is a picture tense. Look at the picture and see the dead person. See the dead you. Active voice means you did it  — you died. Indicative mood means "it's for real, you really died at some point in time.
Clear?
Your life is hid. This is a Perfect tense — past action with present and continuing results. Passive voice — you didn't hide yourself, another hid you. Indicative mood — yes again, all is a reality.
Another hid you eternally for real.
Okay?
"with Christ in God" To quote A.T. Robertson, "locked "together with" (sun) Christ, "in" (en) God."
"No hellish burglar can break that combination.!
Thanks Lord for the hiding place. It covers our life.
"The thing that covered the law in Exodus 25 was a golden mercy seat. Once a year, the blood was sprinkled on the mercy seat, over the blood from the previous year (Leviticus 16). And, of course, when the high priest brought the blood in, he couldn't see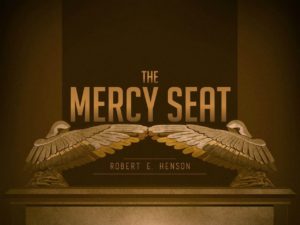 the tables of stone,
Aaron's rod, or
the manna.
"Everything was covered by the golden mercy seat.
The rod, which hadn't yet budded when it was put into the Ark, was covered.
The two tables of stone written by the finger of God, representing the law that reveals our sin, were covered.
And the manna, speaking of fresh bread from heaven, was covered.
It's important to know that the mercy seat covered the manna, which speaks of fresh doctrine, because doctrine can condemn you very easily if you're not oriented to the Blood. I think
you can see the value of this covering." Taken from Dr. Stevens booklet "Coverings."
so,
Colossians 3:4 goes on "When Christ, who is our life, shall appear, then shall ye also appear with him in glory."
Friends, our foundation of death and hiding guarantees our future — we will appear with Him in glory.
Then,
Colossians 3:5 instructs us,  "Put to death therefore what is earthly in you: sexual immorality, impurity, passion, evil desire, and covetousness, which is idolatry." ESV
Put to death? (Aorist active imperative of nekroō, — to put to death, to treat as dead. The imperative with Aorist means do it with "military snap. " What? Put to death by treating as already dead, what is earthly in you. ATR
"…sexual immorality, impurity, passion, evil desire, and covetousness, which is idolatry." And also, "anger, wrath, malice, slander, and obscene talk from your mouth."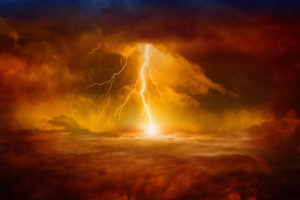 John Gill makes this comment, "This is a reason why such who have life in Christ should mortify, repress, and abstain from the above sins; for though this regards sinners, and ungodly persons, yet the effects of God's wrath on such show how much such sins are displeasing to him, and detested by him, and therefore to be avoided by the saints."
So.
"Lie not one to another, seeing that ye have put off the old man with his deeds;  And have put on the new man, which is renewed in knowledge after the image of him that created him: Where there is neither Greek nor Jew, circumcision nor uncircumcision, Barbarian, Scythian, bond nor free: but Christ is all, and in all. Put on therefore, as the elect of God, holy and beloved, bowels of mercies, kindness, humbleness of mind, meekness, longsuffering;  Forbearing one another, and forgiving one another, if any man have a quarrel against any: even as Christ forgave you, so also do ye."  Colossians 3:9-13
Beloved put on the covering tools, the mechanics of forgiveness, for yourself , for others.
Mercies
Kindness
Humility of mind (grace thinking)
Meekness
Longsuffering
Forbearance.
These are the evidences of your resurrected life in Christ.
Never forget, "you are dead and your life is hid with Christ
In God.
"He that dwelleth in the secret place of the most High shall abide under the shadow of the Almighty.  I will say of the Lord He is my refuge and my fortress: my God; in him will I trust. "
All thanks to Jesus!
Psalm 91:1-2   love ya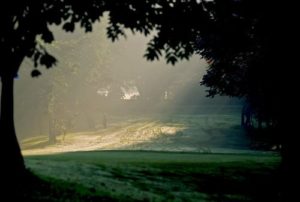 Share this Post