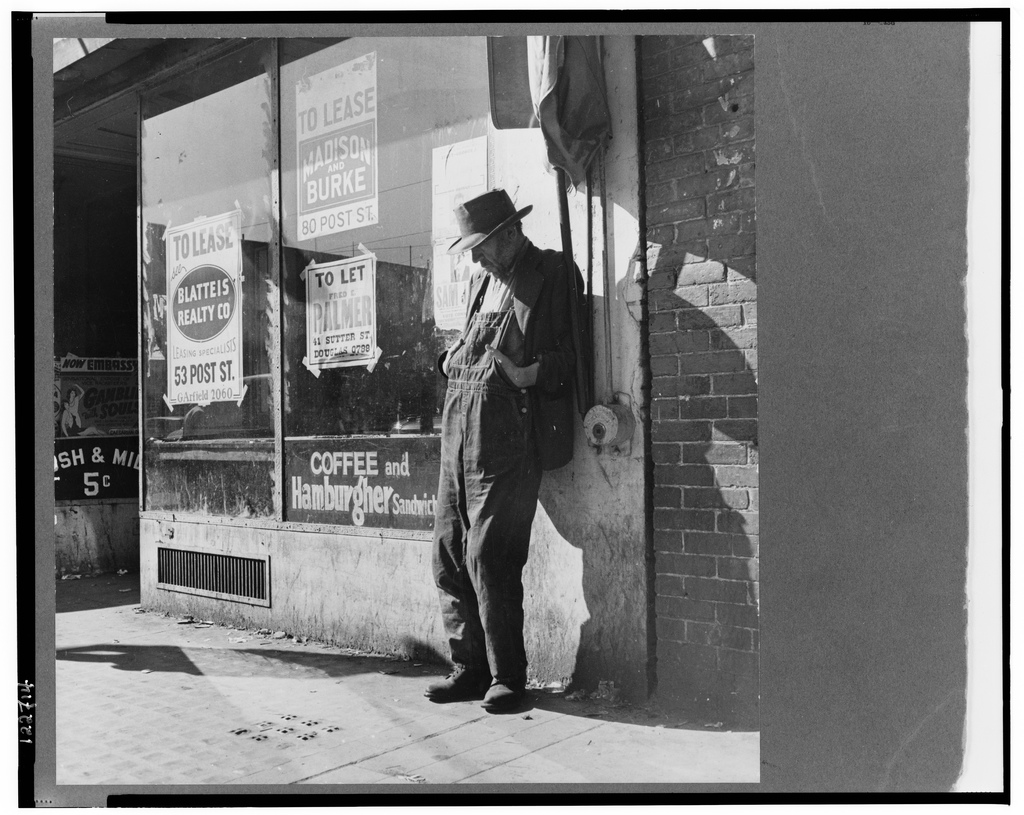 The Book of Job teaches us some interesting phenomena about the ways of men.
"The tendency to conflate, (blend),  poverty with other social issues such as unemployment, welfare receipt or substance abuse, or to uncritically cite these conditions as explanations of poverty, is tied up with the tendency to portray poverty as a problem created by those experiencing it. ." From  jrf.org.uk

"… those who deviate are seen as the source of trouble. The obvious question observers ask is, why do these people deviate from norms? Because most people view themselves as law abiding, they feel those who deviate do so because of some kind of unusual circumstances: accidents, illness, personal defect, character flaw, or maladjustment… In other words, the deviant is the cause of his or her own problem."  Borrowed from  "the sociological approach to social problems—Russ Long"
I guess we must talk of this phenomena. If a person falls to chance or circumstance, like it or not, right or wrong, he gathers to himself the treatment given to dogs or cattle. Automatically, he receives scorn and sometimes mockery; he is considered scum, drudge, the worst of the worst, a moron, degenerate, or animal like. Modern sociology concurs with this same phenomena, at least among person-blamers.
In the book of Job chapter 30, Job is the victim and he laments with scorn his rapid fall from respect to hate. The question is, why does no person give Job the benefit of the doubt and try to understand the accidental blasting of Job's prosperity?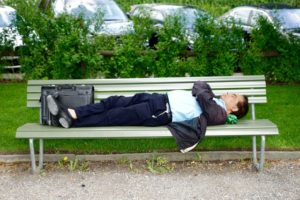 Jesus taught a short parable:
"A certain man went down from Jerusalem to Jericho, and fell among thieves, which stripped him of his raiment, and wounded him, and departed, leaving him half dead. And by chance there came down a certain priest that way: and when he saw him, he passed by on the other side.  And likewise a Levite, when he was at the place, came and looked on him, and passed by on the other side.  But a certain Samaritan, as he journeyed, came where he was: and when he saw him, he had compassion on him."  Luke 10:30-33
Jesus then said, "Go, and do thou likewise." What He meant was, don't do as the majority, for they are person-blamers, (to use the sociological jargon).
Wow! Compassion leads to the Heart of God and that heart differs from most of society, because most folks never realize the sovereign workings of God.
In John 9:1 we have this story:
"And as Jesus passed by, he saw a man which was blind from his birth. And his disciples asked him, saying, Master, who did sin, this man, or his parents, that he was born blind? Jesus answered,

Neither hath this man sinned, nor his parents: but that the works of God should be made manifest in him."
In Genesis 45-50, After a series of severe phenomena, betrayal and imprisonment, Joseph makes some statements to his betraying brothers,
"God sent me before you to preserve you a posterity in the earth, and to save your lives by a great deliverance."

"But as for you, ye thought evil against me; but God meant it unto good, to bring to pass, as it is this day, to save much people alive."

–Another instance of the sovereign providence of God–
In closing, the phenomenon of God's sovereign providence leads us to understand His grace.
Men started working in a vineyard in Matthew 20 at different hours. Then to their surprise, they all got paid the same, a penny. Finally the husbandman says,
"Is it not lawful for me to do what I will with mine own? Is thine eye evil, because I am good?
His ways are higher, and so His thoughts. Friends, Jesus brought comfort to the troubled soul with these words,
"In the world you shall have tribulation, but be of good cheer, I have overcome the world." love ya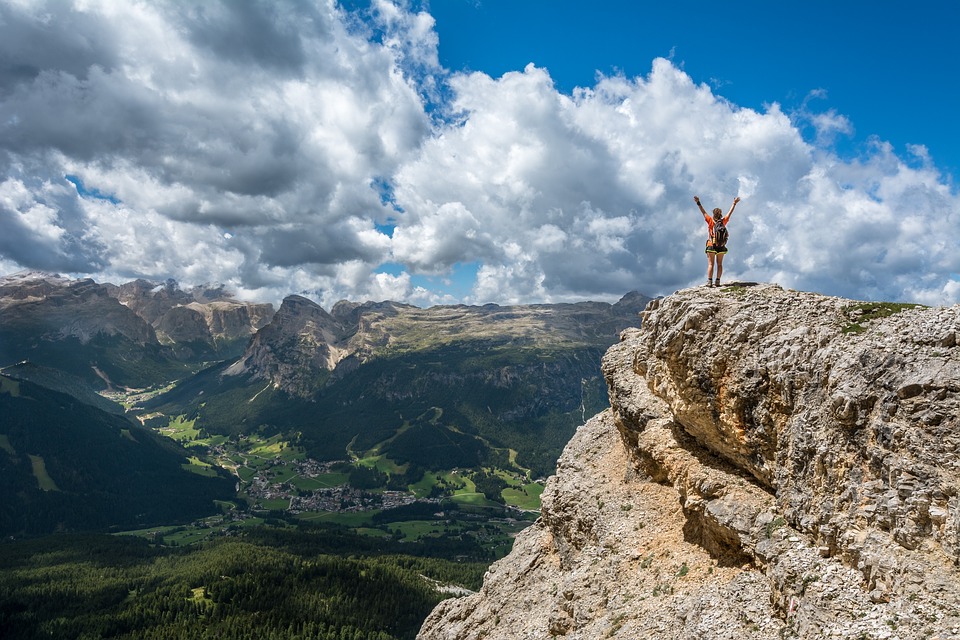 Share this Post