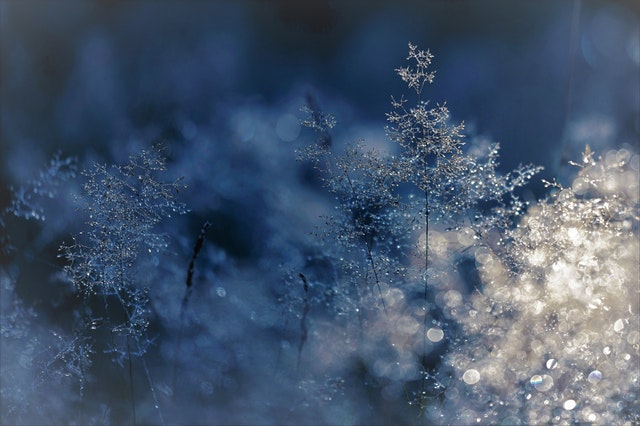 The Christmas Cross
Some aspects of Christmas disclose themselves covertly: The Christ-child, tiny babe, was also Mankind's Savior and continues our Personal Defender.
You see, justice precedes love in God's saving scheme, and we must see this. Justice and judgment must factor in, or we lose realness. Without grounds for judicial release in the objects of love, love has not much meaning. But what gets judged?
Moses, in Exodus 15, led Israel three days without water toward Mara. The waters there were bitter and the people shrieked. Who could blame them, but was there a meaning? Moses begged an answer from God, crying with body prostrated. God showed him a tree and Moses threw the tree into the water, and the waters were made sweet.
First thought is: God, using God's man, leads them, but they hate the bluntness of circumstance. Number two, God wants to demonstrate justice and truth,
so he judges what?
the bitter water –a picture of the bitterness of sin.
Note: He does not judge the people, but the water;
and then it's made sweet miraculously. How? By adding the God-provided tree to the water, bitter becomes sweet!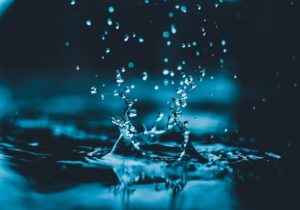 This is God's secret Christmas, He must judge evil and He does it before our eyes.
Frankly, we all need to see justice operate on our behalf and Jesus came for this too.  We, inwardly cry out for justice. We have been victimized by an inherited wound with sin-propensity which causes us so much pain and anguish. We secretly say "does God recognize my dreadful condition? Does He have any clue as to what earth's hell means?"
Oh, ya He does.
See, the meaning of  "bitter waters made sweet" goes way deeper. We need to know if God will see our injustice (even perceived injustice) and  do something? Will He help me? Will He condemn me? Will He deliver me out of it, or leave me to figure it out for myself? Is my malignancy as despicable to God as it appears to my own evaluation? The question is:
will He take my bitter secret and turn it into the sweetness of honey, for me?
Christmas had  to happen or mankind waxes no better off now than before. We cry and does anybody hear? We wait but does a rescuer come? We wince, but does any succor? Well, I submit to you that The Christ-child has come, He has arrived at last, He has had enough of pain, and enough of sin's reign. He has come to isolate from us the cancer of sin and remove it from our identity perception. He has come to expose the accusing work of Satan and to destroy it, and has succeeded. He has come to demonstrate, right in front of you and me, that we are not  the one to be judged; but the sin-principle and Satan, yes, both diabolical influences incur the wrath of this Epiphany.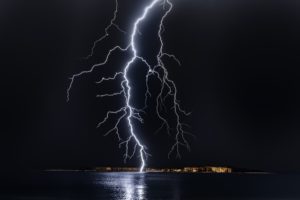 Piercing the darkness, Christ appears on Christmas day to "save His people from their sin".
Friends, this Christmas, don't buy the age-old bill of goods, that it is you alone: the big problem, the loser and schmuck. Open your heart to see, this year, the purity of God's emancipating rescue.  He understands you and me and loves us so much He came for us! God our Hero, Jesus our Savior, and The precious Holy Spirit, turn  any darkened area to light uninhibited, and life unending. O, He hates our sin but dearly loves us Sinners.
Lastly, In our real world, water may spew acridity. A last hope goes sour, a last friend dies.
Two propositions manifest on the heart table:
One is a familiar–God hates and is judging me, the wretch that I am, leaving me to hide in my misery, and really, I am not interested in this God right now.
The other offer goes this way: God cares and has arrived to sedate all that hurts, He can fix all my guilt-shame consciousness and will vindicate my right one more time, because justice and love have already fixed everything at the very root of my little world, destroying forever, my foes.
The choice remains with us as it did with the children in the desert. It's just a choice!  Just a tree in the water. Merry Christmas! love ya
Hi Friends. Maybe you remember this one.  Love ya
Share this Post