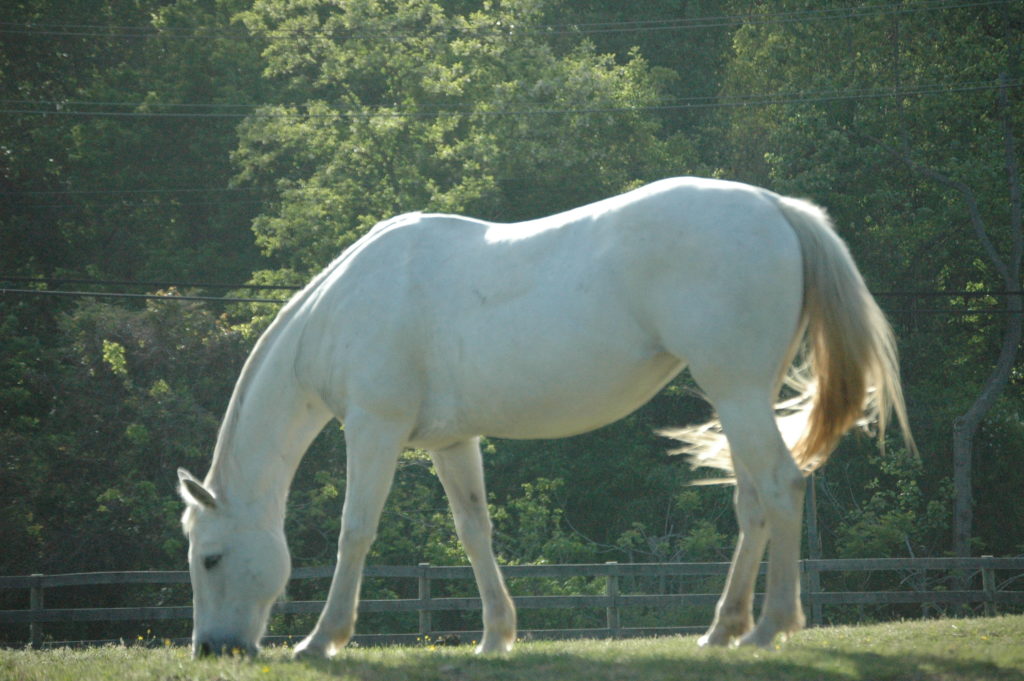 The truth revealed in the real world has not yet come completely. The thoughts and intents of men's hearts and minds provide an unparalleled guessing-game to the rest. We grope for understanding yet are thankful for the hiding place for our own inadequate understanding. In short:
Romans 8:19  tell us "…the earnest expectation of the creature waits for the manifestation of the sons of God."  And also  " …we know that the whole creation groans and travails in pain together until now." verse 22
The metaphor is of a mother in labor with child; father and siblings wait expectantly to see the baby. Mother is patient but anxious perhaps. The birth will be painful, traumatic, revolutionary. A big event.
In the mean time, the creature views life through a glass darkly and only then, face to face.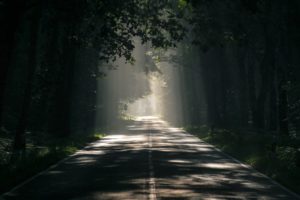 We must be honest, only those who have the earnest of the Spirit can put together enough truth to have a true and honest hope of this future event.
We will, " …be delivered from the bondage of corruption into the glorious liberty of the children of God." "we ourselves groan within ourselves, waiting for the adoption, to wit, the redemption of our body."
We groan yes, but with an expectation: redemption of the body, adoption, glorious liberty. What a day that will be. But when will it happen?
Rev 19:11-14 tells us   "And I saw heaven opened, and behold a white horse; and he that sat upon him was called Faithful and True, and in righteousness he doth judge and make war.
His eyes were as a flame of fire, and on his head were many crowns; and he had a name written, that no man knew, but he himself.  And he was clothed with a vesture dipped in blood: and his name is called The Word of God.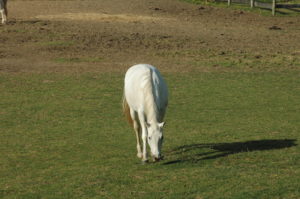 "And the armies which were in heaven
followed him upon white horses, clothed
in fine linen, white
and clean."
Why is this the church?
The church is clothed in fine linen.
"…for the marriage of the Lamb is come, and his wife hath made herself ready.  And to her was granted that she should be arrayed in fine linen, clean and white: for the fine linen is the righteousness of saints. "Revelation 19:7-8  Greek word, "bussinos" for fine linen — same word in verse. 11-14
John 17 teaches, "I pray for them: I pray not for the world, but for them which thou hast given me; for they are thine.  And all mine are thine, and thine are mine; and I am glorified in them. " We were given by the Father to the Son and He is glorified in us!
1John 3:2 tells us,  "Beloved, now are we the sons of God, and it doth not yet appear what we shall be: but we know that, when He shall appear, we shall be like Him; for we shall see Him as he is."
Ephesians 5:30, " For we are members of his body, of his flesh, and of his bones."
2Timothy 2:12  "If we suffer, we shall also reign with him."
2Timothy 4:8  "Henceforth there is laid up for me a crown of righteousness, which the Lord, the righteous judge, shall give me at that day: and not to me only,.
but unto all them also that love his appearing."
In closing, The story of Christ, birth, life, death and resurrection is not a story which begins, "once upon a time." Tim Keller spoke a sermon based on this truth. No, our story is a guarantee. Yes, we have been given the earnest of the Spirit of God. He guides us into all truth, shows us things to come, brings to our remembrance things taught us by Jesus. John 16;13
Paul said, I see through a glass darkly, but then face to face.     Its gonna happen saints, get your spurs ready — if we suffer with Him here, we will reign with Him there. love ya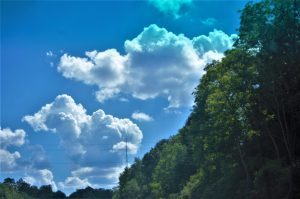 Share this Post