The downhearted must find grace to help in time of need.
— a lash or rope to frap a floating boat to a secure dock. Boats can be carried  by wind or current and so the soul of  man. Hebrews 4:16 speaks of a grace to help
"let us retain our acknowledgement." — of what? Of our permanent attachment to our High Priest and our God. Hebrews 4:14 teaches.
How?
By realizing the nature of our High Priest, and what He has done. He is of sympathy with our feebleness — He knows our form of conception, He remembers us as "dust."
He was pierced — thrust into our abject human sphere to taste all, including death; and so identifying in utter compassion, with our broken souls.
Our time of need aligns itself not just with failures, lapses, or sin. No, it can mean for us a daily essential, a coming to grips with our ineptitude, our weakness, our hopeless state.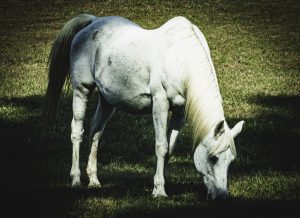 In Genesis 32:7 we see a broken man facing his fear;  "Then Jacob was greatly afraid and distressed…" He cries out to God, "I am not worthy of the least of all thy mercies, and of all thy truth, which thou hast shewed unto thy servant…""Deliver me, I pray thee, from the hand of my brother, from the hand of Esau: for I fear him, lest he will come and smite me…".Genesis 32:10-11
Oswald Chambers makes a great observation, "If we were never depressed we should not be alive." "A human being is capable of depression; otherwise there would be no capacity for exaltation." "There are things that are calculated to depress, things that are of the nature of death."
Notice this, Chambers does not rebuke the depressed — instead he identifies with them. He goes on to say, "Depression is apt to turn us away from the ordinary common place things of God's creation; but whenever God comes, the inspiration is to do the most natural simple things — the things we would never have imagined God was in, and as we do them, we find He is there."
So, back to Jacob. He sends his family over the Jabbok ford, and finds himself alone. Depression and aloneness are sweet bedfellows, but then Jacob floats away into a grappling with a man who is really God — and goes all night till the dawn.
Friends, life never escapes many cryings unto Father. We may know Him as such or not at all. It doesn't matter. Finding Him? — now that does matter.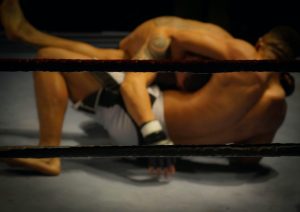 Jacob finds Him and then stays, insists, even cleaves, till the vital point of all…"bless  me, bless me"
If I may embellish on Jacobs feelings, "validate me with your unconditional love to me, and by that change my inner sensibilities,  bring. my soul into safety, quell my downward gaze, identify with my weakness,
and tell my you are going to treat me as a friend, and not as a master, even though you truly are the supremist of all."
Then, Jacob is abilitized. He has ability with God and  men. What this ability? The mutual enablement to function among human/peers as an equal, and to function even on a working level with Maker and Father. Wow, that's all?
It's enormous! Jacob moved from "heel-catcher to prince."
In closing, Karl Marx sought for, or at least spoke about a removal of class distinctions. A noble idea, but his means? Revolution. Yes, working class people grow tired of the ownership class making a profit off of worker surplus. In Marx'. mind, only one way exists, a strictly materialist point of view.
But God, willing to empower Men to inward equality, circumvents the need for revolution through a condescending of His own person, thus lifting the lowly to a righteous identity with all fellows, including the Son of His love, Jesus Christ. There are no class distinctions with God.
Friends, not "from each according to his ability," as Marx, but to each according to God's grace and mercy, compassion unspeakable, even where there exists no ability.  In the freedom resulting, ingenuity and problem solving grow. Love ya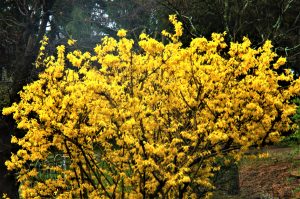 Share this Post