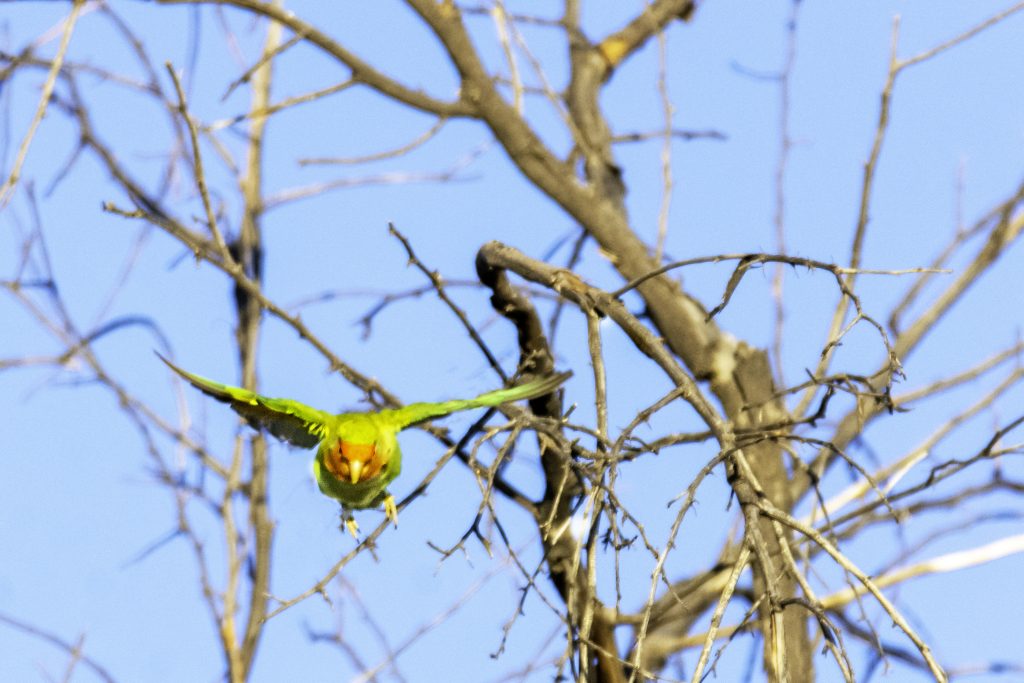 Restoration must be included in all of a Christian's thinking, since he or she will need it many times. Psalm 23 teaches us that God "restores our soul."
In Psalm 51:12 David prayed after he had fallen into sexual sin. God had sent Nathan the prophet to David in an effort at restoration. David was living in denial. Nathan told David a story of deceit and abuse — and then came the words to David. "thou art the man." from 2 Samuel 12. It worked, and David prayed to God:
Have mercy upon me, O God, according to thy lovingkindness: according unto the multitude of thy tender mercies blot out my transgressions. Wash me thoroughly from mine iniquity, and cleanse me from my sin. For I acknowledge my transgressions: and my sin is ever before me. Against thee, thee only, have I sinned, and done this evil in thy sight: "Restore unto me the joy of thy salvation; and uphold me with thy free spirit."
In Leviticus 6:4-5 , the Law of Moses instructs, "Then it shall be, because he hath sinned, and is guilty, that he shall restore that which he took violently away, or the thing which he hath deceitfully gotten, or that which was delivered him to keep, or the lost thing which he found, Or all that about which he hath sworn falsely; he shall even restore it in the principal, and shall add the fifth part more thereto, and give it unto him to whom it appertained, in the day of his trespass offering."
Restoration appears time and time again in the Heart of God's instructions to men, even double or five-fold.
Yes, the Bible is full of stories of wreckage and sometimes restorations. In Nehemiah, the restoration of the walls of a broken city begin. after 70 years of decay. The order of restoration instructs us. Reconstruction of the Sheep gate comes first in mention. The gate was used for access to the temple, and washing of the sheep. Ultimately the sheep gate repaired would make possible again the temple sacrifices — restoration of blood sacrifices, of worship, of a nation's heritage, people, individuals.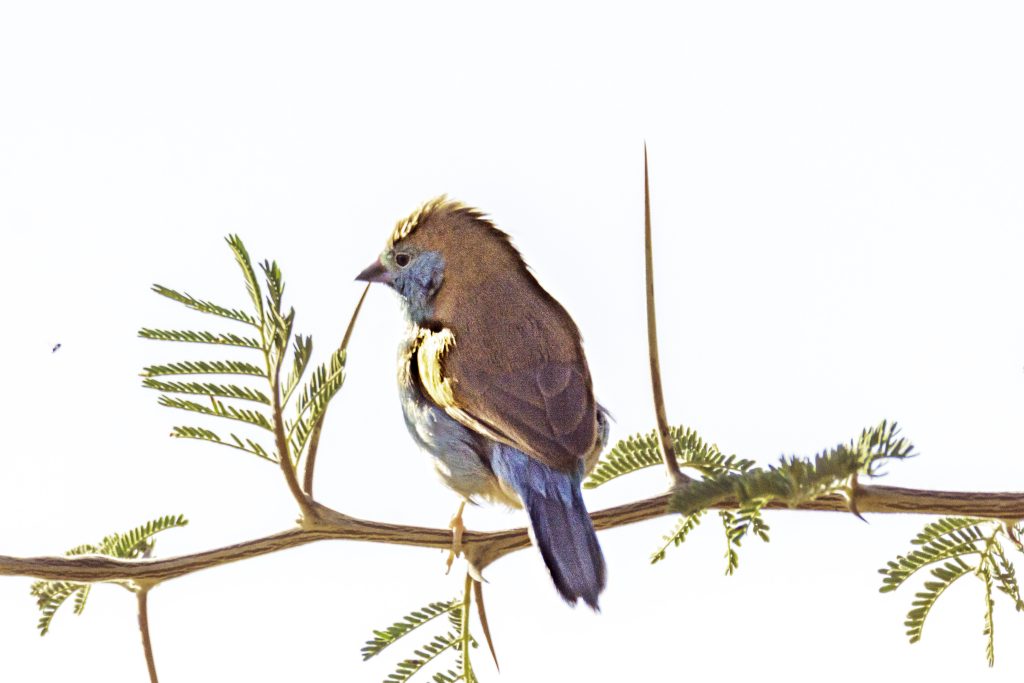 In Joel 2:25 God makes a promise of restoration to His people in the latter days:
"And I will restore to you the years that the locust hath eaten, the cankerworm, and the caterpiller, and the palmerworm, my great army which I sent among you."
In truth, restorations find necessity because of the fallen nature of mankind.
Proverbs 24:16 teaches, "For a just man falleth seven times, and riseth up again:… "
God makes us again Restorers, breach repairmen, peacemakers, and forgiveness givers — these we embrace, these we minister.
But, First we restore the Sheep Gates of our own souls. The perfect sacrifice of a spotless lamb enters again the broken heart. Brand new becomes us again. The cross of Christ centers us in restoration and we die to the shame and guilt.
Then we, now filled again with God's Spirit, restore our brother who was overtaken in a fault. See Galatians 6:1
Luke 22:31-32 speaks loudly: "And the Lord said, Simon, Simon, behold, Satan hath desired to have you, that he may sift you as wheat: But I have prayed for thee, that thy faith fail not: and when thou art converted, strengthen thy brethren. "
Oh the precious thought — Jesus prays for us even in our failing times, when the sifting of Satan causes terrible things, when we are outmatched by life, sin or soul maladies. There is coming a restoration, conversion, strengthening — a turning, a refocus, a steady gaze at Jesus Christ and Him crucified – yes again. Forgiveness and cleansing from all unrighteousness restore us.
Friends, our turning comes from God Himself. Three times in Psalm 80,
"Turn us again, O Lord God of hosts, cause thy face to shine; and we shall be saved."
In closing, God's anger has ceased because it was poured out on His Son, Jesus. His face now shines toward us. We only need, our eyes to be enlightened again, our eyes turned from beholding vanity.
If we, "draw nigh to God, He will draw nigh to us. Thank you Lord. Love ya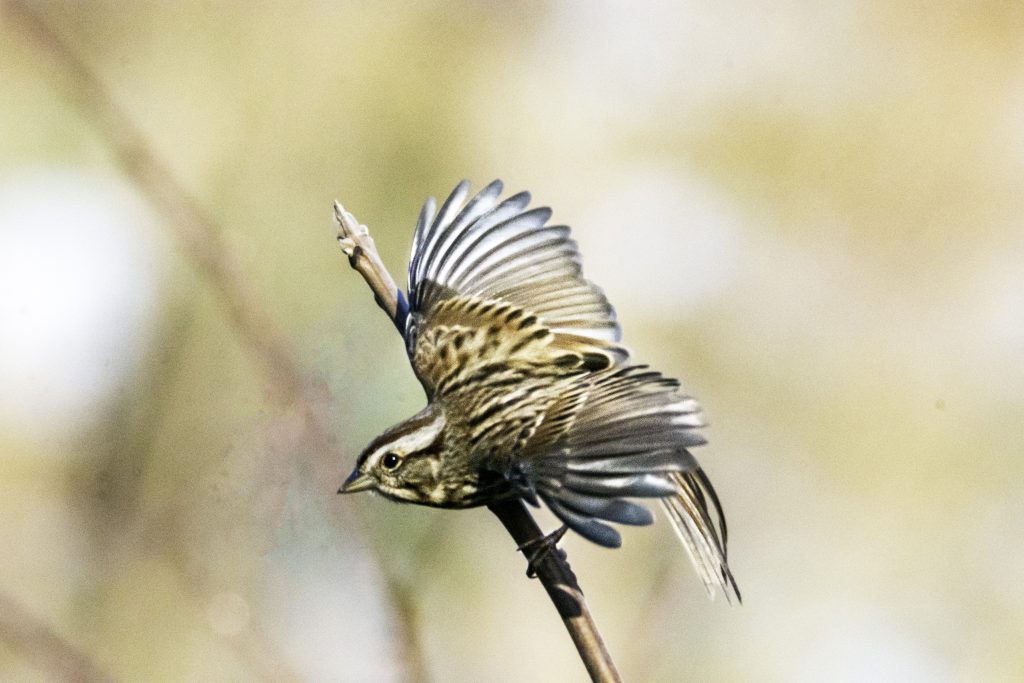 Share this Post