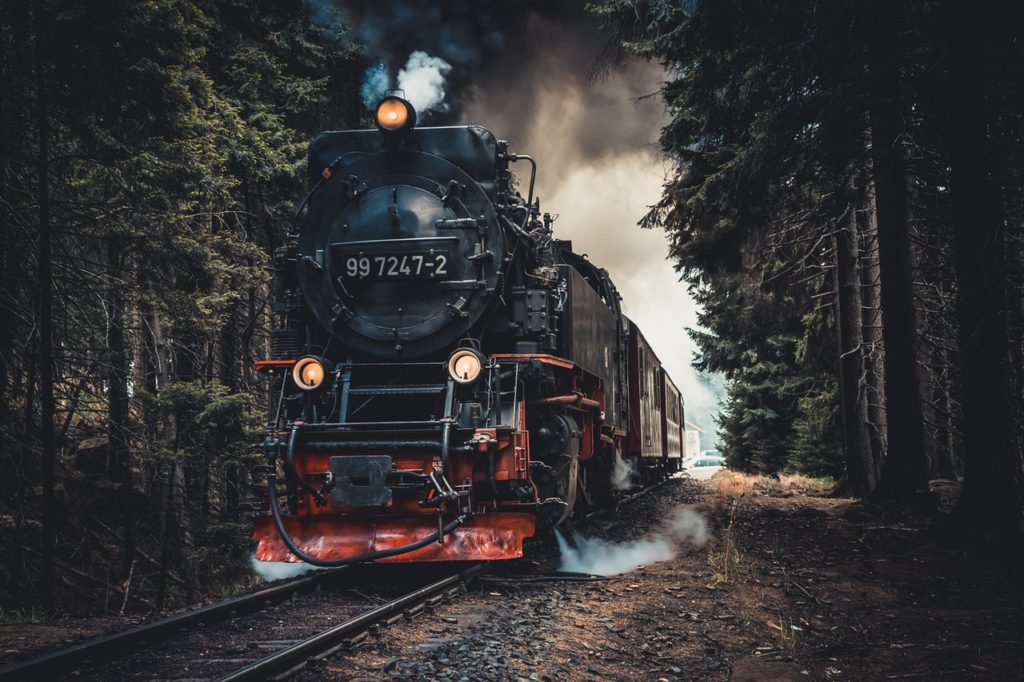 What lacks in a contemporary person who finds themselves outside of Christ?
They have no expectation of the daily blessing which Our God has for his children.
They have no realistic expectation of Christ's soon coming return.
Hope deferred makes their heart sick.
In the story of Ruth chapter 1, Naomi finds herself bereft of husband and two sons. Her comment to her daughters in law goes, " If I should say I have hope, even if I should have a husband this night and should bear sons, would you therefore wait till they were grown? Would you therefore refrain from marrying? No, my daughters, for it is exceedingly bitter to me for your sake that the hand of the Lord has gone out against me."  Ruth 1:12-13
A life without hope is a frightful proposition.
Job 14:7  teaches us "For there is hope for a tree, if it be cut down, that it will sprout again, and that its shoots will not cease." But then,  "If a man dies, shall he live again?" Job 14:14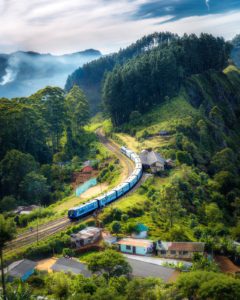 Could we live without the hope of resurrection?
For some contemporary souls "Hope is activism."  psychologytoday
I disagree. Our Bible teaches us that a person with hope in them, "purifies their self." 1 John 3:4 While activism, even with good motive, enters the struggle for hope; God's true hope is a confident expectation. The struggle has un-struggled itself.
See, God's hope giving tool rests on His many promises — promise of His return, promise of eternal life, promise of help in time of need.
Hope produces a confidence that God's plan for my life works, even without my cooperation, and determines to make me like Christ.
Andrea Bonior Ph.D.       writes:
However, the world may see hope as, " (the typical level of optimistic thinking that is part of your personality) and state — (the amount of hope that you have in any given moment within your mood.)"
Mood and personality? Not enough my friends, not enough. We need an objective, solid, sure, guarantee to settle our soul into its rest, only supplied us through Christ and His Church.
Psalm 31:24 is a promise  "Be of good courage, and he shall strengthen your heart, all ye that hope in the Lord." And Psalm33:18  "Behold, the eye of the Lord is upon them that fear him, upon them that hope in his mercy." Psalm33:22  "Let thy mercy, O Lord, be upon us, according as we hope in thee."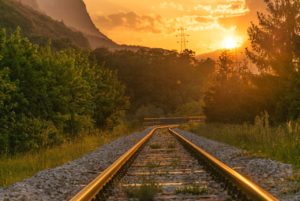 Mercy consists of God's unmerited pardon, a guarantee that He will withhold all deserved punishment due us. Hope producing? Yes!
But, even more we put our trust in the very Nature of our giving God: Psalm 38:15  "For in thee, O Lord, do I hope: thou wilt hear, O Lord my God. And, Psalm 39:7  "And now, Lord, what wait I for? my hope is in Thee."
Beloved ,even in the dire straits of our life, as Job, as Naomi; there came a great ending, a release, a promotion. Oh yes there is hope with God!
In closing, in her post at five-reasons-you-should-have-hope,
Kristen Wetherell defines it well:
Hope because God hears you.

Hope because God has mercy on you.

Hope because God speaks to you.

Hope because God will return for you.

Hope because God will finish the work He has begun in you.
I love how she puts all hope right on its proper source. Not in a soul manipulation, synaptic habit cultivation, or confidence in a fluctuating soul.
Our God shall supply all your need through His RICHES IN GLORY BY CHRIST JESUS. Get ready, there's a  glory train a-comin.  love ya.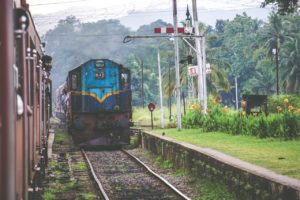 visit P. Tom's pictures at tomsnaturals.picfair.com
Share this Post