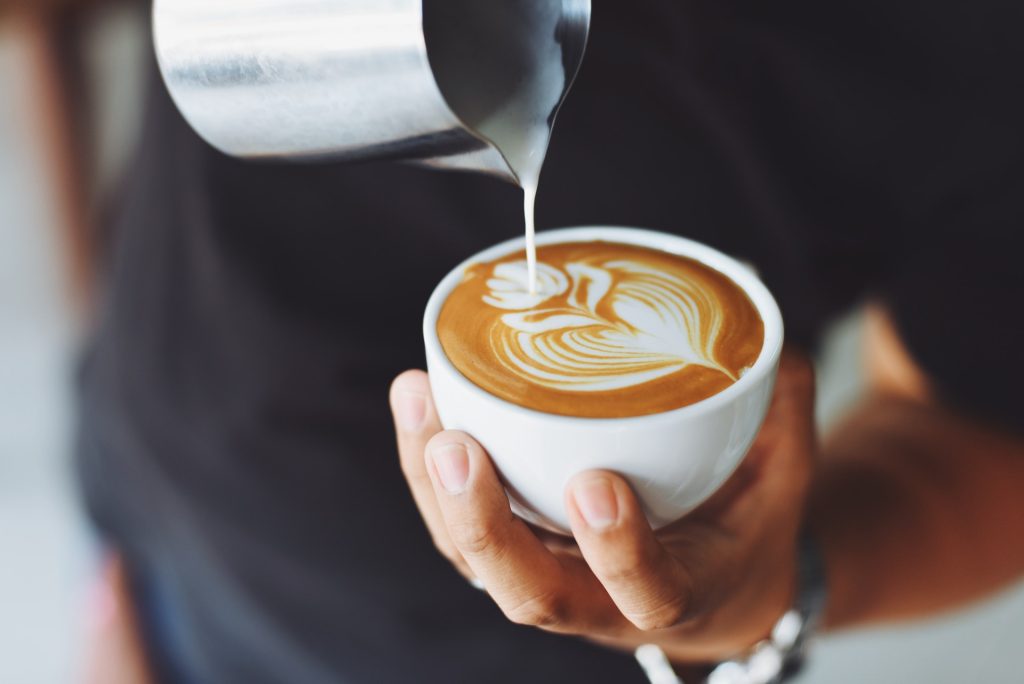 Colossians 2:9-10 teaches,  "For in him (Christ),  dwelleth all the fulness of the Godhead bodily.   
' A difficult passage, what does it mean for us? John Gill explains the theology of it:
"the manner in which fullness dwells in Christ, is "bodily";
not by power, as in the universe,
nor by grace, as in the saints,
nor by any glorious emanations of it, as in heaven,
nor by gifts, as in the prophets and eminent men of God,
nor by signs symbols, and shadows, as in the tabernacle and temple,
but, essentially and personally, or by personal union of the divine nature, as subsisting in the Son of God to an human body, chosen and prepared for that purpose.
In addition Christ has:
 a reasonable human soul; which is the great mystery of godliness, the glory of the Christian religion, and what qualified Christ for, and recommends him to us as a Savior.    from John Gill commentary.

And we are also "filled up" in Christ;
"And you are complete in him, which is the head of all principality and power." Colossians 2:10
"… "filled up", or "filled full" in him; that is, are perfect in him: saints are in Christ, and all fulness being in him, they are full too, of as much as they stand in need, and are capable of containing:
for these words are not an exhortation to perfection, as…'be ye complete in him, like those in Gen 17:1; but are an affirmation, asserting not what the saints shall be hereafter, or in heaven, but what they now are; not in themselves, for in themselves none are perfect. Gill
as to sanctification; he having all fulness of grace and holiness for them, they have it in him; and he is made perfect sanctification to them: 
as to justification,
he has perfectly fulfilled the law for them,
he has made full atonement for sin,
has obtained eternal redemption,
brought in a complete and perfect righteousness, by which they are justified from all things;
are freed from sin,
and made perfectly comely, without spot or wrinkle, or any such thing:
and as to knowledge, though it is imperfect in them in their present state, yet in Christ all the treasures of it are, and they have no need to go elsewhere for any; they are filled with the knowledge of God and of his will, and are complete therein in Christ; and what knowledge they have, is eternal life, the beginning, pledge, and earnest of it;
— so that they have no reason to be beholden to angels or men, only to Christ: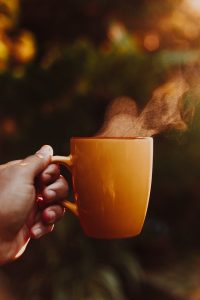 So, we have the theology, which is very beautiful — where does it lead us?
It leads us to see Christ in His fulness and to live in the fulness that it brings to my life. Paul said " For to me to live is Christ, and to die is gain. " Philippians 1:27 and "When Christ, who is our life, shall appear, then shall ye also appear with him in glory.." Colossians 3:4
Paul saw his future simply as a fuller manifestation of who he was in his present state. Yes, even death could not interfere with this future glory, but in fact was considered "gain." 
Romans 8:23b  teaches,  … even we ourselves groan within ourselves, waiting for the adoption, to wit, the redemption of our body."  
Beloved we groan because we are not yet living in the day in which "we shall be like Him, for we shall see Him as He is." 1 John 3:3 We long for this time future, the redemption of our body.
In fact, "the earnest expectation of the creature waits for the manifestation of the sons of God.  …,  For we know that the whole creation groans and travails in pain together until now. 
In closing, we exist in a kind of "birthing" process. Safe in the womb — a new world awaits us.
But for today;
Friends, live  in your personal Christ, grow in grace, and remain in the blessed hope and glorious appearing of our great God and Savior, Jesus Christ,  He "gave himself for us, that he might redeem us from all iniquity, and purify unto himself a peculiar people, zealous of good works."  Titus 2:13-14 
love ya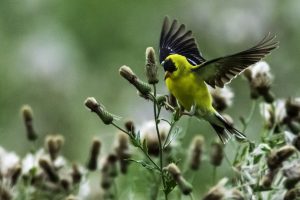 Share this Post