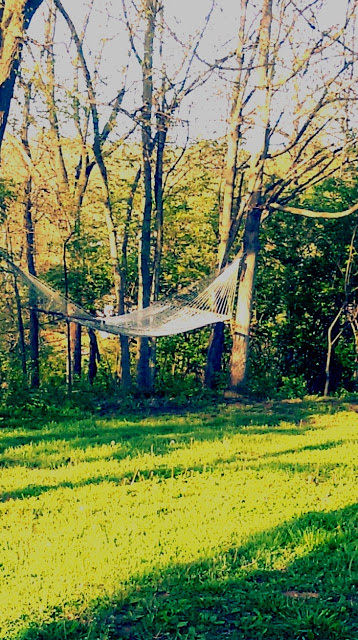 Confidence is a great thing. Don't throw it away. Reliance, trust, belief in the powers of; these thoughts relate to confidence. "You gain strength, courage, and confidence by every experience in which you really stop to look fear in the face. You are able to say to yourself, 'I lived through this horror. I can take the next thing that comes along.'" Eleanor Roosevelt. "When you have confidence, you can have a lot of fun. And when you have fun, you can do amazing things." Joe Namath.
"To have faith doesn't mean you get any less frustrated when you don't do your best, but you know that it is not life or death." "Take what you are given, and when you continue to work hard, you will see results. That will give you the confidence you need to keep going." Tom Lehman "The moment you doubt whether you can fly, you cease forever to be able to do it."J. M. Barrie
Now some from the Bible, "Cast not away therefore your confidence, which hath great recompense of reward. For ye have need of patience, that, after ye have done the will of God, ye might receive the promise." Hebrews 10:35-36 "For we are the circumcision, which worship God in the spirit, and rejoice in Christ Jesus, and have no confidence in the flesh." Philippians 3:3
A believer has confidence in God, not in self. The war waged against the believer has attritional aspects. It is to cause doubt, to wear us out, to infect us with fear or unbelief. It weakens resistance. It puts us on a "sincerity" trip without results, a never ending mill of learnings, but no livings; training but no gaming. We ride the bench of life, the obstacles appear too great.
Broadway Joe sites fun as a key, and fun comes when my self-seriousness ends. We take ourselves too seriously. We can't laugh at ourselves. We over magnify what others might think about us; they are not thinking about us as much as we believe. We get caught in the web of freedom inhibition; "Once we believe in ourselves, we can risk curiosity, wonder, spontaneous delight." e.e. cummings
Dare we dream? Dare we risk being transparent? Dare we adventure? Christian liberty has parameters, yes, "don't do what will destroy your liberty." The boundaries exist so we can enjoy what is within their limits, and there is a lot. A good parent sets limits with the child, once that child accepts the restrictions, he or she is free to have fun in safety.
"Grace does not take away liberty, no it establishes liberty." "The Spirit of God preserves the manner of doing things, and it is the manner of the reasonable creature to do things freely." People say, "If grace confines a man, determines him, sways him one way perpetually, this confining and swaying restricts his liberty, etc." No! "It comes not from weakness of understanding, but from strength of understanding, and it is perfect liberty to do well." Richard Sibbes.
I love the point, liberty is not of the worlds' definition. Liberty is in the Spirit and liberates me from my flesh, O beggary element. In the flesh is self-consciousness, in the flesh is doubt, in the flesh is double-mindedness, and fear. God's Spirit applies The Cross and Precious Blood of Christ, extinguishes hesitation, wavering, worry and hyper-vigilance.
Some folk's self-actualizing confidence smells of pride, and repels the human from normalcy. We instinctively discern a phony. Friends, confidence is not learned in a finishing school.
False liberty encourages a person to explore without safety, presumptuously daring death; and then death wins and that liberty ends. True liberty allows us to explore in safety, and here real excitement begins.
Back to confidence; how does it work? Well, all the stuff that hinders confidence is left behind as Word and Spirit separate soul from spirit in Hebrews 4:12. In the purity of the Spirit, doubt, inhibition, fear, self-consciousness, my past failures, and etc. lose their attritional hindering power. In God's safe haven there is nothing to lose.
Lastly, when we behold as in a glass the glory of the Lord, what happens? Change, change, change. A world of freedom appears even as heaven. There will be no threat there, no crying, dying, pain. When God's heaven solidifies in me in time, heaven is now; adventure awaits, fellowship unmanipulated, fear quelled, pretense moot, and we don't care how we got there. We have a win-win.
All that we know is that we have arrived in the glorious sphere of God's grace and we are exuberated, emancipated, elevated, and elongated — and a bunch of other e-words, that I can't think of right now. Who cares? Were having fun. Friends, have fun, we are safe to love, to care, to express compassion and distribute grace. Have a ball. Love ya
Share this Post