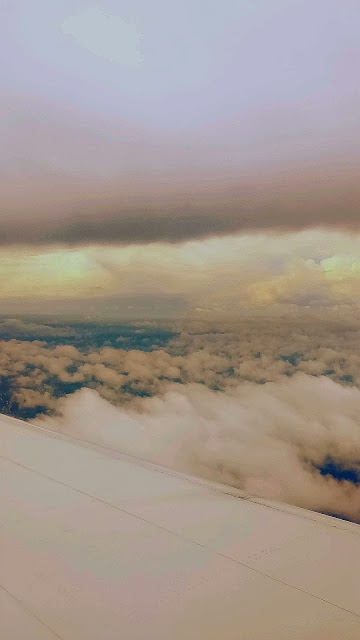 A fervent prayer rose up to heaven, a fragile soul was losing ground
Sorting through the earthly babble, heaven heard The sound.
This was a life of no distinction, no successes, only trys
But gazing down on this unlovely one, there was love… in heaven's eyes.
The orphan child, the wayward father, the homeless traveler in the rain,
when life goes by and no one bothers, heaven feels the pain.
But looking down, God sees each heartache; He knows each sorrow, and hears each cry,
And gazing up, we see compassion's' fire, ablaze… In heaven's eyes
In heavens eyes there are no losers, in heavens eyes, there can be no hopeless cause
Only people like you with feelings like me, amazed by the grace we can find,
In heaven's eyes
Compassion's fire is ablaze…in heaven's eyes. Wow! "And in the midst of the seven candlesticks one like unto the Son of man, clothed with a garment down to the foot, and girt about the paps with a golden girdle. His head and his hairs were white like wool, as white as snow; and his eyes were as a flame of fire." This comes from Revelation 1:13-14 — A vision of the Christ.
In Ezekiel 1:27-28, we also see fire. "And I saw as the colour of amber, as the appearance of fire round about within it, from the appearance of his loins even upward, and from the appearance of his loins even downward, I saw as it were the appearance of fire, and it had brightness round about."
In finding pieces to the puzzle of life, every obstacle has a bridge or tunnel to convey us. Every passageway implies acceptance of the impasse, acquiescence to the humble state. Forgiveness is a conduit, love, compassion a third. Fire is of The Spirit of burning, in Isaiah 4:4, it makes a difference in Jude 22. The dross of doubt gives way to faith, and the secret of fire reveals itself in a passionate progressing.
Adam dressed and kept the garden of God, he served and guarded it. Was it a job? No, it was an excitement, an enthusiasm. Free volition encapsulated his interest, the importance of the project, his concentration. His caring instincts, tenderness and shielding-impulse made the commission his own. It was an expansion of his deepest self; an extension of God's heart. Vigilance and courage, determination and sobriety, made his handiwork of eternal purpose.
Adam was given another opportunity; name the animals. He was to see them and call out an identifying. This drew out the creative part of Adam, the joy of bringing order and organization to the garden. We see in Adam God's design for His creation, especially his highest production, a living soul. Was it to hang out and smoke pot? Was it to perform a mere task? Neither! Instead God was cultivating potential, building capacity, and defining gifts. God reproduces His own passion in His creatures which results in an ordered soul. This one breathes inspiration into others.
Finally, added to this fervent administrator; one to participate with him. A counterpart, reflection, mate, Eve was taken out of Adam's rib. Notice this, that an un-passionate Adam would need no help-mate. One bogged down with duty, takes more on himself than desired and turns an endeavor into a chore. Help sent by God is not to help our lack of passion, or lack of administrative fervency, but to enable us in our enthusiasm. We are heirs together of the grace of life. Adam's zeal beget the very reflection of himself; another eager sharer.
In closing, if healing is a goal, the picture of a healed soul must be set to follow. Christ was this picture, and we the next. Added to our enthusiasm are other enthusiasts. Our persevering endeavors through obstructions, impediments, hurdles, and complications makes for fire of soul. Fire is animation, exuberance, zest, vitality. The joy of the Lord, in our freedom to voluntarily dream, imagine, create, and build with God, is our strength. Then we guard, protect, and strengthen because our effort of value came with a price.
Lastly, we could be stuck at one of the narrow tunnel-channels. Now we look up; we see compassion's fire, ablaze in heaven's eyes. In those eyes there are no losers, no hopeless cause. God takes people like you with feelings like me, and we are amazed at the grace we can find. Friends we may be of no successes, only trys. When no one bothers, He feels the pain. Look up, love blazes in those eyes. love ya
Share this Post