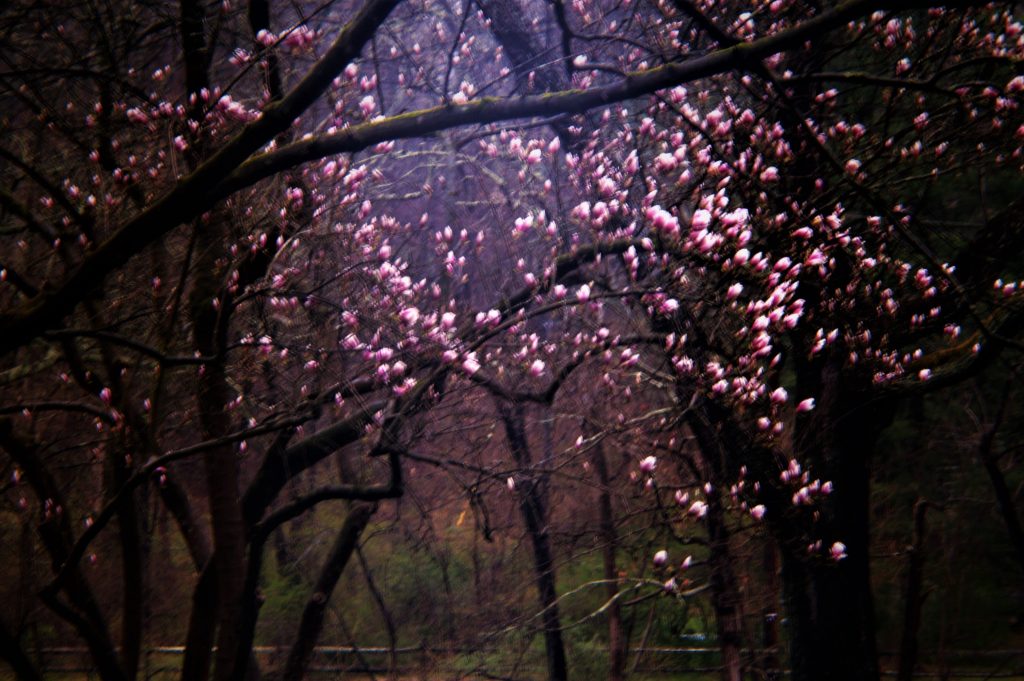 Paul considered himself less than the least.
"…these have the meanest thoughts of themselves, and the best of others; they rejoice in the grace of God manifested to others; they are willing to receive instruction, nay admonition, from the meanest believer; they have the least opinion of their own works, and are the greatest admirers of the grace of God"  "they have the largest discoveries of the love and grace of God and Christ, which are of a soul humbling nature; they are the most sensible of their own sinfulness, vileness, and unworthiness, which keeps them low in their own sight; they are commonly the most afflicted with Satan's temptations, which are suffered to attend them, lest they should be exalted above measure;" Gill
I spoke to a fisherman and found out he was a believer in Christ. He exhibited confidence, and a positive outlook. I wondered how much of his confidence was of humility? How did he view himself? Was he listening or doing most of the talking? It doesn't matter.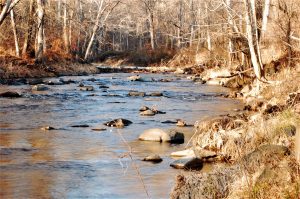 What does matter is a person's heart before God. "Man looks at the outward appearance, But God looks upon the heart." 1 Samuel 16:7
What's it mean?
God is sounding our depths, to get to the bottom of what moves us. In Paul's case it was grace, and he knew that nothing else would be acceptable to God. Again and again, Paul sounds the alarm: " not having my own righteousness, but that which is through the faith of Christ, the righteousness which is of God by faith" Philippians 3:9
1 Corinthians 1:14-15 teaches  "I thank God that I baptized none of you, but Crispus and Gaius;  Lest any should say that I had baptized in mine own name." " For I determined not to know any thing among you, save Jesus Christ, and him crucified." "And I was with you in weakness, and in fear, and in much trembling. 1 Corinthians 2:2-3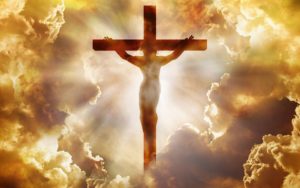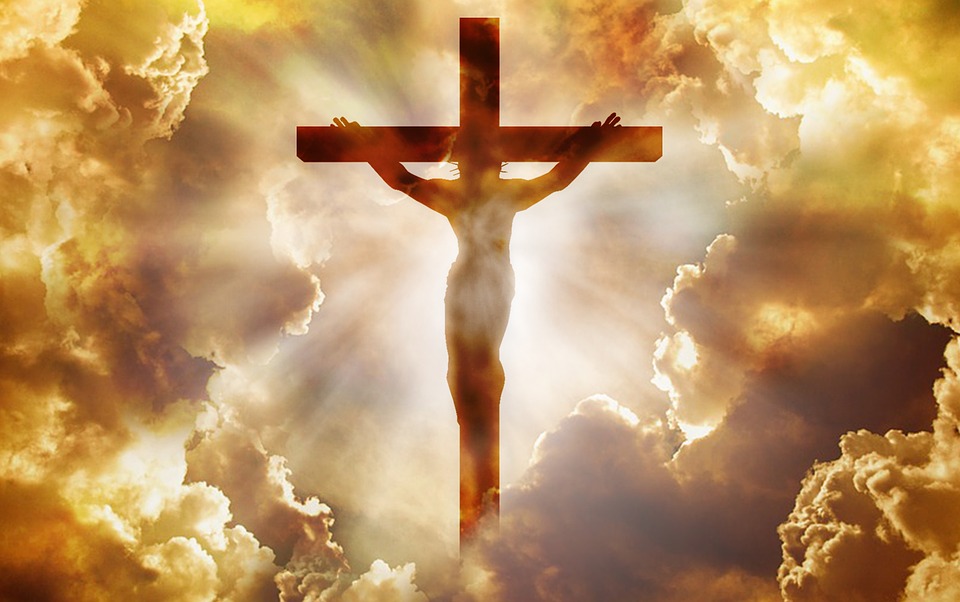 Galatians 2:4-5 brings another carefulness, "And that because of false brethren unawares brought in, who came in privily to spy out our liberty which we have in Christ Jesus, that they might bring us into bondage" "To whom we gave place by subjection, no, not for an hour; that the truth of the gospel might continue with you."
Lets review, Paul is guarding against  moving in self-righteousness, exalting his own name, giving place to the bondage of legalizers — that truth may continue.
In Galatians 2:21 Paul cries out  "I do not frustrate the grace of God: for if righteousness come by the law, then Christ is dead in vain."
Paul also knew that God's strength was made perfect in his weakness. This was not an option. It meant troubles, calamities, thorns in the flesh and persecutions. Paul claimed to "glory in and approve of these — that the power of Christ might rest on him."
In the 14th to 18th centuries, life was especially tough in Europe. 
"This darkened time featured death and the constant threat of it. It was a time of the plague, indefensible and voluminous. Once infected, three days remained in life-expectancy, young or old. 25 to 35% of a town or village disappeared all at once. The work force, in shambles, failed at productivity of foods and vitals. Shysters scoured the neighborhood for opportunities to plunder."
"Many adopted hopeless hearts as they mourned the death of sons, daughters, moms and dads. There was a constant hazard of infection. All seemed so helpless, and folks were unsure from where disease would come next. Apprehension isolated friends, family, and social contacts. Suspicion, terrifying fear, and self-absorbed tendencies followed. Blame, superstition, and even "spiritualist" activities were prevalent." E R. Chamberlin
Friends, how do we navigate our present distress? Don't compromise the motivation rooted in grace, stand fast in the liberty of Christ's sacrifice. Its not time to make a name for yourself and don't beat yourself up with guilt.  Abide in the secret place. Don't feel inclined to speak with enticing words of man's wisdom, but in the demonstration of the Spirit and power. Preach Christ and Him crucified. Those words will be said in Love. If we are weakened, we will be strong in Spirit.     Love ya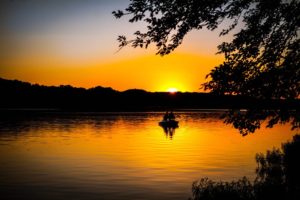 Share this Post