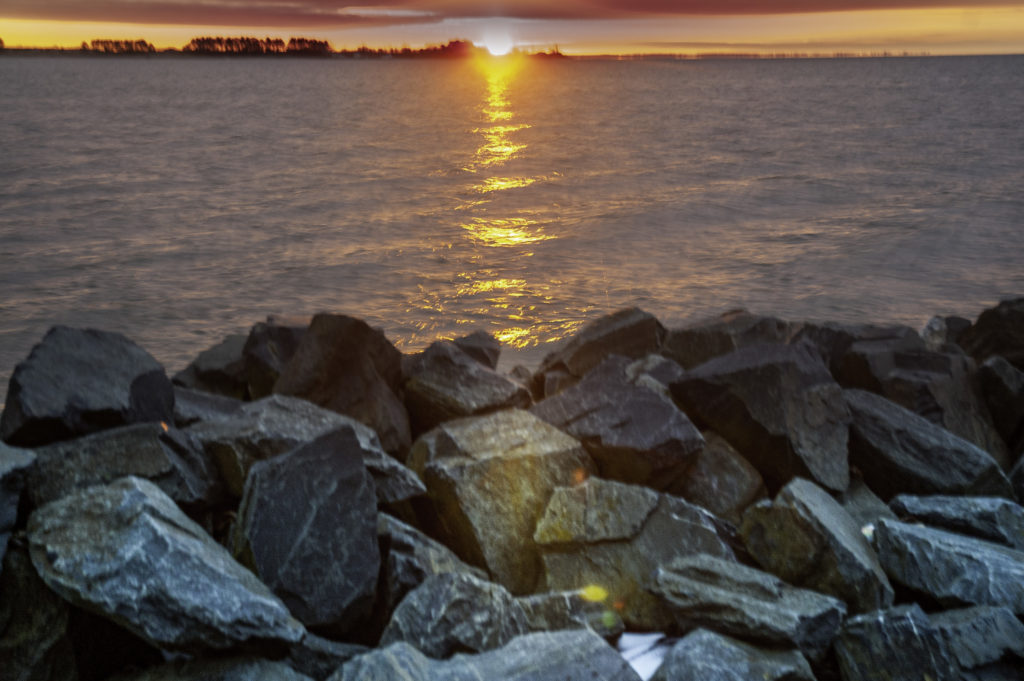 "…Adam and his wife hid themselves from the presence of the Lord God amongst the trees of the garden.
And the Lord God called unto Adam, and said unto him, Where art thou?" Genesis 3:8=9
Have you heard? God talks to sinners.
"…And Cain was very wroth, and his countenance fell.
And the Lord said unto Cain, Why art thou wroth? and why is thy countenance fallen? Genesis 4:5-6
God talks with angry men.
He goes on to say much more to Cain, even after Abel's slaying.
To say it straightforwardly, if God never spoke to sinners, we're all lost. Often the words are ignored.
"…And forthwith he (Judas), came to Jesus, and said, Hail, master; and kissed him.
And Jesus said unto him, 'Friend, wherefore art thou come?'" We know the unfortunate ending for Judas. Matthew 26:49-50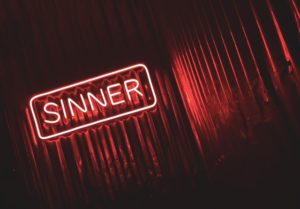 But, Jesus, God incarnate, spoke to an adulteress in John 8:
"When Jesus had lifted up himself, and saw none but the woman, he said unto her, Woman, where are those thine accusers? hath no man condemned thee? She said, No man, Lord. And Jesus said unto her, Neither do I condemn thee: go, and sin no more. " Jesus, defender of sinners, grew in reputation.
In Luke 15:1 it says, "Then drew near unto him all the publicans and sinners for to hear him.  And the Pharisees and scribes murmured, saying,
"This man receives sinners, and eats with them."
The Bible teaches that Jesus came to seek and save that which is lost.
In John 20:24 Thomas was a doubter, "…Thomas, one of the twelve, called Didymus, was not with them when Jesus came." He needed physical proof of Christ' resurrection.
Then said he (Jesus), to Thomas, 'Reach hither thy finger, and behold my hands; and reach hither thy hand, and thrust it into my side: and be not faithless, but believing. '"
Over and over again, God the Father, Christ His Son, God the Holy Spirit speak precisely to sinners' needs and desires.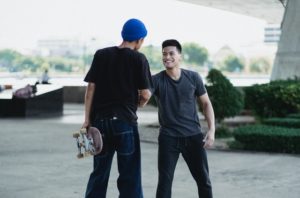 God often uses other men to speak to sinners. In 2Samuel 12:1  "And the Lord sent Nathan unto David." And Nathan speaks to David, " Thou art the man." A sinner (such as David was in this case), may shut God out of his thought life, but God, persistent, finds a way in to it.
In Exodus 3 Moses had spent nigh on 40 years avoiding God's call. He observed a bush burning yet not consumed . "God called unto him out of the midst of the bush, and said, Moses, Moses.
And Moses said, Here am I.
Finally, Jesus finds Peter, the denier. But Jesus carries with Him no remembrance of sin. He has no imputation for sinners, no exacting of sentence, no judicial accusation, but this, a scapegoat. Leviticus 16:21 teaches,  "And Aaron (high Priest of Israel), shall lay both his hands upon the head of the live goat, and confess over him all the iniquities of the children of Israel, and all their transgressions in all their sins, putting them upon the head of the goat, and shall send him away by the hand of a fit man into the wilderness:
"And the goat shall bear upon him all their iniquities unto a land not inhabited: and he shall let go the goat in the wilderness."
Beloved receivers of God's speaking initiation, He comes the resurrected Savior, with healing in His wings, with a message of sin's disappearance, of one who carried it to uninhabitation.  He speaks of sin in the depth of the sea, not remembered of Creator God, cast behind His back, removed as far as the East is from the West, blotted out as a thick cloud.
Friends, resurrection appropriates all that Christ' death accomplished, the judgment on sin, the removal of all relative associations such as guilt, condemnation, accusation and punishment — for all who hear, for all who receive, for all who believe and put their trust in Christ. Love ya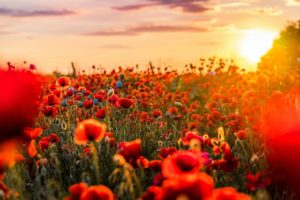 "
Share this Post