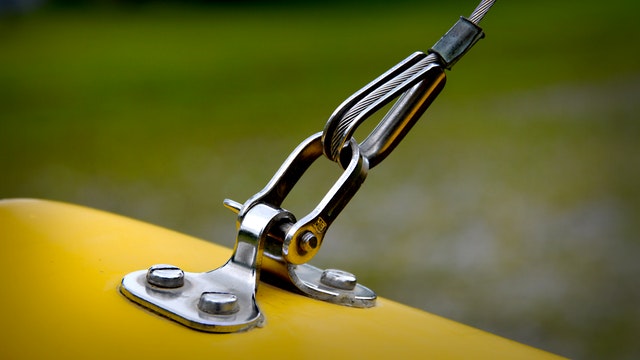 "The world?
"The world is not interested in us. Today everything is possible, even the crematoria…" His voice broke. Father, I said, "If that is true I don't want to wait. I'll run into the electrified barbed wire. That would be easier than a slow death in the flames." "…everyone around us was weeping. Someone began to recite Kaddish, the prayer for the dead. I don't know whether, during the history of the Jewish people, men have ever before recited Kaddish for themselves." "…May His name be celebrated and sanctified…whispered my father."
"For the first time I felt anger rising within me. Why should I sanctify His name? The Almighty, the eternal and terrible master of the universe, chose to be silent. What was there to thank Him for?"  One who suffered deeply  was Elie Wiesel, so written in his book, "Night." Men facing the harshest of the harsh bend in ways which other times are considered "outrageous." Elie lost his trust in God.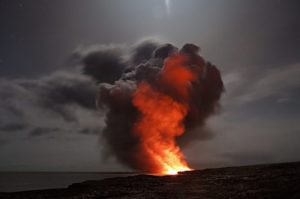 I'm starting to see the purpose, the deep lesson of Job.
His was the Old Testament epitome of a trial and test; Christ's suffering depicted the New-Testament story. Of course, Job's ordeal purchased nothing compared to Christ's crucifixion, neither did Job die physically. However, the example of Job's agony gives sound advice on how to suffer and why.
Christians who suffer a life turned upside down must rely solely on  specific Words learnt or heard prior to the upheaval. That Word connects us to a righted, spiritual, world, and to it we cling. Yes, we cling to a Word while nothing circumstantially supports it. This Word, Job stuck to, utterly defying what appeared obvious to everybody else, waiting and sometimes demanding rectification from God.
Both examples above describe our struggle also; to magnify the righteous God and His providential, invisible, and promoting orchestration of a master plan, while all evidence contradicts. Why? — we ask.  We tow this "abiding" with patience because in our hearts, it is utterly true; God is performing something concerning our final well-being, though we cannot decipher an ounce of it while in the midst of suffering today. It is faith, almost blind faith, which poses as our only carrier, our only means, our only directive; and this faith somehow pleases God.
True faith pleases God because He desires to bless and elevate our whole existence through our dire event. To trust Him, regardless of our unbelief, allows God freedom to work, be misunderstood, and yet, still perfect the thing concerning us.
Great faith was required for Old-Testament Jacob to seemingly lose a child, suffer hardship, but turn bitterness into hope in God's surprise provision, when Joseph re-appears; this time as a Savior. It demanded pure faith for Joseph to stay positive while betrayed, lied about, incarcerated, and forgot about. His promotion had no rational explanation save the providential overseeing of a Loving Father, God.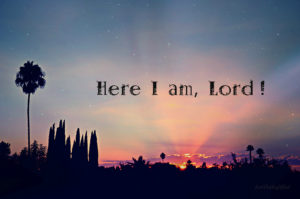 Ultimately, to know Him intimately in the midst of the blitz-circumstance, beckons our mature learning.
Finding His love and provision while things remain out of control is great gain, great poise, and great character. We become the beneficiaries in spite of the suffering, which we may despise at first. Much later, perhaps, we say with Paul, "Most gladly therefore will I rather glory in my infirmities, that the power of Christ may rest upon me." 2 Corinthians 12:10
Lastly, let's return to Job, "He demands an explanation from God, but …He [Job] does it in the spirit in which a wife might demand an explanation from her husband whom she really respected." "The abiding, unmistakable ethos of Job himself is twofold, and it is even an adventurous and resilient paradox: namely:
to contend and to trust." G. K. Chesterton
Friends, Job didn't suffer perfectly, as a lamb, but entered into that precarious place where the subjective and the objective are a blink away from each other. Drifting between self, (need) consciousness and God (other) consciousness, emotions scream for steadiness. God goes from friend to enemy and back.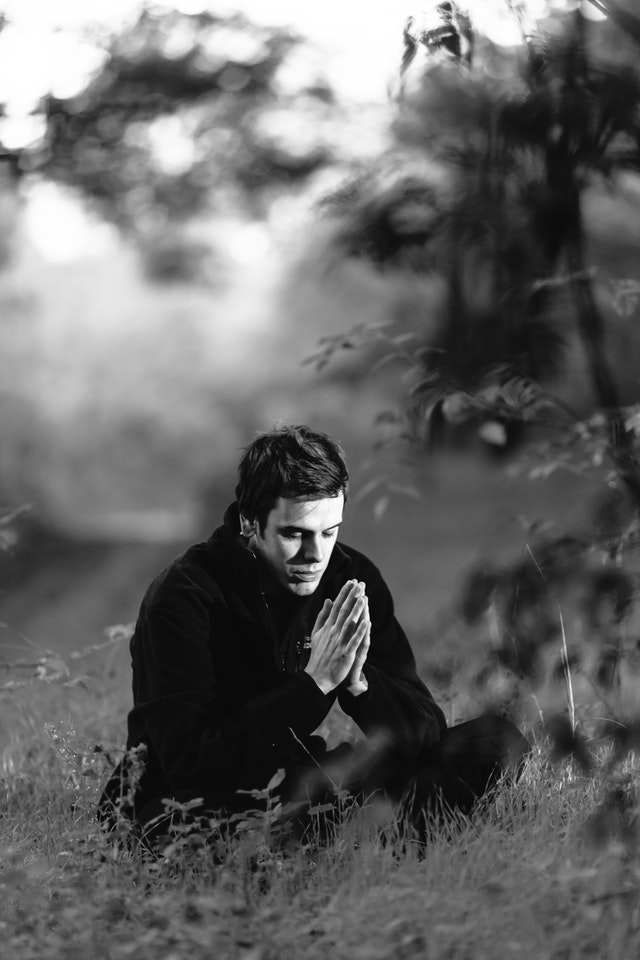 Beloved, we will fail often in the dark test. Keep going because God is building faith character. Never give up on Him and access His throne of grace. He will never fail you.
Love ya
Share this Post