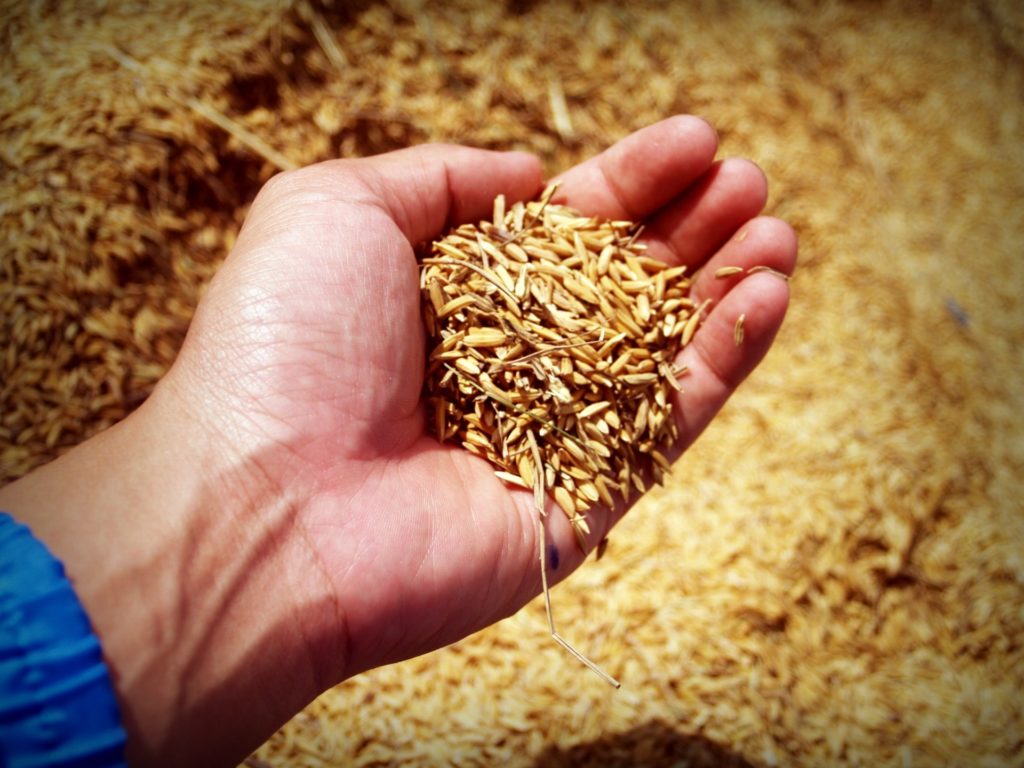 He was a mere twig in an dry place. "We saw Him, and there was nothing in His appearance to make us desire Him, or feel attracted by Him." He is disesteemed and vacant from men, a man of anguish and knowing grief. He was scorned and valued not." Isaiah prophesized the coming Messiah in this way.
but,
"It is sown in corruption; it is raised in incorruption:
It is sown in dishonor; it is raised in glory: it is sown in weakness; it is raised in power:
It is sown a natural body; it is raised a spiritual body."
Corinthians teaches of His imposing death and consequent "sowing" in the ground — and then:
"The first man Adam was made a living soul; the last Adam was made a quickening spirit."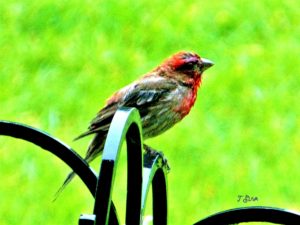 Jesus, would Himself teach us, "Except a corn of wheat fall into the ground and die, it abides alone: but if it die, it brings forth much fruit."
The quality of "life giving" or "quickening" comes only through a plain seed thoroughly buried and decayed. Fruit comes. A strange metaphor — what does it teach us?
Many times, as a day goes, we perceive Him in the way of un-attractiveness, the way of dryness, the way of less value. Many times we feel as if this indicates a distance between; Him and us. Has He left me, did I make Him withdraw Himself? Nay! All of this is pre-decay. The question remains, are we decayed yet? — dead to sense evaluations, desires of soul, bodily appetites, etc. Are the satisfaction of these mundane attributes still circulating in us? When we don't miss or need even one of them, we are dead to them.
The Life-giving Spirit can now draw near. Oh He never left us, but was left out of our consciousness — a mindset frankly conscious of a lot of other stuff.
So, it becomes an issue of focus?
Yes, an issue of the ❤ heart. Yes, an alignment of the "the Supreme center" of all soul activities. Yes, that heart fills with what we value most. But, we feel, I often do not value Him. Then, what do we value before Him? Is it my powerful intuition, or my emotional confusion, or my immediate circumstance? Is it my daily duty or my extreme intellectual capability, or my strong will? Does my conscience bother me? Does my physical body so distract me? Am I obsessed with a sense of 'well being?'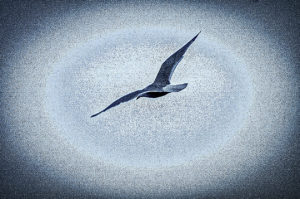 Lester DeKoster makes this observation about war, "in war we cannot maintain the distinction between the spiritual enemy, whom we would destroy in the name of the Lord, and the human enemy, whom we would save in the name of the Lord." In war we have no option left, kill or be killed."
Often we don't just change our focus but we attack with a new focus. In short, we enter a war. Our strong determination battles — but are we in the right battle or should we be in any battle? As an example, my personal needs demand attention, my fears also, my guilt feelings also, my whatever, but I am compelled to it.
Friends, I must die to all self absorbed wars.
My strong determination goes toward one thing: STAND. In the victory of my blessed Savior, in all of Ephesians 1-5. All other ground is sinking sand. Love ya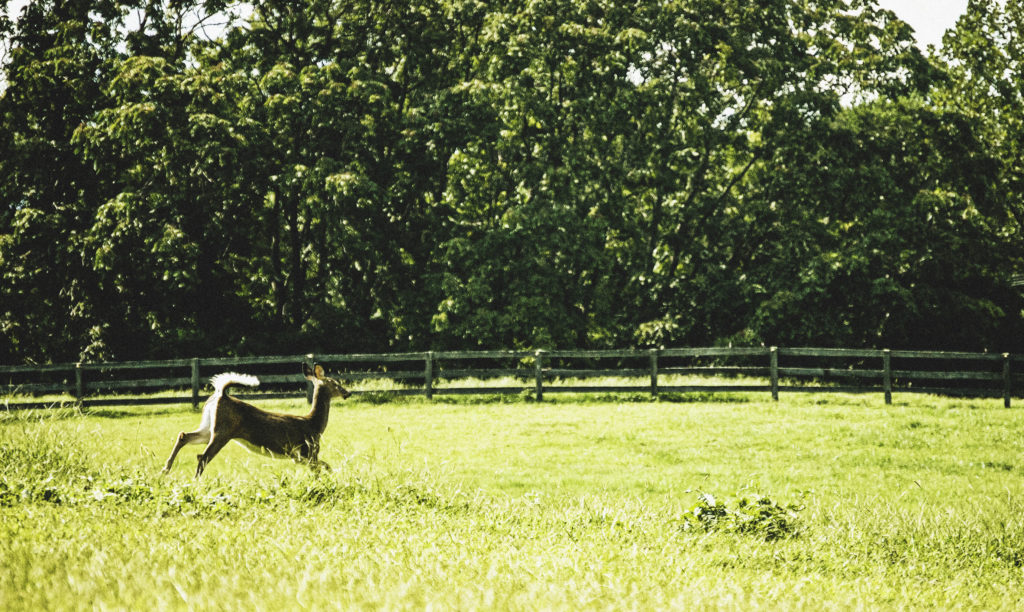 Share this Post