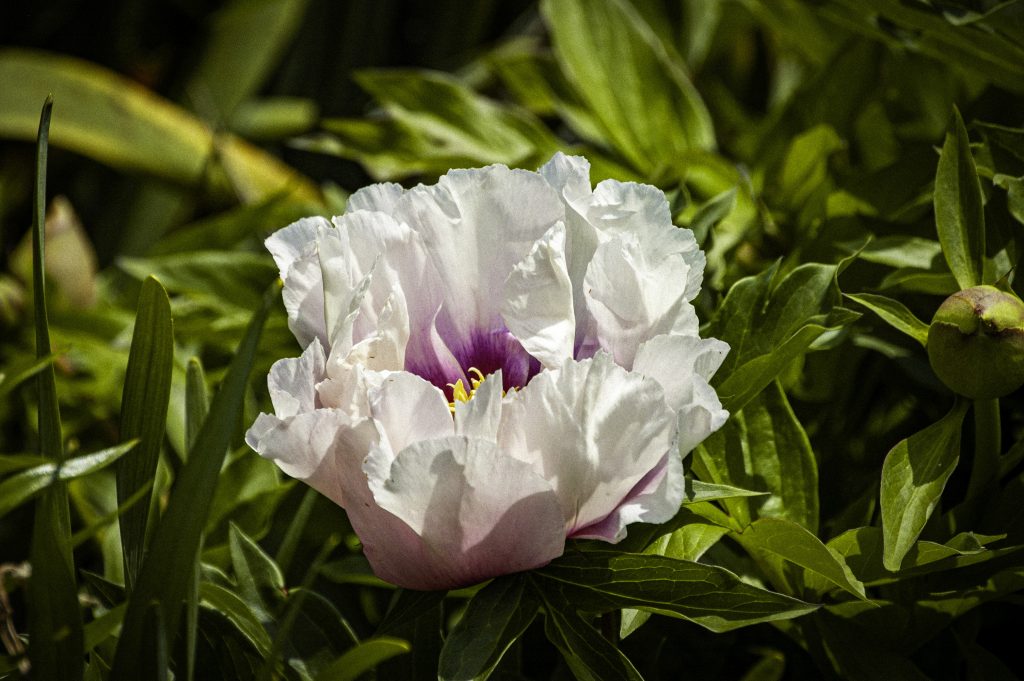 "I know thy works: behold, I have set before thee an open door, and no man can shut it: for thou hast a little strength, and hast kept my word, and hast not denied my name. " Revelation 3:8
  "Therefore seeing we have this ministry, as we have received mercy, we faint not." 2Corinthians 4:1
"For who hath despised the day of small things?" Zechariah 4:10 
  "For the vision is yet for an appointed time, but at the end it shall speak, and not lie: though it tarry, wait for it; because it will surely come, it will not tarry." Habakkuk 2:3
"…thou hast kept the word of my patience," Revelation 3:10
Somehow we get to walk with God alone. Often that walk can be lonely, for God dwells in the thick darkness. I too must acclimate to that darkness, for in that darkness I find true light. In my dismantled senses, I am opened to faith; In the dark night of my soul, I am awakened to the Spirit and love. I discover my essential comfort in His mercy; His peace unites my soul in His grace.
Friends, the path of the just is as the shining light, that shines more and more unto that perfect day. See Proverbs 4:18
Our vision obscures, save the "more and more." It grows brighter. "In thy light, we see light." Psalm 36
The Word dawns on my understanding, it's entrance gives light. It gives understanding to the simple. Psalm 119:130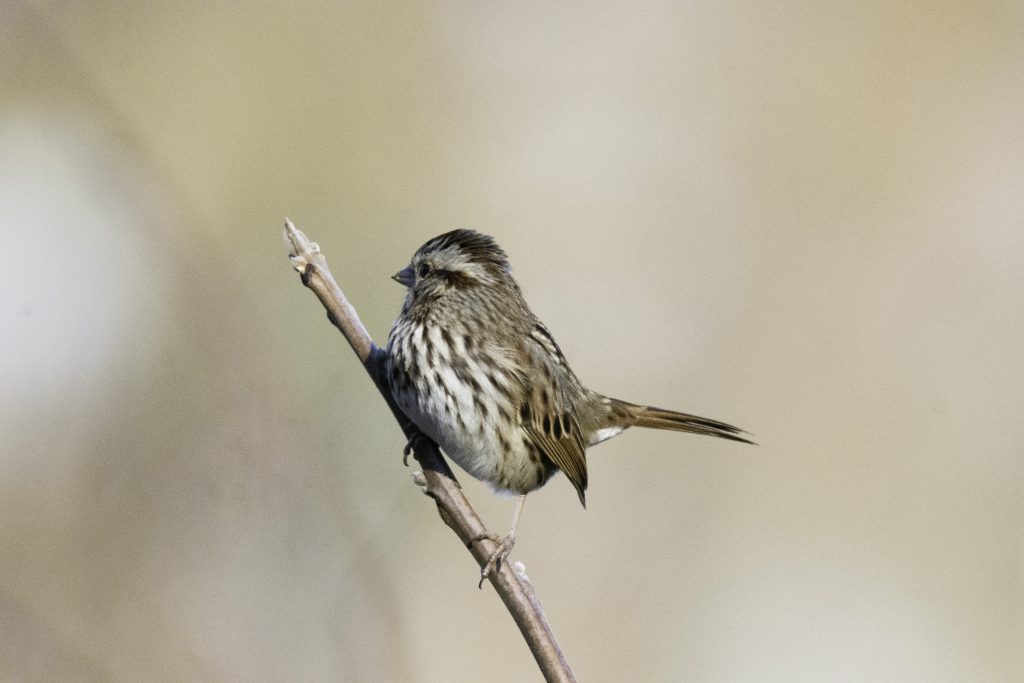 God cares for the sparrows and us also. Listen to the words of Jesus:
  "Are not two sparrows sold for a farthing? and one of them shall not fall on the ground without your Father. But the very hairs of your head are all numbered. Fear ye not therefore, ye are of more value than many sparrows." Matthew 10:29-31
"Yea, the sparrow hath found an house, and the swallow a nest for herself, where she may lay her young, even thine altars, O Lord of hosts, my King, and my God.   Blessed are they that dwell in thy house: they will be still praising thee. Selah.  Blessed is the man whose strength is in thee; in whose heart are the ways of them.  Who passing through the valley of Baca make it a well; the rain also fills the pools.  They go from strength to strength, every one of them in Zion appears before God."  Psalm 84:3 – 7
The path of the just can be a way of weeping. However the weeping place turns into a well, and one of refreshing for self and others.
"… and thou shalt make them drink of the river of thy pleasures. " Psalm 36:8b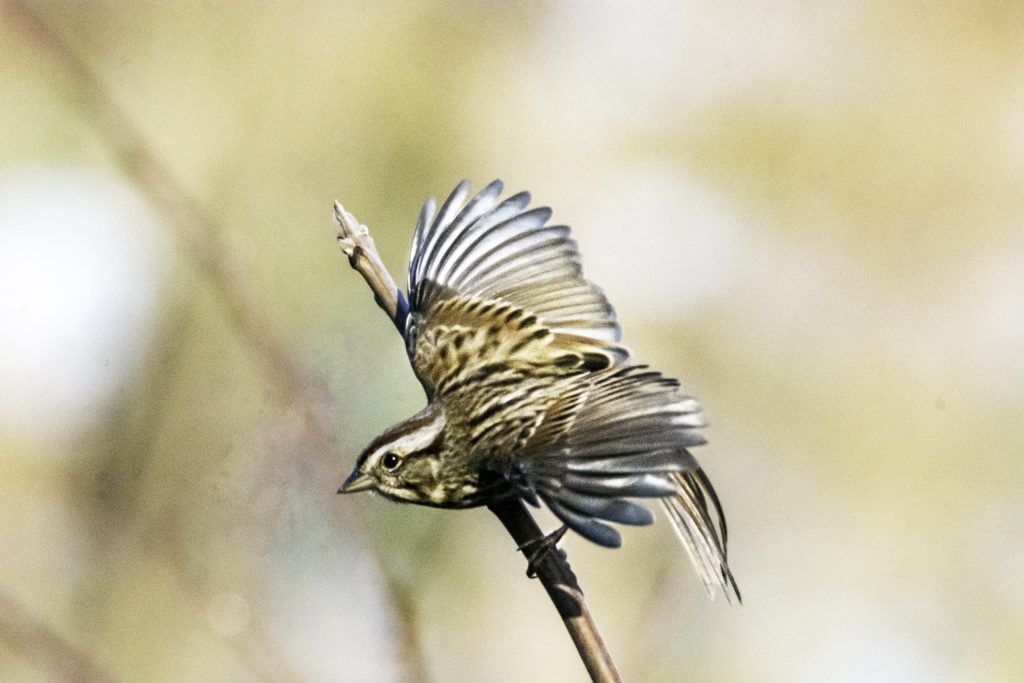 In closing, we have a paradoxical life path. Our dark places turn to light. Not so however with the wicked.
Proverbs 4:19 remarks, " The way of the wicked is as darkness: they know not at what they stumble. " And Psalm 36:12  teaches, "There are the workers of iniquity fallen: they are cast down, and shall not be able to rise. "
Beloved, our crooked places are made straight, our things are working together for good.
"…but the simple pass on, and are punished. " Proverbs 22:3b 
Again, the path can seem tough, even impossible. But, Job made a discovery, "  … He knows the way that I take: when he hath tried me, I shall come forth as gold. " Job 23:10 love ya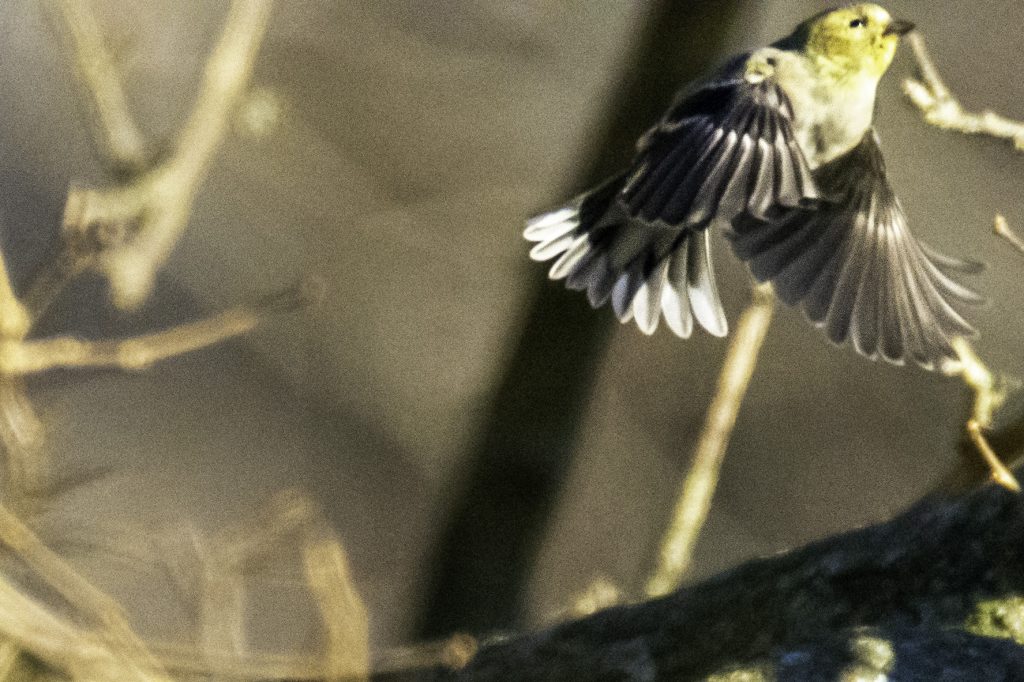 Share this Post