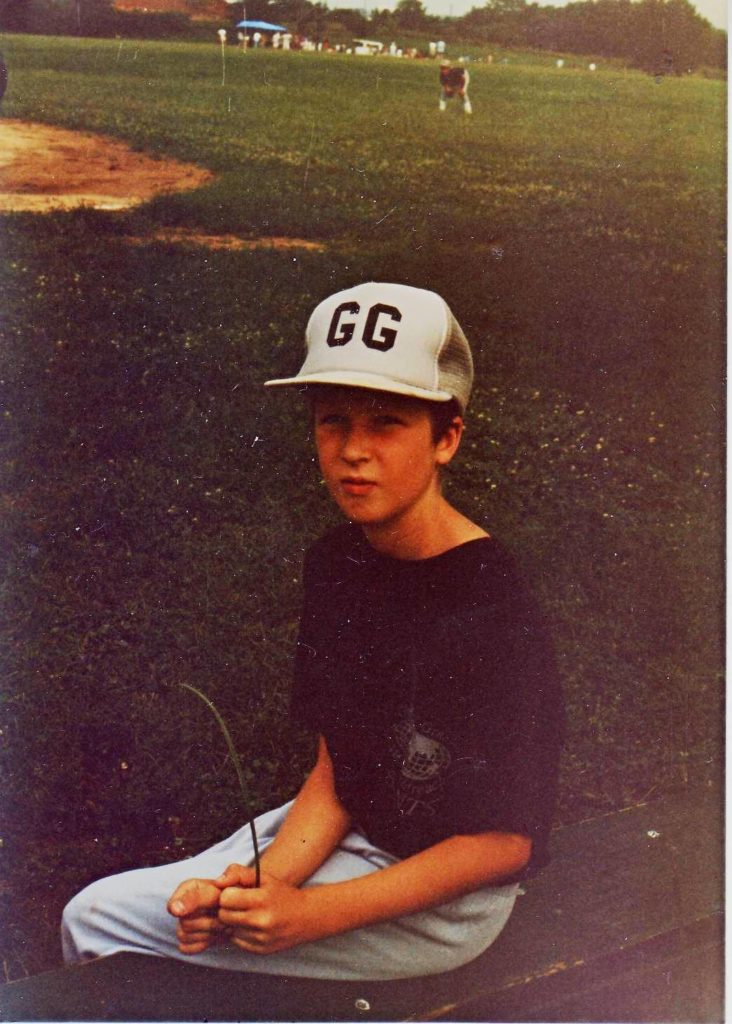 On this day 12 years ago our son Joshua went to heaven. Now, what do we want? To see him again soon. You lit up our lives for a short 25 years and we miss you today, Josh, and the wait seems long; but eternity is longer. Can't wait!
St. Augustine says: He that loveth little, prayeth little; he that loveth much, prayeth much.
What do you want?
Surprisingly we rarely visit this thought.
What do I need, what can I eat, what do I need to do and what does God want, are questions more common.
Christians say, "I lost my vision when things didn't work out and now I am just meandering."
"What do you want?"
When I dutifully focus on my Savior. He says "what do you want?"
Some folks in the Bible got healed because when Jesus asked them "what do you want?" —they had an answer. They had meditated on it.
 "What wilt thou that I shall do unto thee? And he said, Lord, that I may receive my sight." Luke 18:41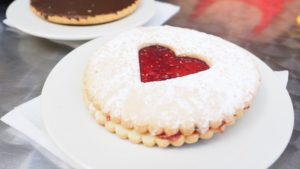 "And Jesus said unto him, Receive thy sight: thy faith hath saved thee."

Luke 18:42
Does the God-placed desire of my heart mean anything?
My Story
12 years ago my precious son of 25 years passed into eternity. I frankly gave up on prayer at this time. Completely lost the desire. A few years later I wrestled with colon cancer and carried into that battle a decided non-prayer mode of existence. I still followed God and His people, but no prayer.
One day I got thinking about "what do you want." "Do you want to live or die?" I didn't really know the answer to this. I had conditioned my mind to accept whatever fate awaited me. Perhaps God was making me think about what I wanted. I had to dig, and search, and came up with a response. I was not ready to die really; I wanted to live. I was prompted to pray this and I said OK and uttered my heart —"I do not want to die, please heal me."
Folks, my prayer was not a prayer of urgency. It was a prayer of my heart. We do not teach people to follow their heart. We do teach people to align their hearts with God's own heart however, and if God has a mind to heal someone do I have a right to get in His way? No!
I Believe in Spirit-led-prayer and it relates to —"what do I want?"
This is because the ultimate will of God for my life always includes me. The will of God for my life exists a will that only I can find a way to fulfill. I can't do someone else's will from God. God does not want that. No one else can do God's will for me, either.
When God asks me to pray for others is He really asking—do you want to
pray for so-in so? Yes. Do we see that God never excludes us from the
mix, nor treats us robotic-ally. For this reason I am to work out my
life as God works in me both to will and do of His good pleasure.
Finally, another Fenelon quote: "true prayer is only another name for the love of God. Its excellence does not consist in the multitude of our words; for our Father knoweth what things we have need of before we ask Him.
The true prayer is that of the heart, and the heart prays only for what it desires.