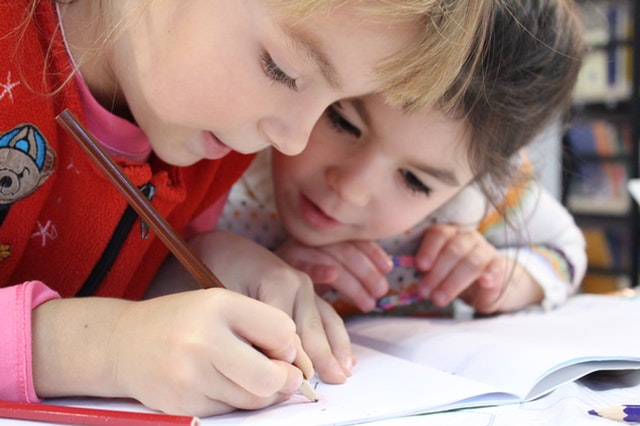 Do you have a friend? You can tell them things which you can't tell others.
Friends bear not only your failures, but also your humiliations.
A Friend covers the multitude of your sins and tries to understand your rebellions, even.
Friends want to know what we are feeling in our dejected state, they are not afraid of our adversity, our repeated errors, our besetting sins.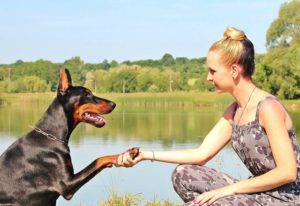 They bear with our weakness.
Our Pastor told a story:
A child withdrew into their self and the family began noticing they were not emerging out.
This continued for a long time and the family tried everything to get the child back.
Professional help was sought and years went by. Nothing worked.
One day the child's puppy began to lick the child on the face and would not stop even as the child pushed the pet away. Something happened. The child came back.
I have never loved another with such diligence, but one has loved me this way.
For this reason I still go on, still get out of bed, still try again, still try to encourage others.
Onesiphorus befriended Paul, who writes, "may the Lord give kindness to the house of Onesiphorus, because many times he did refresh me,  and of my chain was not ashamed, but being in Rome, very diligently he sought me, and found;  may the Lord give to him to find kindness from the Lord in that day; and how many things in Ephesus he did minister thou dost very well know."  2 Timothy 1:16-18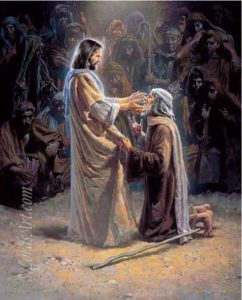 Paul described his own life:  "We are hard pressed, yet never in absolute distress; perplexed, yet never utterly baffled;
pursued, yet never left unsuccoured; struck to the ground, yet never slain; 2 Corinthians 4:8-9
Jesus is the reason!

–the ever present help in trouble. "…God anointed Jesus of Nazareth with the Holy Ghost and with power: who went about doing good, and healing all that were oppressed of the devil; for God was with him. Acts10:38

God is the friend of all who will receive Him.
"The Father of mercies, and the God of all comfort; Who comforteth us in all our tribulation, that we may be able to comfort them which are in any trouble, by the comfort wherewith we ourselves are comforted of God. 2 Corinthians 1:4
Friends, love the unlovely in your periphery, befriend the lonely, don't despise the wicked. Many do not love themselves, many have never been loved. Many have been asked to tow the obstacles of life and never received a smidgen of love or encouragement.
Many have never met the Savior.
He loves at all times, He loves unconditionally; if He should mark iniquities who could stand? But there is forgiveness with Him that He may be trusted.
In closing, my Pastor was my friend, and so encouraged my life. He told another story: a wife who was very beautiful was in a car accident. She was disfigured and lost most of her faculties. The husband began to care for her, but there was no chance of any significant recovery. The children thought that dad was over-taxed and asked that he just give up the battle. The husband remarked that I made a vow for better or worse to love. I will not stop now but will take care of mom the rest of my life.
God's love through Christ is this way also. He is not ashamed of our chain, our disfigurement, our closed-off withdrawing. He visits our hard-pressed times, our distressed, perplexed and baffled times. He will never leave thee nor forsake thee. love ya