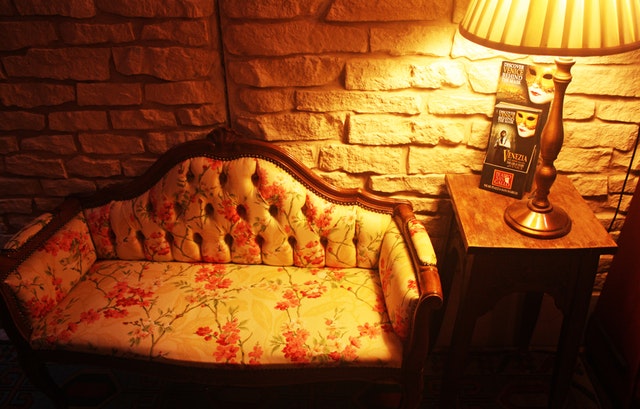 God's psychology equals a bloody cross. On that cross died the man, Sin — a brazen serpent, a sick head, faint heart, wounds, bruises and putrefying sores.
On that cross died an old man, an old sin nature, a wounded Adamic life.
On that cross died a fight to stay alive, a desperately wicked heart, a deceivable bent.
On that cross died a self-witness of sinful identity, less than perfect psyche, unbalanced soul.
Jeremiah_15:18 tells us, "… my wound is incurable, which refuses to be healed."
Psychology may tell us, "Time heals all wounds."  Some psychologists don't.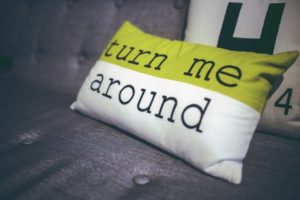 Psychology may tell us, born innocent, you were wounded as a child.
The devil may tell us, "Something has been taken from me that I cannot live without."
The devil may tell us, "There is no way out of my experience."
The Bible tells us our former existence is blotted from God's memory.
The Bible tells us "old things are passed away.
The Bible tells us "all things have become new."
The cross of Christ, illuminated in my heart by The Holy Spirit, destroys a deadly conscience accuser.
The cross calls the incestuous Lot, a righteous man; murderous David, without sin imputed.
The cross calls Abraham the doubter, righteous, Jacob the deceiver, having power with God and men.
"God could quite justly have abandoned us to our fate. He could have left us alone to reap the fruit of our wrongdoing and to perish in our sins. It is what we deserved. But he did not. Because he loved us, he came after us in Christ. He pursued us even to the desolate anguish of the cross, where he bore our sins, guilt, judgement and death. It takes a hard and stony heart to remain unmoved by love like that." John Stott juicyecumenism

"The cross is the great opening through which all the blood of Christian service runs." Oswald Chambers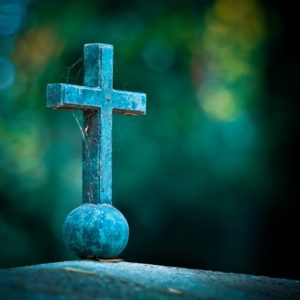 "But God forbid that I should glory, save in the cross of our Lord Jesus Christ, by whom the world is crucified unto me, and I unto the world." Paul the Apostle
"Come, and see the victories of the cross. Christ's wounds are thy healings, His agonies thy repose, His conflicts thy conquests, His groans thy songs, His pains thine ease, His shame thy glory, His death thy life, His sufferings thy salvation." Matthew Henry christianquotes.
"there is no house-room for crosses in heaven. One tear, one sigh, one sad heart, one fear, one loss, one thought of trouble cannot find lodging there." Samuel Rutherford  christianquotes.
"God proved His love on the Cross. When Christ hung, and bled, and died, it was God saying to the world, 'I love you." Billy Graham
"There is a fountain filled with blood, flowing from Immanuel's veins, and sinners plunged beneath that flood, lose all their guilty stains" Bill Gaither
"At the cross, at the cross, where I first saw the light, and the burden of my heart rolled away, it was there by faith I received my sight, and now I am happy all the day." Isaac Watts
Lastly, "I love thee more ardently than thou hast loved thy sin.'
"I can't describe the tremendous impact which that sentence makes upon my life. I know how I have loved my sin. I know how I have clung to it. I know how I have yearned after it. I know what illicit pleasure I found in it. I know how I have pursued it at any cost. " "…my overwhelming passion for sin, He contrasts it disparagingly with His passion for me." Pascal
Friends, Jesus has loved thee more ardently than thou hast loved thy sin. love ya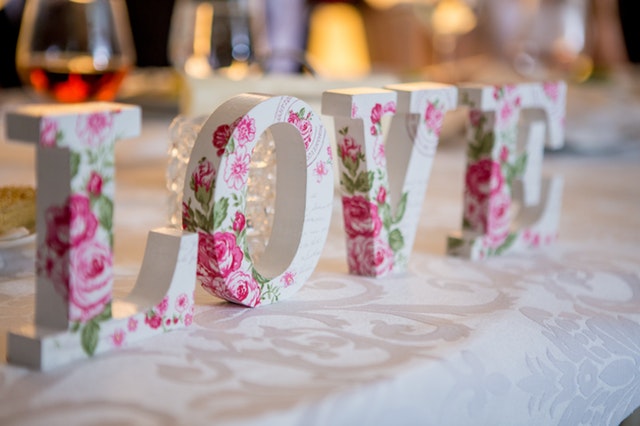 Share this Post