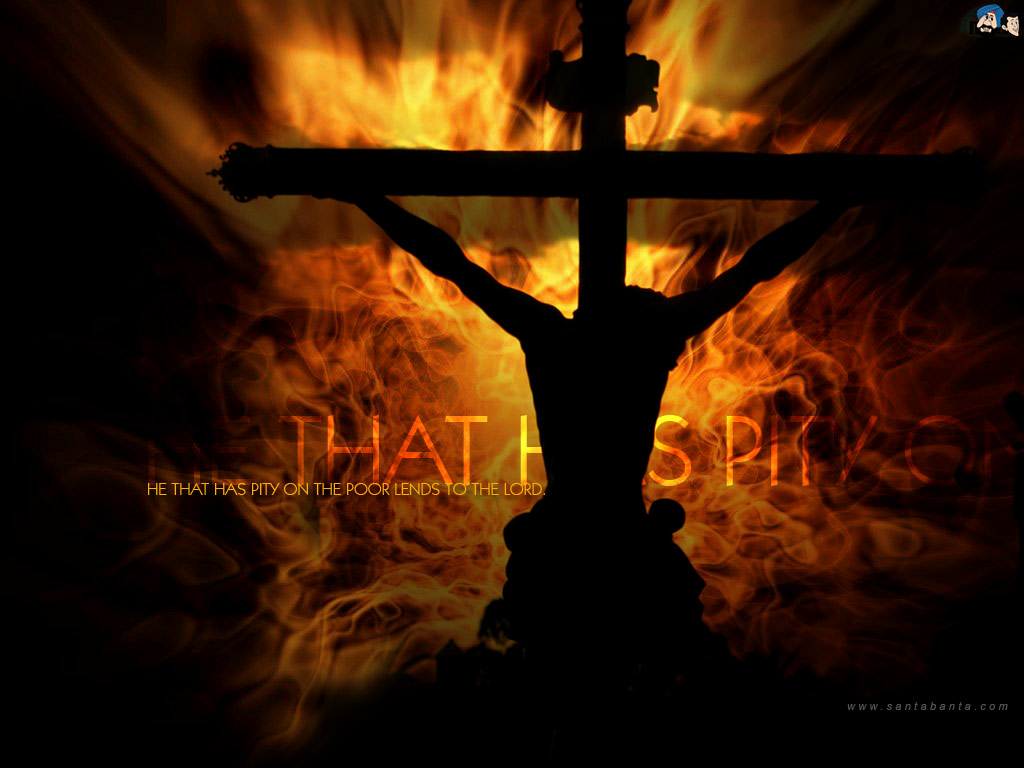 Through the cross of Christ we die to ourselves. He took us with Him to that death; He died 'for' us but also 'as' us.
Our new life has co-crucifixion stamped all over it.
Christ died, yea rather has risen and we with Him. We are risen unto eternal life.
Eternal; have you thought of it? A life with no beginning and no ending resides in your being. It supersedes and replaces the mere natural life which has been corrupted by the deceitful lusts. That old life and old man are judged forever, and we know it, believe it and reckon it. Romans 6 teaches us.
I am required to make the choice of living in the new, otherwise the old usurps and re-establishes itself.
'Choices' themselves reside in the new man; in the old I only have the illusion of free choice. I must take care to establish, feed, learn the function of, and continue in the new, by choice.
If I "continue in un-confessed sin" I stand in quicksand, I sink, I cannot save myself from my old self.
Only a vision of Christ, high and lifted up convicts and restores my fallen soul. Yes, we had fallen from grace, (experientially). What is grace but the entire realm of a saved man's new life, according to the measure of the gift of Christ.
This grace carries the love of God as a truck carries its cargo. This love of Christ constrains us (pulls together our new identity) and establishes our heart in grace.
For we thus judge, and again and again, that if one died, then we are all dead!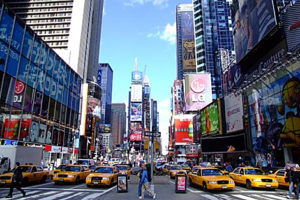 Contemporary, currently, in this day and age, modern day, nowadays, there's no time like the present, ongoing, today. 
These words and sayings signify a cross-less Cosmos. They are subtle.  They seek to glorify the progress of the natural man. Although mankind has made strides, these concepts must also go to our cross and die, or we deceitfully digress into our old man.
Jesus taught us to deny, (detach), ourselves, take up our cross and follow Him.
The mandates of the Cosmos, its ways and means, its status quo, its wonderful achievement, its decadent secrets, its love of mammon, its creative art, produced of its own unconscious mind — we disengage, right now.
Yes, without hesitation we divorce ourselves. We dis-allow, we ignore, we neglect, we purposefully shun; that we might win Christ! Right now, today.
In closing, what do we win?
Fighting the good fight of faith, we lay hold on eternal life, now.
We flee for refuge to lay hold upon the hope set before us: "Which hope we have as an anchor of the soul, both sure and stedfast, and which entereth into that within the veil; Where the forerunner is for us entered, even Jesus…."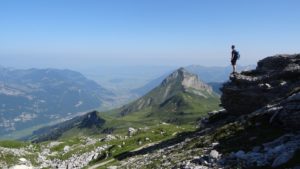 In the old we are sucked downward, in the new we are propelled upward.
In short, our resurrection begets ascension and that a seating — with Christ at the Father's right hand. Forevermore.
The veil of sin, past experiences, earthly ties, evil propensities, cosmic cleaving, love of lust and this current, nowadays, modern progressive culture; all can no longer dominate us. We are seated above.
Revelation 22 tells of the crystal clear river out of His throne, the monthly yielding of eternal fruit, the eternal light of His countenance, the eternal health in the leaves, and the final destruction of all curse, all cursed, all effects of the curse.
Friends, all with the smell of death, tainted by the cosmic lie: sweat, pain, anguish, tears, sorrow; they exist no longer. Everything sad is becoming untrue. Don't buy the lie of your Cosmic counterpart. We stand dead, and our life is hid with Christ, in God — And resurrected, and ascended, and seated. You and me.  love ya