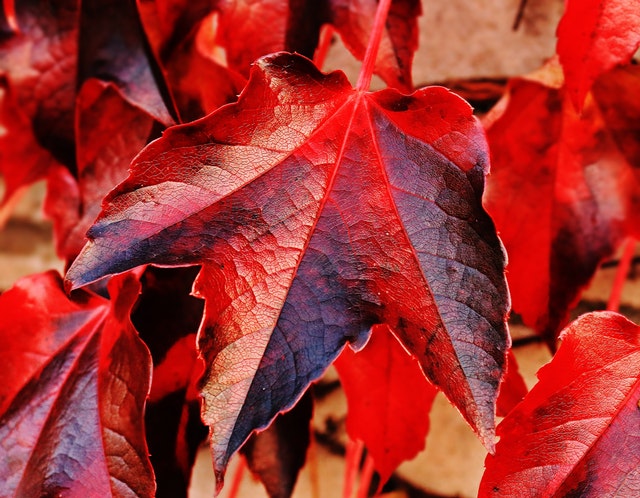 Matthew 9 teaches the Words of Jesus, "They that be whole need not a physician, but they that are sick. But go you and learn what that means,
I will have mercy, and not sacrifice: for I am not come to call the righteous, but sinners to repentance."
Repentance is a gift from God:
The Psalmist cries, "Turn Thee unto me, and have mercy upon me; for I am desolate and afflicted."  Psalm 25:16
The people cry,"Turn us again, O God, and cause thy face to shine; and we shall be saved." Psalm 80:3
David cries, "Create in me a clean heart, O God; and renew a right spirit within me." Psalm 51:10
Ezra cries, "Turn away mine eyes from beholding vanity; and quicken thou me in thy way." Psalm 119:37
Who restored Adam and Eve after their sin? God restored them — God took away their fig leaves and then God killed an animal and clothed them.
Yes, God provides the change of mind.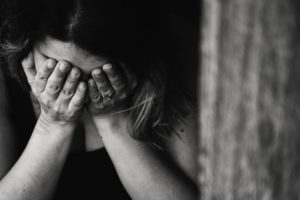 My part? Let Him.
Tears may endure for a night but joy comes in the morning.
"Once we were lost but now we are found."
Jesus restored the adulterer: "Woman, where are those thine accusers? hath no man condemned thee? She said, No man, Lord. And Jesus said unto her, Neither do I condemn thee: go, and sin no more." John 8:10-11
Micah in 7:8 cries "Rejoice not against me, O mine enemy: when I fall, I shall arise; when I sit in darkness, the Lord shall be a light unto me."
"I will bear the indignation of the LORD, because I have sinned against him, until he plead my cause, and execute judgment for me: He will bring me forth to the light, and I shall behold his righteousness."
Dare we depend on God this way? Micah the prophet was representing the nation of Israel, sent into captivity, but with a promise of restoration.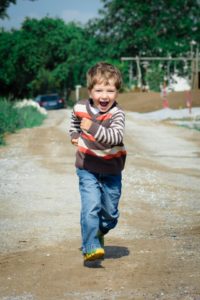 Then came the words of Psalm 126, "When the Lord turned again the captivity of Zion, we were like them that dream. Then was our mouth filled with laughter, and our tongue with singing: then said they among the heathen, The Lord hath done great things for them. The Lord hath done great things for us; whereof we are glad. Turn again our captivity, O Lord, as the streams in the south. They that sow in tears shall reap in joy.  He that goes forth and weeps, bearing precious seed, shall doubtless come again with rejoicing, bringing his sheaves with him."
Finally, a prodigal son willfully took his inheritance and wasted it on riotous living. Left for dead in a pigsty, a miracle occurred. This desperate and defamed individual turned homeward mentally. Was this an act of God? Wasted were the many obstacles to God; rebellion, pleasure, hysteria, embarrassment, hopelessness. The young man could easily have said, "I deserve my fate, I made my own bed, I must sleep in it."
However, birthed in his mind came a hope for home, to father. Maybe he conjured this thinking on his own? No, it was God Himself enabling this line of thinking — what a gift! God visits this wicked, undeserving, son with a new and wondrous thought — "I can return home." He immediately doubts, but persists anyway. The tiny change of mind is a gift to an ungrateful runaway. At Home, he finds a waiting father, a feast, a fatted-calf, a robe, a ring.
Let's close, it is a simple story. Like Abraham, we sin and hide. Like Adam we sin and cover up. Like Moses we run away. But, to these and David too, God leaves the 99 to find the one lost. He is the good and great and chief Shepherd of the sheep. He carries us home.  love ya