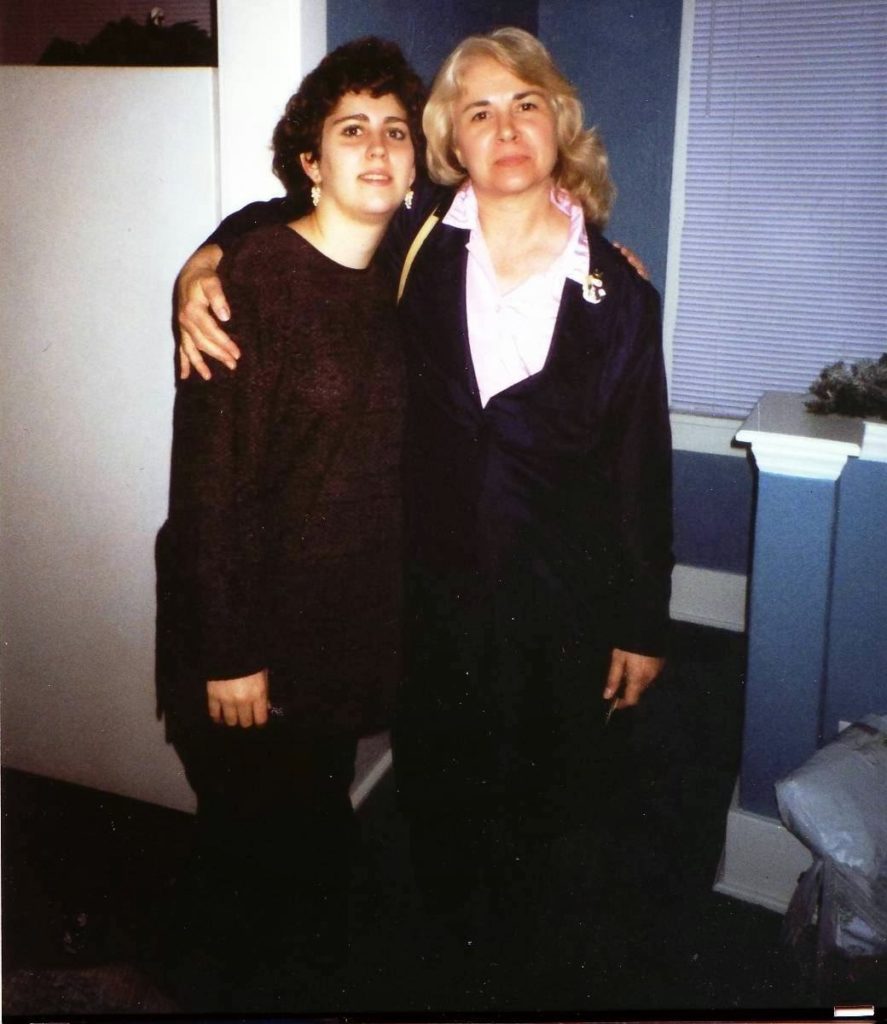 The mind is the most active part of the soul. It used to be like a wild horse, but now it is being restrained by the will. And the will is in cooperation with the spirit.
The way to a spirit controlled soul comes about as follows: At the moment when the mind begins to think of questionable things and to wander, the first step of control is to discern, that is, to see the condition of the mind in the light of God. The second step is to drive out or cast aside such unhealthy thoughts. And the third step is to return to quietness in God's presence. Watchman Nee
If any man think that he knows anything, he knows nothing yet as he ought. A teachable and quiet spirit is of much value in the sight of God. Indeed, the meek will he teach, the humble will hear and be glad.

If we will discern, as mentioned above, we must first have our mechanism for discerning purified. There is no shortcut, and many dealings alone enable this purification. What kind of dealings? The kind of dealings that expose impurities, defilements, iniquities, and just plain sin. Attitudes must be discovered and opinions dispelled. See, there cannot be any pre-conceived ideas, irritations, impatience, or self–righteousness.

Brokenness? yes, a broken and contrite spirit He will not despise. Methods of breaking? Just about anything that rubs us, sands us, or crushes us will do. It consists of refining fire, and dross removal, and the Word of God itself can accomplish much of the above. Trials are very important.
In other words, he that is forgiven much, loves much? Yes, it goes without saying that he that messes up much, needs forgiven much. He whose messed up soul gets exposed much learns the Savior's keeping and how to get back up much!

Thankfully, God has many plan a's and b's. These actions, sent from heaven impose themselves upon us and accomplish a deep work. So the question arises, how does this help with discernment? Well, in order to discern, the standard measure must be established. That standard being our own spirit. It must be pristine, grace oriented, and most importantly, it must be like Christ's. We must let Christ define things for us in the time of trouble, and this definition discerns.

The Bible teaches that charity comes out of a pure heart, and wisdom is first pure; counsel, too, in the heart of man is like deep water, but the man of understanding draws it out. See, out of the abundance of the heart, the mouth speaks. A tree is known by its fruit, we cannot separate discernment from the true standard, and that must be built into the spirit, heart, and soul of a man.
Friends, we are called to be poured out like wine upon an altar for others. Our humanity qualifies us for it, because the Word itself took on human form in order to become effective to humans. It has done this in Christ. Why? To reach a race of beings who know not where they go. See, their is no easy way to know a fellow human, but by He who knows the thoughts and intents of the heart.
God's love is self sacrificing by its very nature. If I don't want to do this kind of love, it hinders God in me, and it blocks my discernment. From His nature I meet others and from there I identify with others and from there I love others and God helps them.

Folks, people back off from ministry because they have no discerning confidence in their ability to bring God's nature to the situation or person. They instead ignore or pre-judge, which both exclude love. We handle faults, by covering them, do we trust our ability in Christ to cover? Do we trust His ability to restore our brother who is overtaken in a fault? Galatians 6:1. Most of us do not want to get our hands dirty, but an understanding of God's graciousness, compassion, mercy, forgiveness, and how to apply these to others, enables us to the task.
Paul said I am filling up the sufferings left by Christ and I rejoice in it for your sakes. I am willing rather to spend and be spent for you, though the more I love the less I am loved. Paul was like this, "I count all things but dung that I might win Christ". And, though I be free from all men, I make myself servant unto all. "I labor and travail in birth, until Christ be formed in you."The goal is to have formed, the Son of God in our lives and with it comes His love, life, and discerning of things spiritual.
Finally, "the spiritual man discerns all things, yet he is discerned of no man." John knew of an enemy because they would not hear him. Peter did not immediately discern the Christ's going to a cross, nor the opening of the gospel to the Gentiles. Paul said we are not ignorant of Satan's devices. Friends, as we grow in grace and knowledge of Jesus Christ, let our love be sharpened yet more and more in knowledge and discernment, Our trials, dear fellows, are for the body of Christ sake, and for others. So, don't fret, but discern. Philippians 1:9. love you