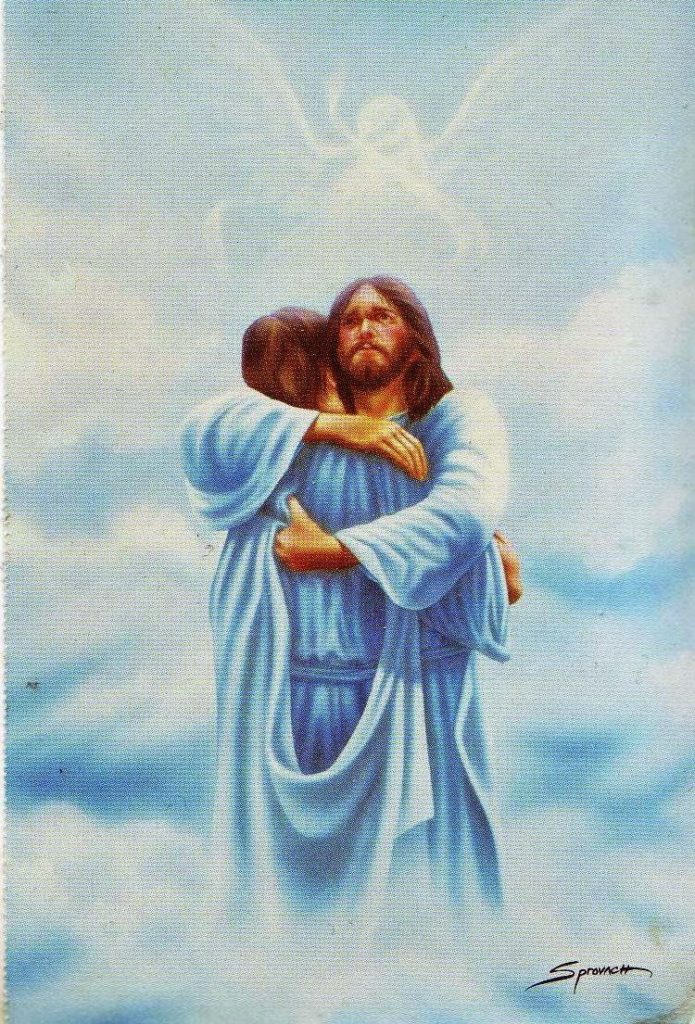 ",,,
one of the functions of oxytocin is to separate the experience and the
excitement from the intensity of the shame." According to
neuropsychologist Dr. Jes Montgomery, ",,, the function of oxytocin is
to tell the brain, 'Wait a minute. You don't want to remember that. You
want to hold on to this excitement and this amazing magic that you just
experienced.'"

The
Advancements in modern science related to the brain are remarkable, to
say the least. Oxytocin is a substance released in women, which creates a
bonding effect. Men have a similar release and both men and women gain
this release during sexual intercourse. The chemical releases (including dopamine) enable the
two to move beyond any pain, fear or guilt inhibiting, into ecstasy. Memories
of the past and even negative experiences are all forgotten in the
state of euphoria created. The whole experience is designed by God to
bond two individuals, and yes, humans are designed for one mate.
I am amazed at the beauty
of God's creation, nevertheless trying to function outside of God's
physiological order, can cause a catastrophe. Let's think further. If a
person would like to mate with several partners, the chemicals will
create other kinds of effects. For instance a sexually active person may
experience extreme emptiness between relationships. This emptiness may
be an unwanted motivator for seeking other relationships, to merely fill
the void. In other cases where bonding has occurred in an abusive
relationship, the abused party finds it hard to separate.
I was wondering how these discoverys affect other people. Some questions arise. Can these chemicals be released and bond us to other things? Answer: yes. Another study remarked how that social networking can release oxytocin in individuals creating a sense of well-being as they interact. In addition, businesses have discovered also these functions of the mind's chemicals and have patterned their marketing towards the bonding capabilities
in their customers. Finally, men viewing pornography are bound by it, and because of the
chemical effects, experience withdrawal symptoms when they try to wean
themselves.
So, can we see how an intimate understanding of these bodily secretions could be used by an enemy? Paul said, "but I fear, lest by any means, as the serpent beguiled Eve through his subtlety, so your minds should be corrupted from the simplicity that is in Christ." But Paul's premise is in the previous verse. Here he remarks, "I have espoused you to one husband that I may present you as a chaste virgin to Christ" It means something like,"I have put you in a binding contact with awe awakening freshness to place you in a responsive posture toward Christ."
See,
we are made for this same bonding effect with all of its chemical
release to Christ and Christ alone. We are to be thrilled, ecstatic with
the grace that returns us without guilt to virgin status. This same
grace removes all the inhibitors of fear and doubt enabling a joyous
liberty and excitement. We become willful responders to His initiations.
And then, with this grace operating, the bonding of my soul with my Savior takes on it's eternal shape. Oh we may not sense the heightened emotions always after the initial meeting, but it's memory enables the development to build and be built again. It draws me back to Him repeatedly, it warns me of a wayward heart, forbids me a treacherous tendency toward spiritual adultery. I begin to realize the point of attack against my life is an attempt to drive a wedge between me and Him.
In this advance of enemy strategy, another kind of thrill tempts the emotions, as other relationships avail themselves to me. Even though I
am protected in the arms of my Savior, nevertheless, I am made to
believe that I am not doing enough, and this is a great hindrance to our
relationship. I become guilty of my many failures, I am sensing in my conscience an unhappiness with me, and I find cover up measures to hide my inadequacy. These reestablish the old inhibitors, and become that wedge anew. I become pre-occupied with my appearance, my reputation, my performance levels, and my beauty or lack thereof.
Friends, He is an ever present help in time of trouble, His love never fails, and he calls out to us, "let us build again, oh virgin Israel." Let us build again and again our new identity, our perfect position, our perfect acceptance, our being made pristine clean in the beloved. Let us build through His Word again our worthiness established in grace; we are the apple of his eye. In Psalm 45 "… the King shall greatly desire thy beauty," because "thou art fair my love there is no spot in thee."in Song of Solomon. Are you starting to get the idea?
In summary, God has given us some internal help in physiology, but the lesson is—not to be abused. Our free volition will always be our only trigger. As we use it to draw near to Him, we build ourselves up, keeping ourselves in the love of God, we look for His mercies unto eternal life. Finally we pray always in the Spirit, for this is where intimacy takes its shape.
Finally, the little lady in The Song of Solomon, cries "I am my beloved's and He is mine." She advances and says later, "my beloved is mine and I am His. Lastly it grows into "I
am my beloved's and His desire is toward me" Our attention to Him can
grow and grow into a beautiful and more beautiful bond as we come to know, as also we are known. His desire is toward you, O Sarah (adorable one). love ya
Share this Post