"Now when he had left speaking, he said unto Simon, Launch out into the deep, and let down your nets for a draught." Luke 5:4

"Finally he measured a thousand, and it was a river I couldn't cross on foot, because the water was so deep one would have to swim across; it was a river that could not be waded through." Ezekiel 47:5

Deep calleth unto deep at the noise of thy waterspouts: all thy waves and thy billows are gone over me. Psalm 42:7
Deep waters must be floated on or swam — They go over our head — but in these we find God.
What does it mean?
Waters to the ankles slow us down,
waters to the knees make life challenging,
waters to the waist make life serious,
but waters over our head carry us away.
The purpose? Proving our faith.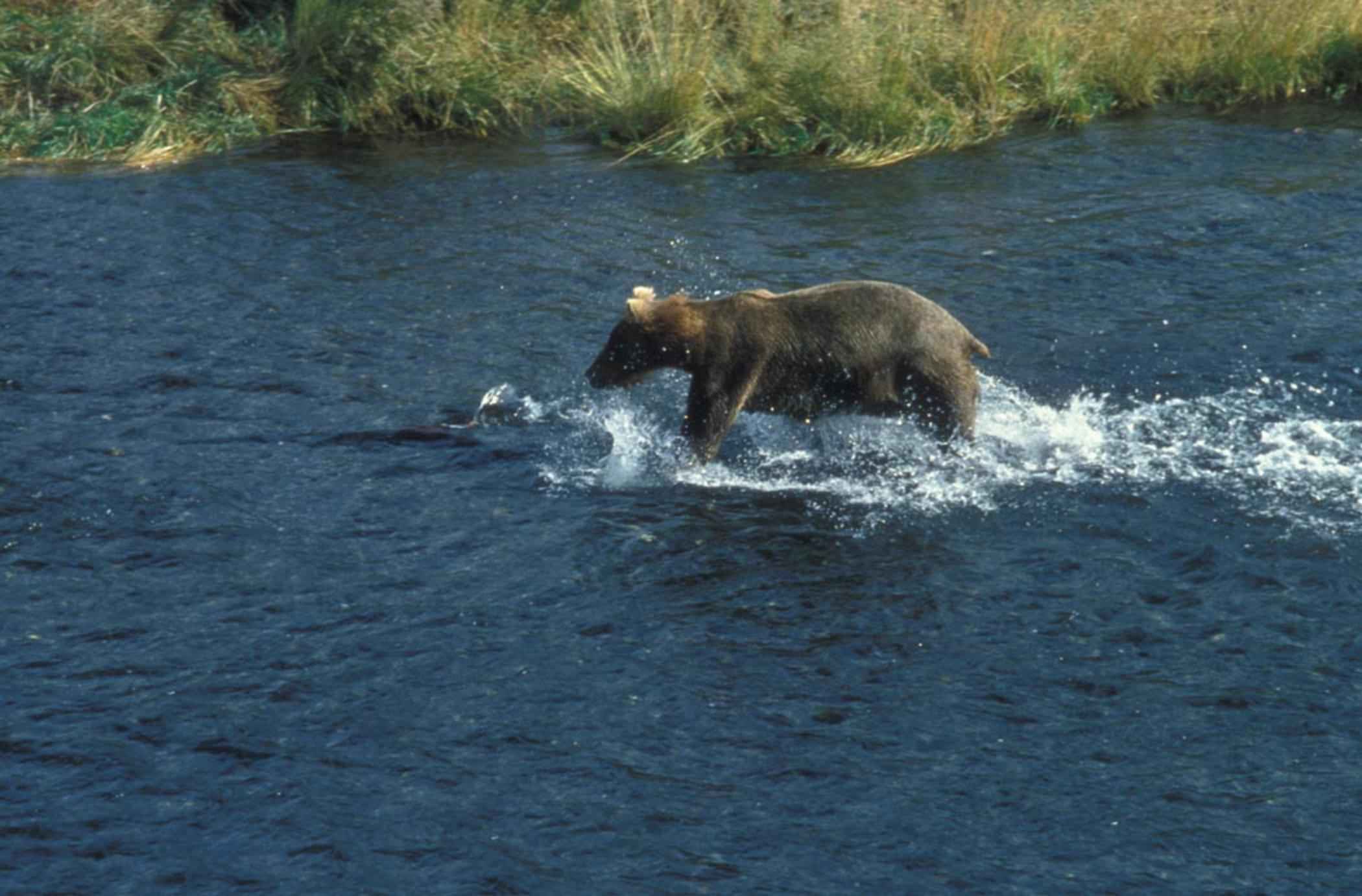 All conventional cures; get-tough stuff, try-harder methods, analysis, and figuring, just weakened as the waters got higher.
Try a little more, O no! the waters are overflowing! WHAT TO DO? God answers;
 When thou passest through the waters, I will be with thee; and through the rivers, they shall not conquer thee: when thou walkest through the fire, thou shalt not be burned; neither shall the flame kindle upon thee. Isaiah 43:2
The waters will not conquer you!
They will not carry you away. They will take you with them to the desert and to the sea and to the place of Healed waters.
A story:
"…When I tried to swim back toward land, I couldn't. I had simply turned to my left to swim back, and couldn't. The water felt different. I pushed hard into it, but instead of getting closer to shore I was going further out. I had no idea what was happening. I tried waving my arms and yelling at my family on the beach, but no one seemed to see me. They were getting so far away, anyway, I doubted they could hear me. I started getting scared. Tired. I decided to float, so I could rest. I did not know what a rip current was, but I did know that panicking in the water was a bad idea, and that I could float forever if I needed to. Get some energy back, then try to swim in again.

… very disappointed that my family didn't notice something was wrong.

When I looked around again I was very far out. I tried to swim again, but the current still wouldn't let me swim back. I could barely see the little group on the beach. I could see, though, that the shoreline was curving in here, on the north, like the top of a crescent. And that part was closer. So I tried to swim that way, to my right instead of left, and — I'll never forget the feeling! I moved through the water! I could go! So I went. I swam all the way to the top of the crescent. The water was friendly again. I made it to the shallows and stumbled onto the shore. I couldn't believe I'd made it all that way! Everyone was going to be so happy I was ok! I was really tired, but I was worried about my mother worrying and just wanted to fall into her arms and cry. …

"…Come on, let's go," was all my mother said."         full story at   https://ripcurrentstories.com/

In the deep we may
try to swim back

wave our arms for help

yell

doubt

get scared

get tired

be tempted to panic

 be disappointed with friends who don't discern your plight.
But,
Wait, the shoreline curves in like a crescent, its time to shift directions, the hard way just got easier, escape appears possible now, God-ward, hallelujah!
Lastly,
Friends, don't envy sinners, stay in a reverence of God, press on.
eat honey, and the honeycomb, saturate yourself with God's promises: …your confident hope will not fade into oblivion. Proverbs 23-24
"God is faithful, who will not suffer you to be tempted above that ye are able; but will with the temptation also make a way to escape, that ye may be able to bear it." 1 Corinthians 10:13
 "Yet the LORD will command his lovingkindness in the daytime…" Psalm 42:7-8
Yes, weeping may endure for a night but joy comes in the morning.     love ya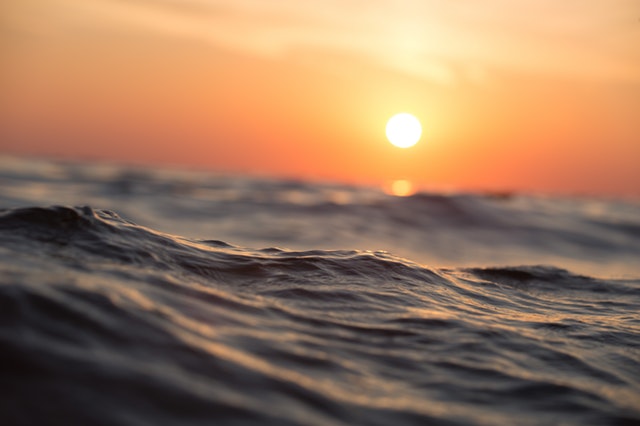 ---