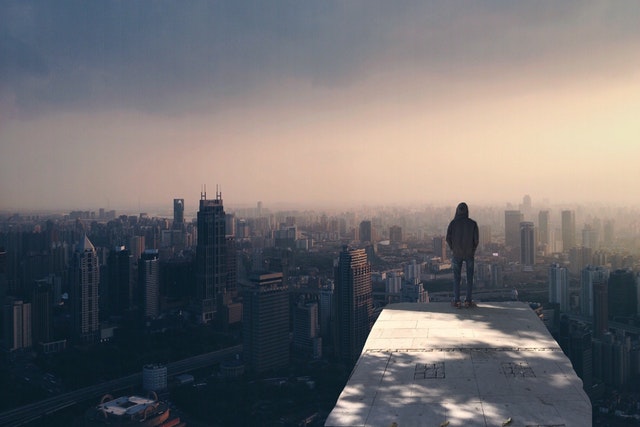 Blessings are upon the head of the righteous (man or woman), their:
 lips feed many
memory is blessed
mouth is a well of life
labor tends to life
walk is sure
tongue is as choice silver
desire shall be granted
hope is gladness
lips know what is acceptable
mouth brings forth wisdom
integrity shall guide them
righteousness shall direct their steps
life shall be delivered and seed also
desire is only good.
When it goes well with the righteous, the city rejoices
By the blessing of the upright the city is exalted
Righteousness exalts a nation
Proverbs 10 and 11 above, declare the fruit of righteousness.
Who is righteous? All who are in Christ.
"But of Him are ye in Christ Jesus, who of God is made unto us wisdom, and righteousness,…:"  1 Corinthians 1:30
How do I get it?
"Abraham believed God… it was counted unto him as righteousness"
"For if by one man's offence death reigned by one; much more they which receive abundance of grace and the gift of righteousness shall reign in life by one, Jesus Christ." Romans  5:17
Righteousness is a gift? Yes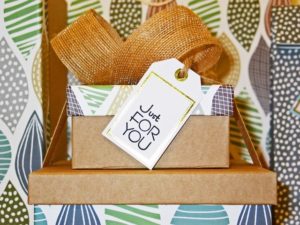 Consider Paul's words:
"… I have suffered the loss of all things, and do count them but dung, that I may win Christ, And be found in him, not having mine own righteousness, which is of the law, but that which is through the faith of Christ, the righteousness which is of God by faith: Philippians 3:9
There are other kinds of righteousness? Yes.
…of the law- impossible for fallen sinners, (us).
…self imposed – performance based- does not save a person.
…relative righteousness- through comparisons with others
…religious- hypocritical righteousness
A story:

"Aristides de Sousa Mendes (1885-1954) was an unlikely hero.  Born into an aristocratic family, he attended a prestigious university and received a degree in law.  After a few years of teaching, he went into the diplomatic corps. Mendes served in many countries, including the United States, Brazil, Zanzibar, Spain and Belgium. Mendes was the Portuguese Consul-General in Bordeaux, France, when the Germans invaded in 1940.  Hundreds of thousands of refugees fled to the French-Spanish border hoping to get Portuguese transit visas for passage through Spain to neutral Portugal. Portugal's fascist dictator, Antonio Salazar, ordered his embassies and diplomats not to issue visas to those seeking temporary shelter in Portugal, especially the Jews. Sousa Mendes, a devout Christian, saw the terrible plight of the refugees.  When he received a delegation of refugees at the consulate headed by Rabbi Haim Kruger, Mendes decided to disobey his government's explicit instruction and promised transit visas to everyone in need.  In June 1940, Mendes issued some 30,000 visas, including about 10,000 to Jews.  This heroic feat was characterized by renowned Israeli Holocaust historian Yehuda Bauer as "perhaps the largest rescue action by a single individual during the Holocaust."  For his actions, the Portuguese government fired Mendes and he never worked again.  Aristides de Sousa Mendes died in poverty in Lisbon on April 3, 1954. On October 18, 1966, Aristides de Sousa Mendes was posthumously honored by Yad Vashem as "Righteous Among the Nations."  http://adasisrael.org/garden-of-righteous/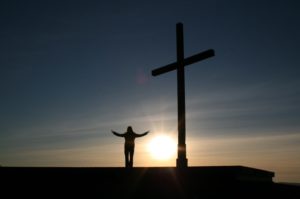 Mendes' deeds are a metaphor for the Christian!  Mendes depicts the righteous Christ, and we, the  lowly receivers of the visas.
We got a free pass because one stood, faced the opposition, and opened our safe passage. Undeserving sinners found righteous standing — In our case, eternal life.
It cost Mendes his job and honor, it cost Christ his life.
Perhaps we wax angry because some "bad" people get a visa-gift — hang on for a while, we will soon discover our own self-righteous unworthyness.
 "For they being ignorant of God's righteousness, and going about to establish their own righteousness, have not submitted themselves unto the righteousness of God.

But:
 "Christ is the end of the law for righteousness to every one that believeth." Romans 10:3-4
"…the scripture hath concluded all under sin, that the promise by faith of Jesus Christ might be given to them that (simply) believe."  Galatians 3:22

Childlike faith does it.   Thanks Jesus!       love ya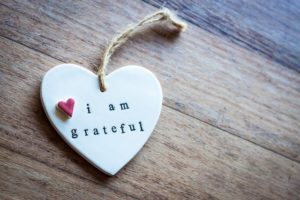 Share this Post