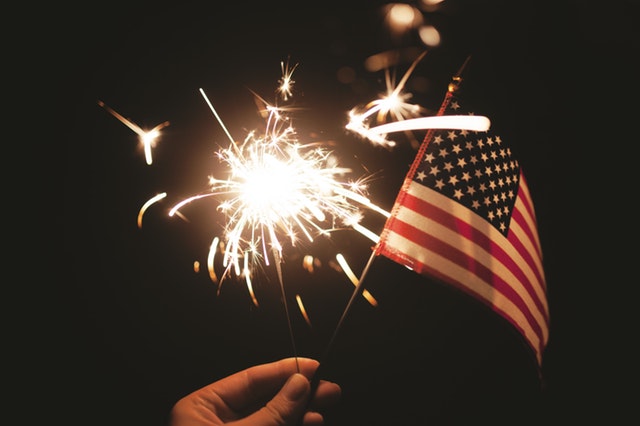 "The truth, however, is that Job was suffering for others, that he was, by the grace of God, a martyr… "

"The righteous sufferers, the martyrs, what are they? Always the vanguard of humanity. Where they go and the prints of their bleeding feet are left, there is the way of improvement, of civilization, of religion.

In contrast, the most successful man, preacher, journalist or statesman, is popularly supposed to be leading the world in the right path. Where the crowd goes shouting after them, is that not the way of advance? Do not believe it.

Instead, look for a teacher, a journalist, a statesman who is not as successful as he might be; he will, at all hazards, stand for the true.

The Christian world does not yet know the best in life, thought and morality. He who sacrifices position and esteem to God's righteousness, he who will not bow down to the great idol at the sound of sack-but and psaltery, observe where that man is going, try to understand what he has in his mind.  Expositors

Those who, under defeat or neglect, remain steadfast in faith, have the secrets we need to know. Expositors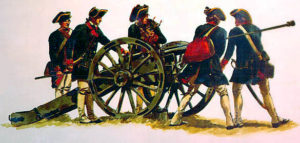 When news of the shots fired at Lexington and Concord on April 19, 1775, reached John Stark in New Hampshire the following day, the 46-year-old farmer and sawmill operator immediately recruited 400 men and marched to Boston. The French and Indian War veteran led his regiment into the Battle of Bunker Hill on June 17, 1775, and posted them in a noticeable gap in the patriots' defense from which they prevented the British from getting around the American line. "If the British had gotten into the rear, the patriots would have been routed," Kelly says, "so Stark saved the day at Bunker Hill." While the patriots ultimately lost the battle, thanks to Stark they inflicted severe casualties on the British.   … his exhortation "Live free or die,"  was adopted as the New Hampshire state motto in 1945.
"Nevertheless, to the persecution and tyranny of his cruel ministry we will not tamely submit — appealing to Heaven for the justice of our cause, we determine to die or be free."
Independence day has fireworks displays, which we love.
The original bombings and flashes left some with P.T.S.D. Their alarm systems never shut down, their stress hormone levels remained high, their sleep remained deprived.
In his book about post traumatic stress, Bessel Van Der Kolk, M.D. notifies us:
Traumatized people have a tendency to superimpose their trauma on everything around them.
They have trouble deciphering whatever is going on around them.
…compulsively and constantly pulled back into the past, to the last time they felt intense involvement and deep emotions, they suffer from a failure of imagination…mental flexibility.
Without imagination, there is no hope, to envision a better future, a place to go, a goal to reach.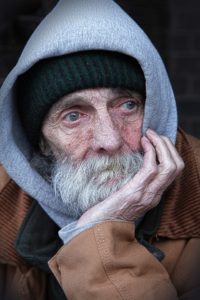 Why art thou cast down, O my soul? and why art thou disquieted within me? Hope in God: for I shall yet praise him, who is the health of my countenance, and my God. Psalm 43:5
We speculate concerning our American Revolutionary War as to trauma levels. In the 1700's, P.T.S.D. was labeled "nostalgia." A French surgeon described it as having three stages:
 "heightened excitement and imagination,"

 "period of fever and prominent gastrointestinal symptoms,"

 "frustration and depression" (Bentley, 2005).
"Many died from starvation and exposure. Yet after the war, when (survivors) returned to civilian life, they were forgotten. The new nation couldn't even afford to pay them."
American martyrs many, their love and valor extends to all living Americans, young and old. And for those who have suffered the horrible stress disorder:
God's hope extends beyond the sky!
"Behold, what manner of love the Father hath bestowed upon us, that we should be called the sons of God; … Beloved, now are we the sons of God, and it doth not yet appear what we shall be: but we know that, when he shall appear, we shall be like him; for we shall see him as he is. And every man that hath this hope in him purifieth himself, even as he is pure. 1John 3:1-3

Friends, hope maketh not ashamed, for the love of God is shed abroad in our hearts… Romans 5:5

God's Agape love gives hope anew.  love ya