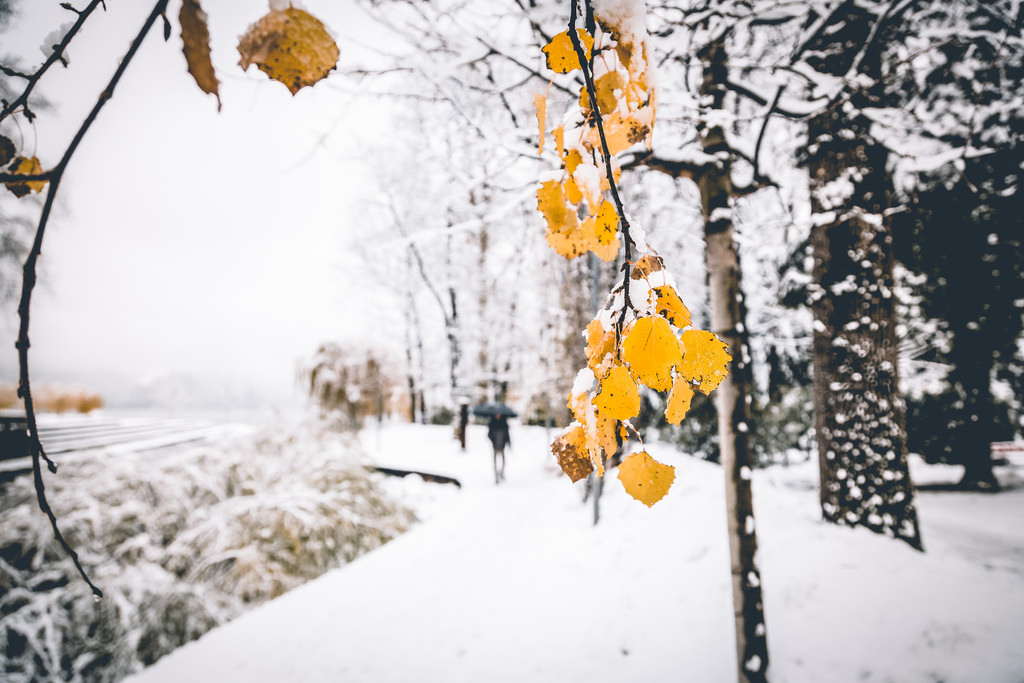 "Purge me with hyssop" –speaks the Psalmist in 51:7
"…and I shall be white as snow."
In Exodus 12:22 the hyssop is used at the first Passover to spread the blood around the door frames. In Leviticus 14:4-7 the hyssop and the blood are used in the ceremonial cleansing of the leper. In Numbers 19:1 hyssop is used for cleansing someone who has touched a dead body. Basically the hyssop branch is a means by which the blood of the sacrifice was transferred to the sinner." applygodsword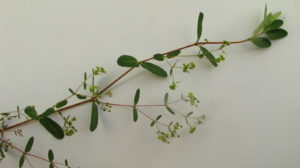 "Let me hear joy and gladness; let the bones that you have broken rejoice.
…renew a right spirit within me. Restore to me the joy of your salvation, and uphold me with a willing spirit.
Deliver me from bloodguiltiness …and my tongue will sing aloud of your righteousness.  O Lord, open my lips, and my mouth will declare your praise." Psalm 51 David asked for true applications in his faculties.
The transfer, or applying of cleansing, finds depiction in Jesus washing the disciples feet.
"Thus He came to Simon Peter. Peter said to Him, "Lord, are you going to wash my feet?"

Peter said to Him, "You must never wash my feet!" Jesus answered, "Unless I do wash you, you can have no share with me." Simon Peter said to Him, "Lord, do not stop with my feet, then, but wash my hands and face too!" Jesus said to him, "

"Anyone who has taken a bath has no need of washing anything but his feet, but he is clean all over. And you are now clean…"Jesus replies
Friends, our feet touch this world daily — they reek of it's filth. Daily washing of the water of the Word mandates itself. How? Through the Spirit's transfer of the Word, we are cleansed.
But, Peter resists at first.
David prayed, "cleanse thou me from secret faults." Psalm 19 and,
"Keep back thy servant also from presumptuous sins; let them not have dominion over me."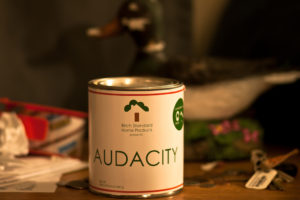 Presumption?
a

: an attitude or belief dictated by probability :assumption

b

: the ground, reason, or evidence lending probability to a belief.
audacity
Friends, the sin of touching the world, without daily cleansing, leads to an audaciousness which assumes God's grace and cleansing may not be an option.
— Its anti-grace, anti-forgiveness, anti-cleansing. Where comes this attitude?
In 1 John 2:15  we are told of:
the lust of the flesh — touching our old nature.
the lust of the eyes — an elevated lust energized from the kingdom of darkness.
the pride of life — authority from that dark kingdom to never change.
Friends, hell tries to keep us from receiving and applying God's provision of cleansing. Why?
— Because, uncleansed, we are usable to that other kingdom.
2 Timothy 3:1 reveals dark spirit trends of this age to be guarded against:  "… men will be self-befrienders, silver-befrienders, braggarts, show-offs, hinderers of others fame. … un-conciliated by parents, ungrateful, anti-right, anti-social, unwilling to sacrifice, diabolic slanderers … out of control, brutal, opposed to virtue- promoters, blatant betrayers, reckless, puffed up with pride, friends of sensuality instead of fondness of God…" (paraphrase mine)
These attitudes run world-wide and can creep in at our difficult times and failures.
What can we conclude? Satan hates God's sweet initiation to a hopeless sinner:
"O Jerusalem, Jerusalem …how often would I have gathered thy children together, as a hen doth gather her brood under her wings, and ye would not! Luke 13:34

"I have loved thee with an everlasting love: therefore with loving-kindness have I drawn thee. Again I will build thee, and thou shalt be built, O virgin of Israel." Jeremiah 31:4

"Father forgive them, they know not what they do" Luke 23:34
I love the song:
There is a river where mercy flows… I'm going to follow where it goes. 

There is a fountain that will cleanse… all those who wash there, from all sins.

There is a refuge for wounded souls, there broken hearts will be made whole…

Our dead works and carnal mind are in opposition to God. Let's keep allowing the Spirit to transfer the cleansing Word and apply the cleansing blood.

love ya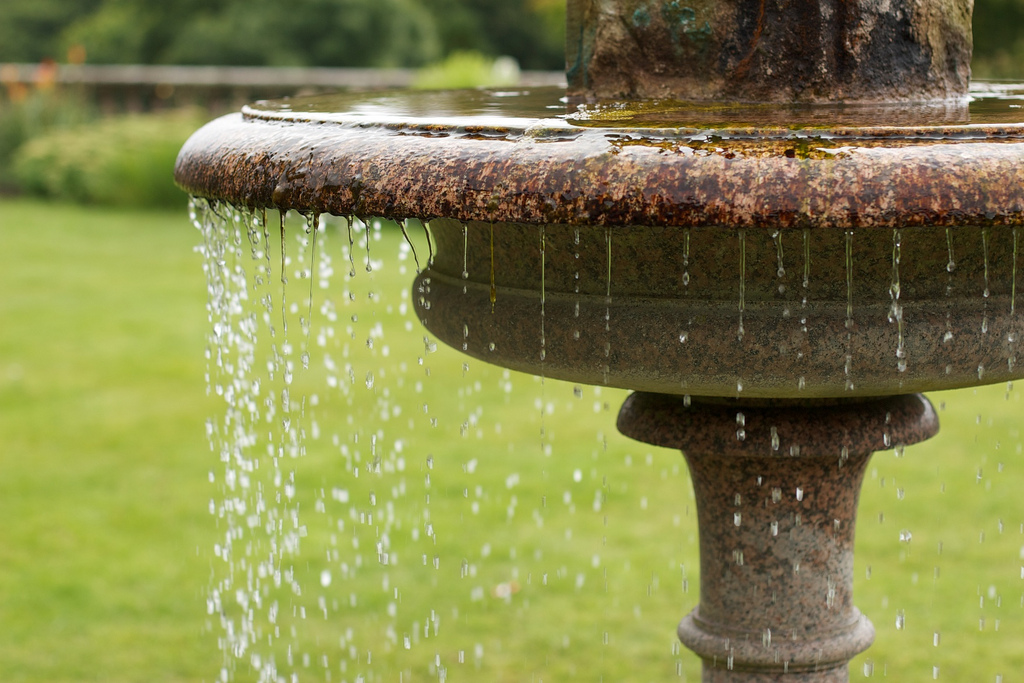 Share this Post