"To the praise of the glory of his grace (Ephesians 1:6)

Ephesians 1:3 teaches, "we are holy and without blame before Him in love."

In the Messiah he chose us in love before the creation of the universe to be holy and without defect in his presence. CJB

"For a day in thy courts is better than a thousand. I had rather be a doorkeeper in the house of my God, than to dwell in the tents of wickedness." Psalm 84:11

"Who art thou, O great mountain? Before Zerubbabel thou shalt become a plain: and he shall bring forth the headstone thereof with shoutings, crying, Grace, grace unto it."

"For who hath despised the day of small things?" Zechariah 4:7 and 10.
Matthew Henry says, "that we should live and behave ourselves in such a manner that his rich grace;
might be magnified, appear glorious, be worthy of the highest praise.  "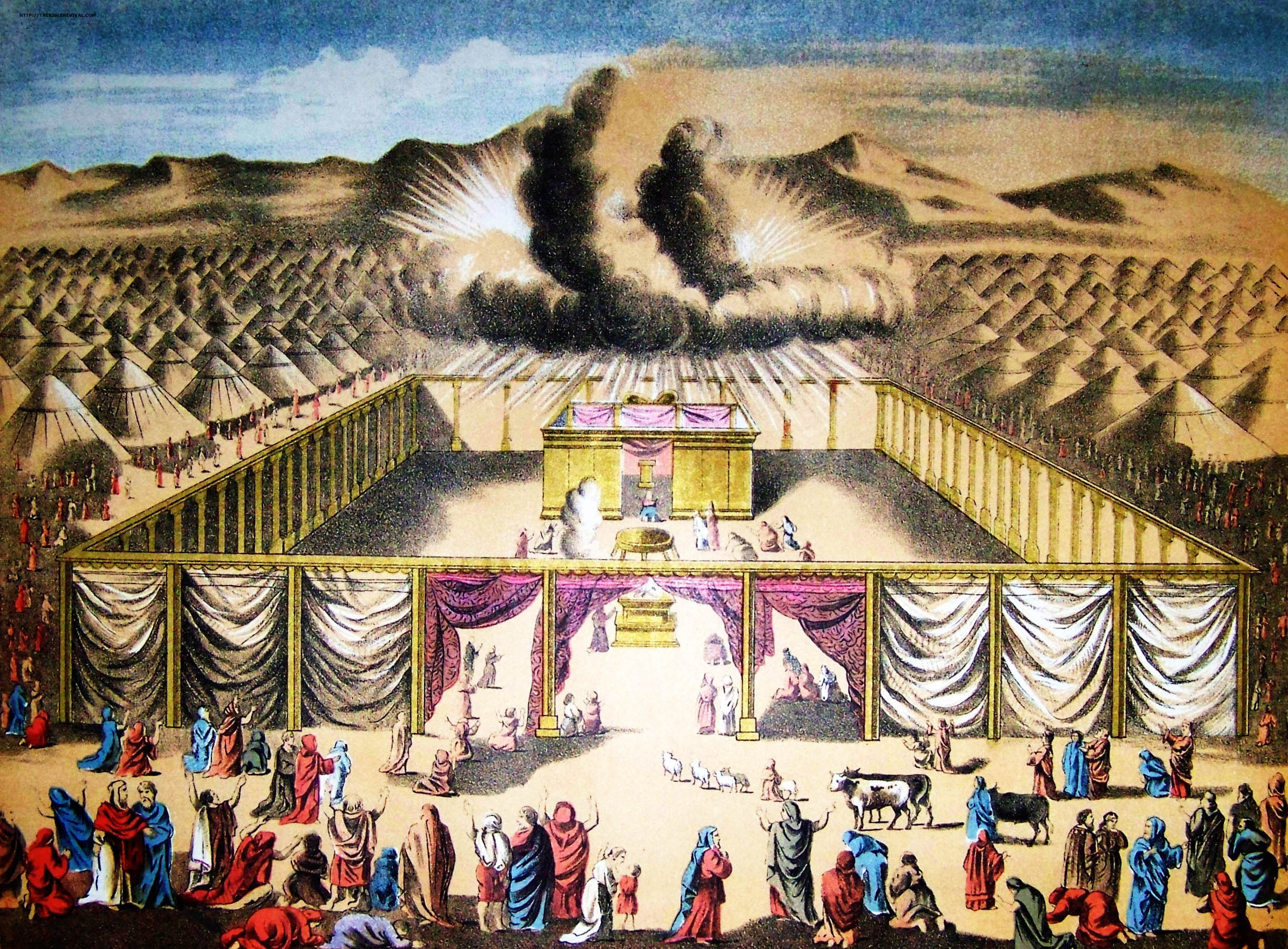 In the Middle Court, Aaron was serving the Lord.
The Table of Showbread,
the Golden Lampstand,
the Brazen altar of incense were there.
The Word of God, the Holy Spirit and the prayer offerings of intercession correspond to these tools for fellowship and service.
When Aaron left the Middle Court and entered the Holy of Holy's once a year,
This was no longer a service but a ministry to the Lord.
In this Most Holy place, the High Priest sprinkled blood on the Mercy Seat and before it.
This was a place for the establishment of man's legal rights to fellowship with God, through Jesus Christ.
This "Innermost" is the place where sins are covered, blood of cleansing is applied, and our position in Christ is founded here, perfect.
Blood sprinkled on the Mercy Seat signified the Father's seeing nothing but what His own Son accomplished.
Here blame leaves us, holiness joins us, and mercy upholds us!
The mercy seat is our place of authority to serve in the middle court!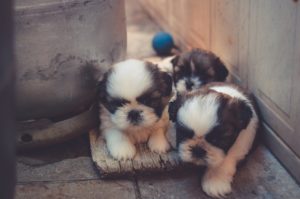 This is why we never have to despise the day of small things.
This is why a day in His courts is most desired, above a thousand elsewhere — makes us satisfied to be a doorkeeper, a cup of cold water giver. We don't measure our activities or services by their largeness but by their place of origin.
Friends, have you had a crucifixion to all of your big tryings and servings? Only when "going through the motions" loses its appeal, do we see the precious Blood of Christ as supreme in value. Yes, even our prayers, study, fellowship and praise may reek of pre-cross flesh!
"To live is Christ and to die is gain." We glory in this; the world is crucified unto us and us to the world. Galatians 5:24. We glory in this; that our names are written in heaven, Luke 10:20. We live to the praise of the glory of His grace.
We despise not the small things; they are the big things in God's eyes.
There will be a Bema-seat evaluation for the saints and what is wood, hay or stubble will burn. Nevertheless, Gold, Silver, and Precious stones will abide the fire. What are these? Mercy-works will never flame up. Grace-glory praising will make it too. Self-inflating stuff fries alongside human good.
Silver speaks of redemption, buying back. Every soul we participate in for their redemption gets notice for reward.
Gold portrays the very nature of God.  Love, joy, peace, longsuffering, gentleness, meekness, faith, goodness, temperance from the Holy Spirit merit notice.
Precious stones relates to?  Those stones carried on Aaron's breastplate into the Holy place are represented here. These were close to the heart of God — intimacy with God's heart?
A love for mercy, a praise of grace, an honor for what God esteems, and friendship with who God befriends. The members of the body of Christ we are, and members in particular. Love ya.
Share this Post