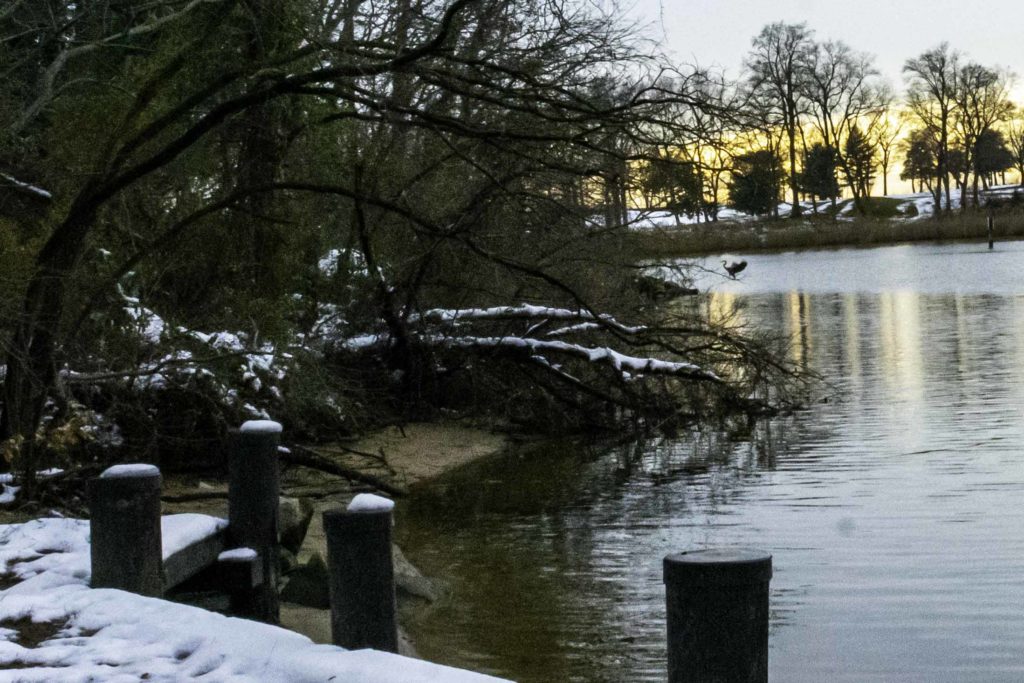 Lists in the Bible are many — here are a few:
2Timothy 3:1  teaches: " … understand this, that in the last days there will come times of difficulty. "
For people will be:
selfish,
lovers of money,
boastful,
arrogant, (over-shining).
irreverent.
disobedient to their parents,
ungrateful,
unholy,
Without natural affection
trucebreakers
slanderous,
without self-control,
brutal,
not loving good,
 treacherous,
reckless,
swollen with conceit,
lovers of pleasure rather than lovers of God,
 having the appearance of godliness, but denying its power. .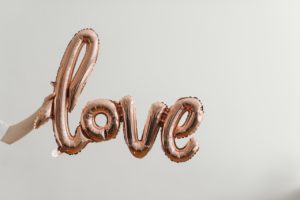 Avoid such people.
In contrast is God's love list of 1 Corinthians 13:
Love is so patient and so kind;
love never boils with jealousy;
it never boasts,
is never puffed with pride;
It does not act with rudeness,
or insist upon its rights;
it never gets provoked,
it never harbors evil thoughts;
 Is never glad when wrong is done,
but always glad when truth prevails;
 It bears up under anything;
it exercises faith in everything.
it keeps up hope in everything;
it gives us power to endure in anything.
Love never fails
Romans 5:8  teaches: "But God commends His love toward us, in that, while we were yet sinners, Christ died for us."
God's love for us, demonstrated through the Suffering Savior, has a gift for all who believe:
" For by grace are ye saved through faith; and that not of yourselves: it is the gift of God: Not of works, lest any man should boast."
Ephesians 2:8-9
Romans 5:15  "But not as the offence, so also is the free gift.
For if through the offence of one many be dead, much more the grace of God, and the gift by grace, which is by one man, Jesus Christ, hath abounded unto many.
 And not as it was by one that sinned, so is the gift: for the judgment was by one to condemnation,
but the free gift is of many offences unto justification.
 For if by one man's offence death reigned by one; much more they which receive abundance of grace and of the gift of righteousness shall reign in life by one, Jesus Christ.)
 Therefore as by the offence of one judgment came upon all men to condemnation; even so by the righteousness of one the free gift came upon all men unto justification of life.
Rom_6:23  For the wages of sin is death; but the gift of God is eternal life through Jesus Christ our Lord.
Ephesians_3:7  Whereof I was made a minister, according to the gift of the grace of God given unto me by the effectual working of his power.
Ephesians_4:7  But unto every one of us is given grace according to the measure of the gift of Christ.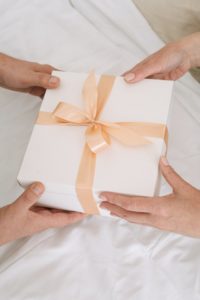 "Thanks be unto God for his unspeakable gift." 2Corinthians 9:15
The gift of righteousness gives me an identity, a robe, a breastplate, a garment of white linen.
  "Treasures of wickedness profit nothing: but righteousness delivereth from death."
The Lord will not suffer the soul of the righteous to famish.             ——————        but he casteth away the substance of the wicked.
Blessings are upon the head of the righteous :                                   ——————           but violence covereth the mouth of the wicked
The memory of the righteous is blessed:                                          ———————          but the name of the wicked shall rot.
He that walketh uprightly walketh surely.                                          ———————-  but he that perverteth his ways shall be known
The mouth of a righteous man is a well of life.                                ———————–          but violence covereth the mouth of the wicked.
The labour of the righteous tendeth to life.                               ————————–    the fruit of the wicked to sin.
The lips of the righteous feed many.                                ———————            but fools die for want of wisdom
desire of the righteous shall be granted.
The hope of the righteous shall be gladness
The way of the Lord is strength to the upright:
  The righteous shall never be removed:
 The mouth of the righteous bringeth forth wisdom:                               ————-                   but the froward tongue shall be cut out.
 The lips of the righteous know what is acceptable.                            ——————-                but the mouth of the wicked speaketh frowardness
Proverbs 10:1-32
Friends, in peril comes love, in love is a gift, in that gift is a righteous standing, in righteousness we exalt a nation. Love ya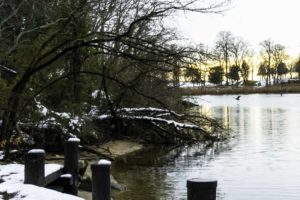 Share this Post