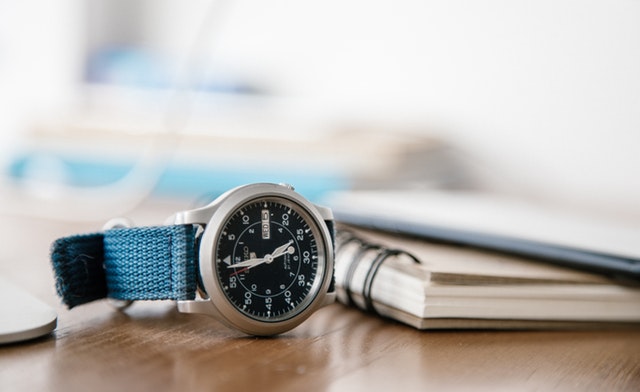 A believer reckons two things:
I'm dead indeed unto sin.
I'm alive unto God.
Well here's three:  For I reckon that the sufferings of this present time are not worthy to be compared with the glory which shall be revealed in us. Romans 8:18
We reckon as in our soul's ledger book  — zero on the sin side, heavy on the resurrection side, light on the suffering side.
To conceal or reveal? that is a question in reckoning?
It is the glory of God to conceal a thing: but the honor of kings is to search out a matter..

..It is his (man's) glory to pass over a transgression.

A talebearer reveals secrets: but he that is of a faithful spirit conceals the matter. Proverbs 11:13

A prudent man conceals knowledge: but the heart of fools proclaims foolishness. Proverbs 12:23

…God was in Christ, reconciling the world unto himself, not imputing their trespasses against them. 2 Corinthians 5:19
Imputing?
Imputing is reckoning, is ledgering, is putting things into an account, red or black.
In Philemon 1:18 Paul writes "If he hath wronged thee, or owes thee ought, put that on mine account."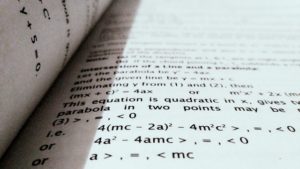 Reckoning is putting into an account, so also imputing. Now, from the Bible,
"… it was imputed to him (Abraham), for righteousness.  Now it was not written for his sake alone, that it was imputed to him;
But for us also, to whom it shall be imputed, if we believe on him that raised up Jesus our Lord from the dead." Romans 4:22-24
Lets get this straight: Jesus did not impute trespasses to us but imputed righteousness to us?
Yes, yes, yes! Just ledgered it in? Yes, when we believed.
Any way we wanna spin it: ascribe, assign, accredit,, accuse, allege, assert, implicate or cite, we find
Decisiveness  — once and for all , an end to controversy,  no hesitation; resolute; determined.
Decisiveness is a leadership quality. Decisiveness is final. Decisiveness founds God's faithfulness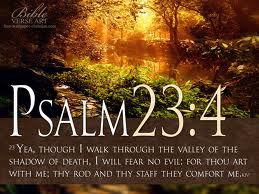 "I will sing of the mercies of the LORD for ever: with my mouth will I make known thy faithfulness to all generations. For I have said, Mercy shall be built up for ever: thy faithfulness shalt thou establish in the very heavens. I have made a covenant with my chosen, I have sworn unto David my servant, Thy seed will I establish for ever, and build up thy throne to all generations. Selah. And the heavens shall praise thy wonders, O LORD: thy faithfulness also in the congregation of the saints. Psalm 89:1-5
Psalm 89:28 says, "My mercy will I keep for him for evermore, and my covenant shall stand fast with him."
"if they break my statutes, and keep not my commandments; Then will I visit their transgression with the rod, and their iniquity with stripes.
Nevertheless my lovingkindness will I not utterly take from him, nor suffer my faithfulness to fail. Psalm 89:31-33
Psalm 138:8 teaches "The LORD will perfect that which concerns me: thy mercy, O Lord, endures for ever: forsake not the works of thine own hands.
Psalm 33:11 The counsel of the LORD stands forever, the thoughts of his heart to all generations.
"…and his truth endures to all generations. — his mercy is everlasting;
"Can a woman forget her nursing child,
And have no compassion on the son of her womb?
Even these may forget, but I will not forget you.
Behold, I have inscribed you on the palms of My hands;
Your walls are continually before Me." Isaiah 49 (verses 15-16).
In closing: Jesus set His face to go to Jerusalem. the Father was faithful even through death.
Friends, in faithfulness we may fail, but He is the faithful One. We can allow His faithfulness, His decisiveness, His reckoning, His imputing to become under-girding for our steadiness. Then we reckon, "I'm dead indeed unto sin, I'm alive unto God." "The sufferings of this present time are not worthy to be compared to the glory that shall be revealed in us" love ya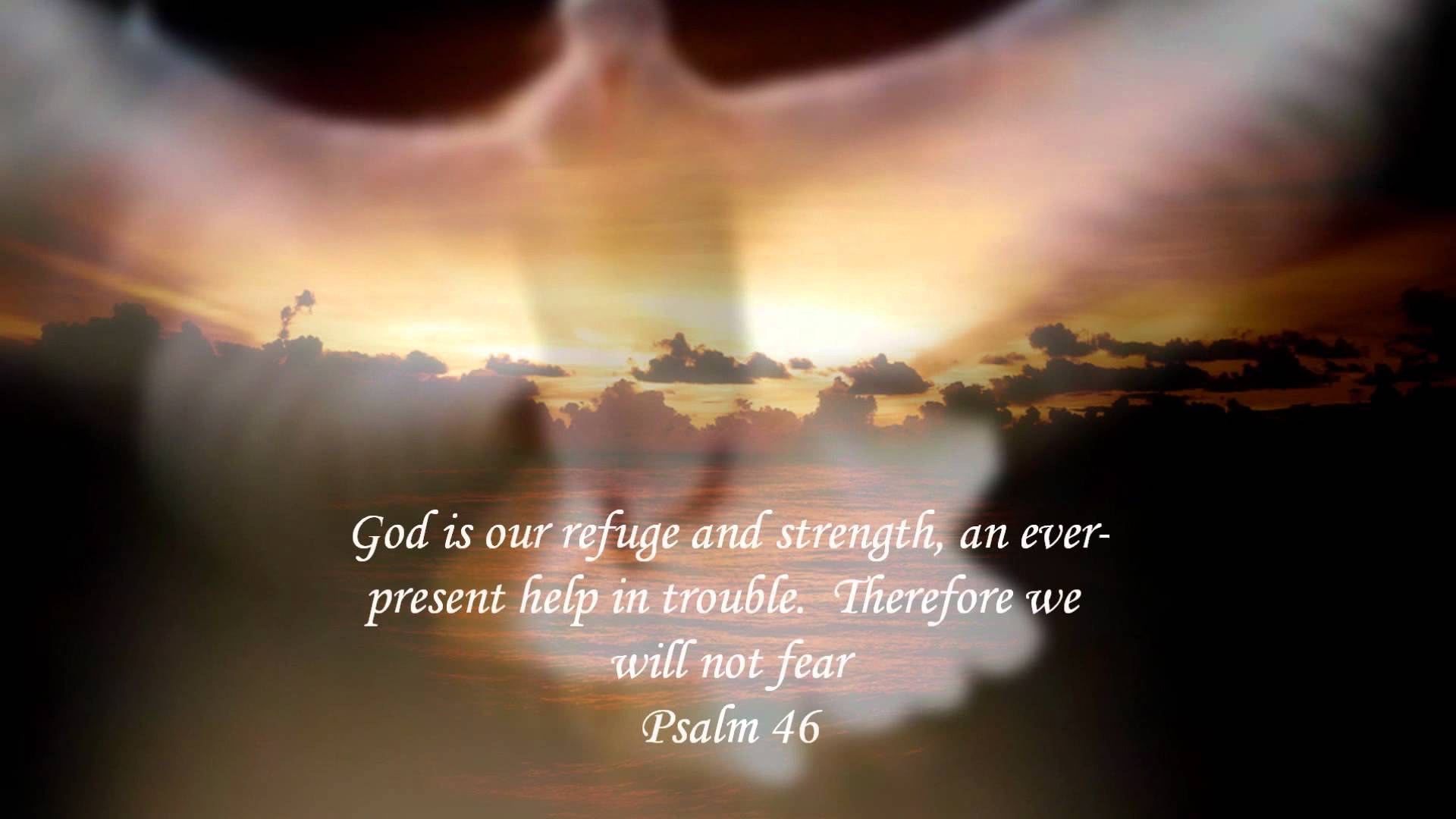 Share this Post