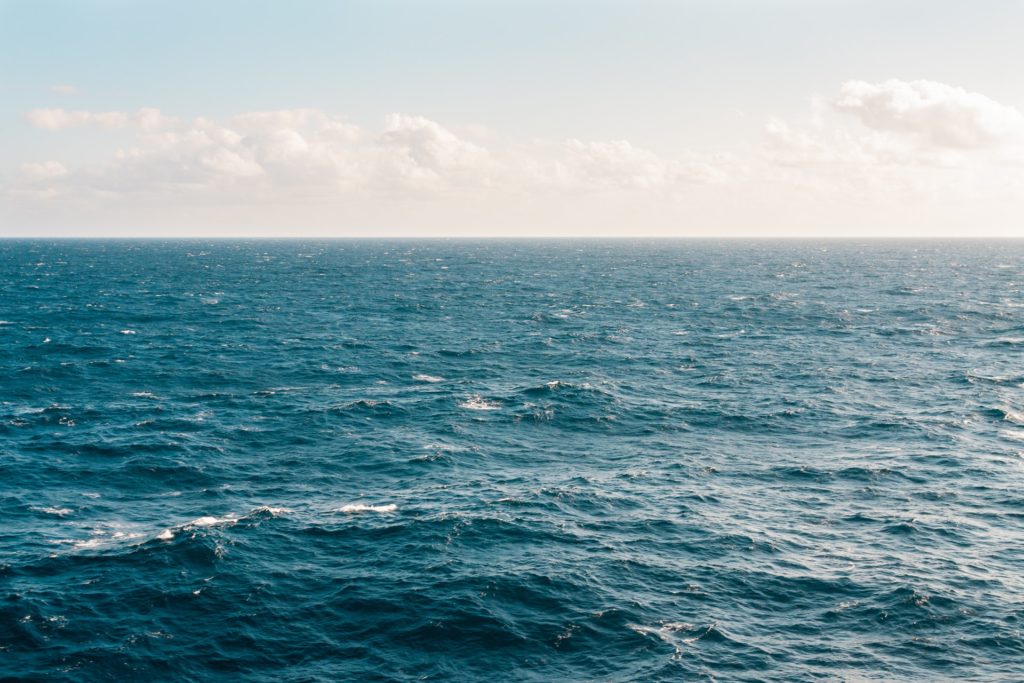 The unconscious mind must never take the place of our conscious mind.
In that unconscious mind Is my life history, weakness and strength, hurts and helps — but also Adam's history, projected there from hell.
I must forget what is past, but also cast down imaginations and high things that exalt themselves against the knowledge of Christ.
"Remember, our imaginations determine our self-image."

"The human mind is extremely complicated. Little is understood about the three compartments of the mind: the conscious, subconscious, and unconscious. The unconscious is vast, making up 90 percent of the mind. Largely undefined, the unconscious is open to Satan's entrapments. Often, Satan projects lies about the images in the unconscious mind to the subconscious, which represents 5 percent of the mind. The subconscious feeds the conscious mind— the remaining 5 percent." Dr. Carl H. Stevens
So we deduce: human weakness can reflect in us wrong concepts about ourselves in a self-image. Satan may use these images to project falsehood about God and who He is.
When our picture of God gets distorted, so also our responses to life. They may become completely shut down.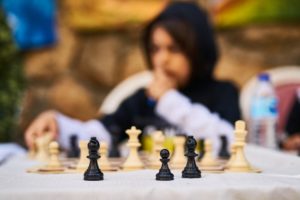 Satan's projections originate a demonic strategy to depict a "god" whose character traits take us beyond the capabilities of our response system — much like a deceitful salesman, verbally abusive neighbor, a demanding authoritarian mother, or legalistic teacher.
We react, shut down, or "defend," with varied mechanisms, mostly skills of the natural mind. (denial, reaction, suppression, etc.)
Bad emotions result — crankiness, discontentment, feelings of woundedness, etc.
Obviously, the longer we entertain such, the deeper the ingraining of the wrong conceptual image of God, and so the peripheral repercussions.
What gets us righted?
A Steady diet of the Word of his Grace, taught by the Spirit of Grace, conveying Grace and truth In Christ, and the God of all Grace, who is also The Father of mercies;  will put my God-image aright.
Psalm 107:20 teaches, "He sent His Word and healed them.
Forgiveness, cleansing, we pray — " Please God forgive me for seeing You in a distorted way…forgive me for seeing You through the eyes of my circumstances, forgive me for seeing You through the eyes of people and their partial understanding of who You are."
Psalm 130:3 shares " if the Lord should mark iniquities, who would stand?" — ….but there is forgiveness with You, that you may be trusted."
Forgiveness erases unconscious lies and wounds. In Psalm 103: 12-14 we see God's compassionate heart, "As far as the east is from the west, so far hath he removed our transgressions from us." "Like as a father pitieth his children, so the Lord pitieth them that fear him… He knoweth our frame; He remembereth that we are dust."
So too, the blood of Christ cleanses the involuntary realm of the mind. Hebrews 9:14 says, "From dead works?" — from a dead God-concept?
What's that?
An impotent god, a non effectual god, a weak god, and a small one, could be a dead god. Our true God is dead to you because you have closed your heart to His initiations. Your life has become dead and, though redeemed, you live an alienated life.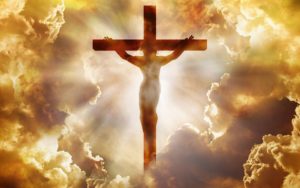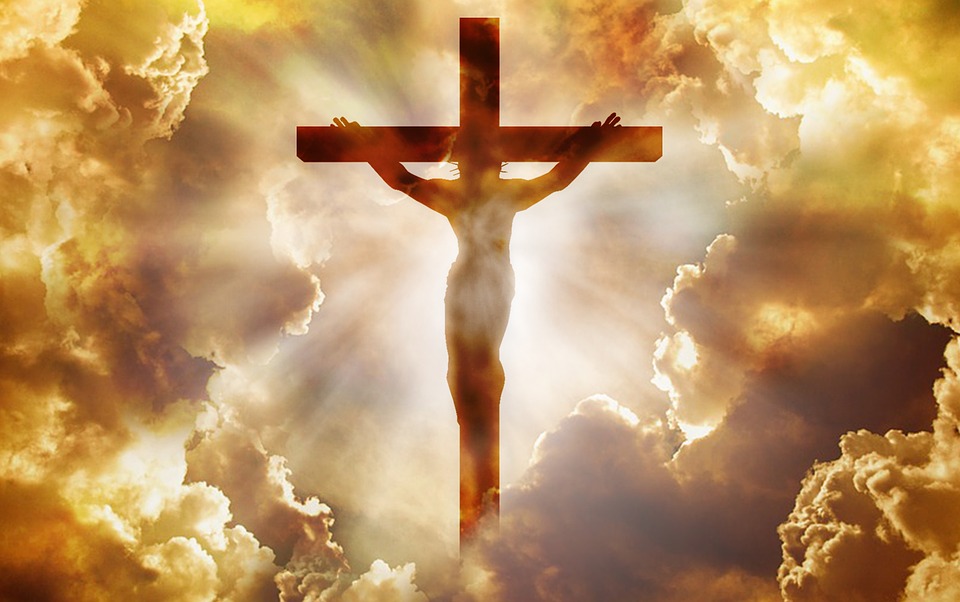 Lastly, His blood cleanses continually, it unites forever, it justifies eternally, it ratifies the New Covenant,  it remits sin, purchases our redemption. It is the most precious blood, the blood of God, It is the communion of the Body of Christ, the propitiation for our sin, by it we are brought nigh to God. It sanctifies, makes peace, purges the conscience.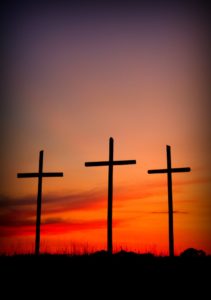 A poem by Rebekah Robinson from onlythebible.com     
God loves you and me
He died upon the tree
He shed His blood on Calvary
That we all may be free
Free from eternal death
Free from sin and shame
Free to live forever
To call upon God's name
We can call in time of trouble
He'll listen when we're sad
He'll be there when we need him
To save us from the bad.
God loves you so very much
Accept Him now today
Kneel down and close your eyes
And this is what you say:
I am sorry for my sin
Forgive me Lord today
I want to live for you
To live for you always.
see also:  http://healingatthecross.com/what-about-jesus-christ/             love ya
Share this Post