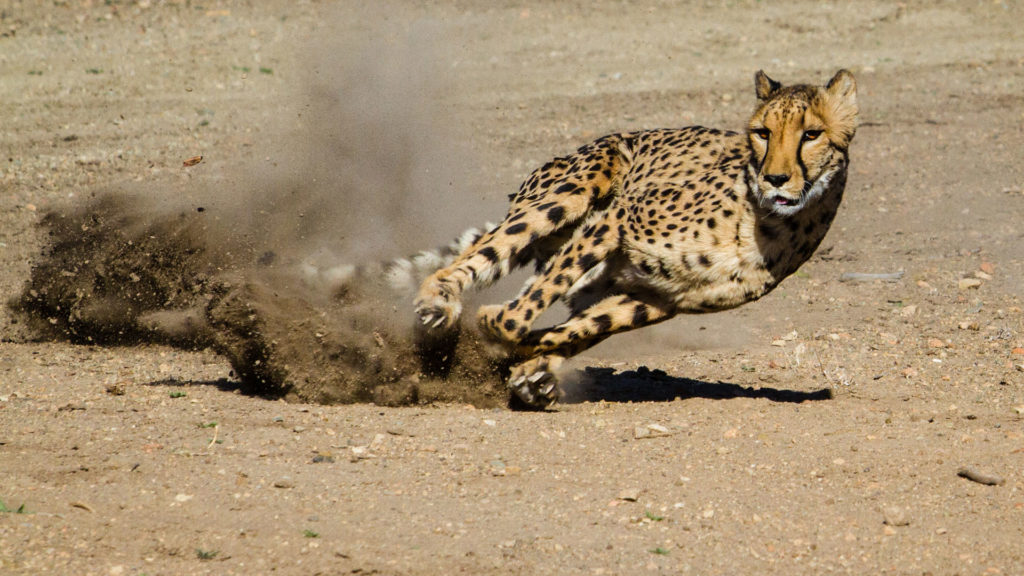 "Not one time will the believer ever face condemnation."
"Don't Ever let Satan detach your self-image from the kingdom of God's finished work."
God says, "I've not only taken care of everything you've done, but I've taken care of everything people have done to you. I've taken care of everything you are …I've taken care of everything Satan has done." Dr. Carl H. Stevens
This year we must know who we are in Christ. This year we must draw nigh the mercy seat. This year we will be challenged to doubt, to question, to fall into "second-rate citizen" status.
Steve Gruber, conservative talk show host, comments on 2019: "This will be a political war like you have never seen because in the end it is really about the heart and soul of America … about the future of the republic and whether America will be a nation of individuals and liberty or a nation of tyrants with ever more weight on its citizens." .newsmax.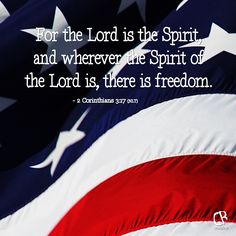 Are we all about politics? No. However, under the same attack is the believers constitution, namely the Bible, God's holy Word.
From Chuck Norris: "The year 2019 brings an opportunity for our nation to seek God. We must not argue about politics; rather we must pray. We need to repent for our sins. We need to forgive others. We need to be mindful of the "beatitudes of Matthew 5:1-12
"I am not his (Satan's), projections, I am not his accusations, I am not my failures, I am not my sin. I am beautifully accepted in the beloved, we are seated together above in heavenly places
…future is going to be marvelous, we will be caused to triumph." Dr. Carl H. Stevens
"America will never be destroyed from the outside. If we falter and lose our freedoms, it will be because we destroyed ourselves." "Always bear in mind that your own resolution to succeed is more important than any other." Abe Lincoln
 Jentezen Franklin, Senior Pastor of Free Chapel,  said this recently, "We must never get to the place where we feel we can do it on our own. We must never feel our gifting, our talent, our education is enough. God uses us when we recognize our dependence on Him. When we become arrogant and prideful, we're setting ourselves up for a fall."  Newsmax.com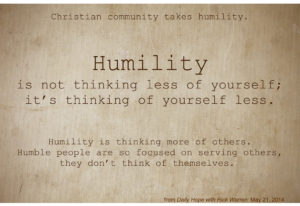 Paul Chappell writes "The devil doesn't persecute those who aren't  making a godly difference in the world." christianquote
Neil T. Anderson, from Who I Am In Christ: A Devotional says "The most important belief we possess is a true knowledge of who God is.
The second most important belief is who we are as children of God,
because we cannot consistently behave in a way that is inconsistent with how we perceive ourselves."
Here we have a point of interest. To love unconditionally we must love ourselves unconditionally. To lavish mercy on others we must lavish mercy self-ward. To think in grace takes grace internalized toward self.
Lastly, "Self-love philosophy promises that if you look inward and can find a way to love what you see, you will find peace. But due to our massive shortcomings, we cannot find satisfaction in ourselves.""The "self-acceptance" of the children of God is not an active striving to love ourselves more. Rather, it is coming more and more to see ourselves as God sees us: sinful, guilty, inadequate humans who have been washed clean and declared righteous by faith in Christ." "Do you love yourself enough to stop denying that your sins, your faults, your inadequacies are as real as your virtues? Do you love yourself enough to stop scraping together self-worth from broken, sinful pieces of self, and instead to embrace the free gift of the Father's love for Christ's sake?"desiringgod
"Therefore, there is now no condemnation for those who are in Messiah Yeshua."  "For the law of the Spirit of life in Messiah Yeshua has set you free from the law of sin and death."  Rom 8:1-2 TLV     love ya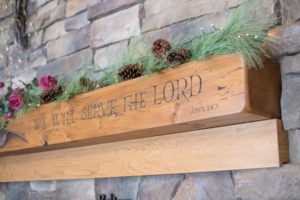 Share this Post