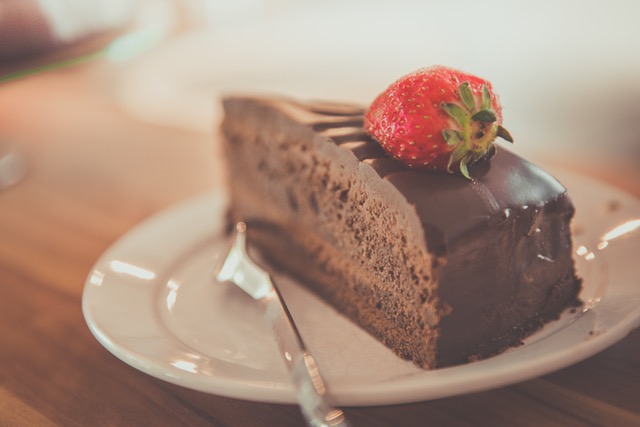 I watched two moms, one my own, the other my wife. A third would be my wife's mom. All these have a common thing – close ties with their offspring. The children love mom not because she is perfect or even for her giving, but this – she is always in their corner, no matter what.
Moms forgive their children — at least the ones I have known. They so never lose hope that their son or daughter will be great or at least be OK. They pray for the kids and worry. Most worry is sin, but not for moms; it becomes sanctified worry. The kids know about this worry and it guides, even restrains them away from certain paths of sure destruction.
In order for a kid to go wild he has to find a way around his mom. He has to disregard her. No matter, mom will visit sons in county jail, or the jail of bad decisions. She will not turn her child into the authorities because, in her eyes, she sees the sweet good hearted person. She knows that if he or she just had a break, the good would come out of them. She knows her own more than any could, she bore them.
Another mom-ism stems from her nurturing instinct. Moms create an atmosphere for growth, where dads demand it. Good moms interpret dad to the children, even seem to feed off of father's concern. They assure the youngins. They explain dad's way. Moms will be tempted to defend the tots from dad, and take sides with them. Though this can cause a rift in the marriage, to see it endears the kids. They know mom will risk all for their well being.
I became closer to my mom at the end. I had counted her warnings as too restricting, too confining. I wanted to go nuts, but mom, understanding of life, knew all the potentials. Mom became closer to God through it all, then took that intimacy and used it to pray — for my siblings and me. Her whole life seemed to be driven and given to us kids.
Same with my wife — totally dedicated to my boys. When the older died of cancer, her heart broke. That heart regrouped only in a commitment to the younger. Mom's maternal stuff kept purpose, and survival pressed on ward. Mom adopted a few stragglers in the process, and became a mom to fellow workers and friends too.
Moms suffer. My mother in law has suffered a lot. Two children are in heaven and my wife is left, but afar off. She misses them. Mom is not well, we pray for her.
My mom suffered at my rebellious years; I drove her batty. Thankfully, I regathered under Christ's saving grace. Me and mom fellowshipped now and sang old country gospel songs. She gave me many traits such as creativity and timidity. My mom was a very simply beautiful soul. We both put away all pretension and knew we were sinners saved by grace.
I will miss mom today and never forget her prayers, love and never ending commitment to me. I owe her my life.   love you mom
Share this Post