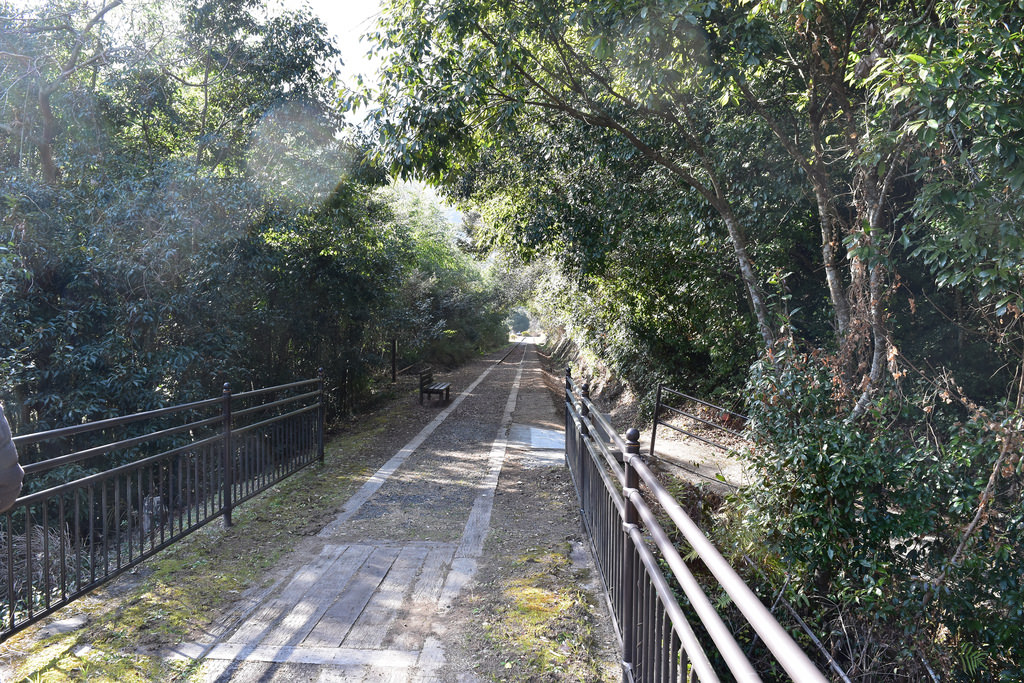 Memory Lane?
I remember childhood fantasies; summer days, exploration and discovery. Naivete, longevity, and levity accompanied almost every day. Ducks, dogs and dandelions littered the landscape; sea-cows, blue frogs and giant turtles stayed large in the memory — we visited the zoo! — then ice cream and better yet, lime sherbet on a cone –green.     It all changed, though.
What happened?
Girls – well first, people, then girls. Fearful, unusual, intriguing, nice. These took over where craw-fish and snails left off.
They caught the devotion, overwhelmed the young mind, and became an adolescent obsession.
Some early "back and forth" went this way: "Hi — hi — whats up? — nothing — me too — well, see you — see you later."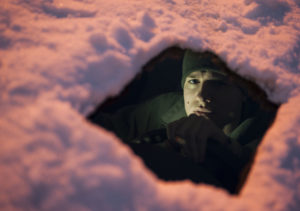 I trick-or-treated till about 13 years; chocolate kept me young-minded till facial eruptions broke-out. I was so embarrassed. Here  came the "real" world.
Don't get me wrong, all was still an hyper-flutin world — the real life endangerment had not blown the dream to smithereens — yet.
So, what's the point?
Something mystical under-girded every little nuance — every delicate shade of meaning, of feeling and of value. Something diabolical, but something Holy, something of angels good or bad. The world was indeed beyond our sight, beyond our feelings, beyond our values — a mystery world — We sensed it, but could not define it.
We were taught to ignore it, to "grow up," but, God Himself showed us a window one day, we looked in and then found the Door, Jesus. The "invisible" found defining words, and then our animating hearts. We took on the incorruptible!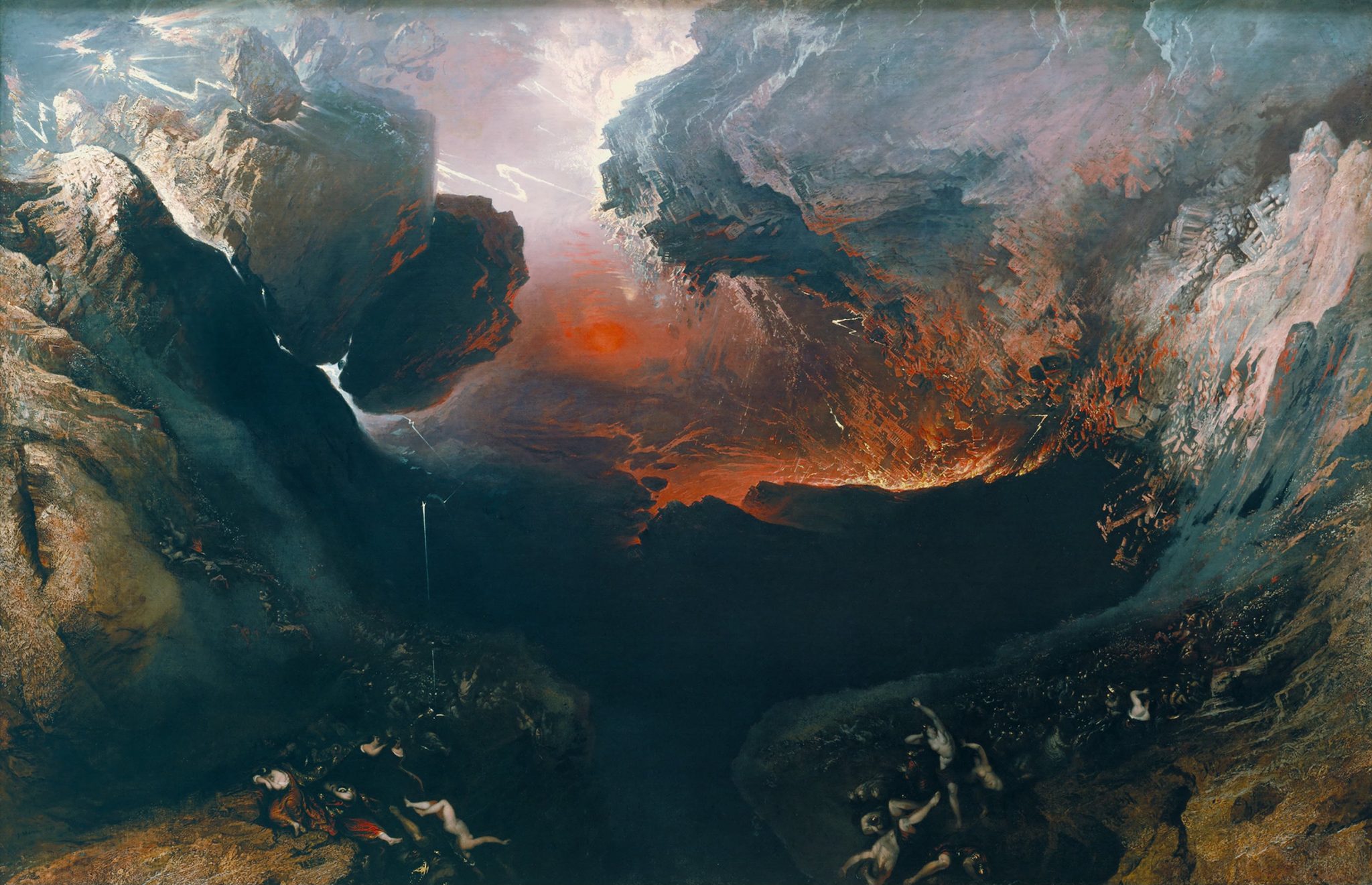 We found an all-loving Father, His redeeming Son- a sacrificial Lamb and His revealing Spirit. We found a battle raging through that window, a war of attrition,  an enemy's attempt at weakening or exhausting by constant harassment, abuse, or attack on one side — a standing firm in un-damageable truth on the other. A battering, wearing out, affirming of a lie, versus, the affirmation of impenetrable Truth.
Once entered we could never go back, though the temptation to hide in a self-constructed fog ever enjoins our human soul.
We do not need to fight in this battle; but our challenge remains to confirm and live in the victory.
I read a story in "Charisma" "…a kidnapper in Atlanta wooed little Willie with cash until he walked close enough to the car for the criminal to abduct him. Like I said, the little boy may not have discerned the kidnapper's evil motives, but he certainly knew where to turn when he realized he'd been taken captive in a criminal's car."

"Willie started singing …"Every Praise." Some of the lyrics go like this: "Every praise is to our God/Every word of worship with one accord/Every praise, every praise is to our God/Sing hallelujah to our God/Glory hallelujah is due our God/Every praise, every praise is to our God."

"Willie didn't just sing high praise to God once. No, the little boy did it over and over and over and over again—for three hours. He later told news reporters that the kidnapper went into a cursing fit and eventually stopped the car and tossed him out (thankfully, no worse for the wear)."

"He told me not to tell anyone." charisma
Children just believe. The clothing of tangible viewpoint (sight evaluation), hasn't glazed-over their spiritual sensitivities. More-so, we who have had this deep-revealing, hold fast (that form of sound doctrine). Immerse yourself in that truth, for the things not seen are real.
Finally from Revelation we read,  "Therefore rejoice, ye heavens, and ye that dwell in them." They sang a new song." "…I heard a loud voice saying in heaven, Now is come salvation, and strength, and the kingdom of our God, and the power of his Christ: for the accuser of our brethren is cast down, which accused them before our God day and night. Revelation 12:10-12
Victory is ours in the mysterious but genuine world. Hallelujah kids! 
love ya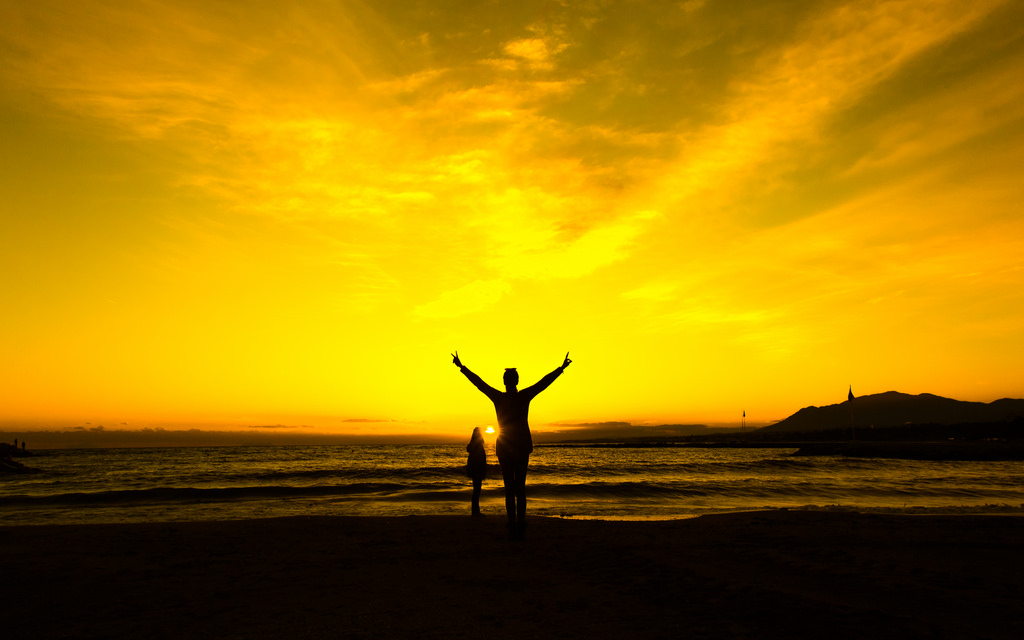 Share this Post