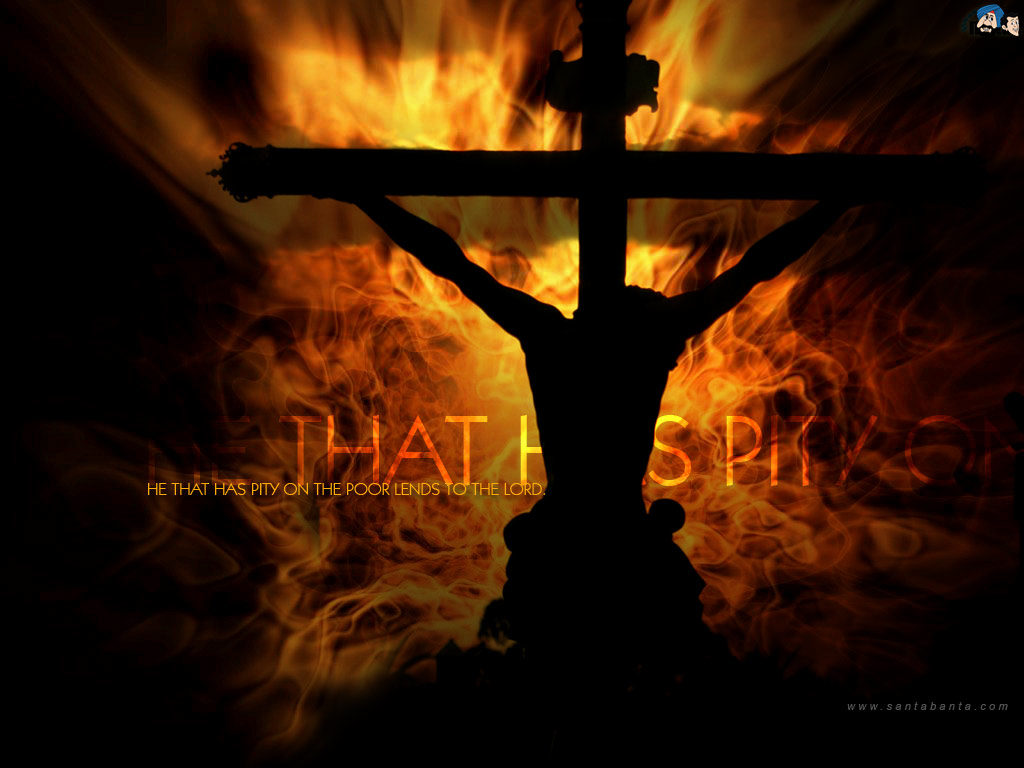 "But we preach Christ crucified, unto the Jews a stumblingblock, and unto the Greeks foolishness;  For I determined not to know any thing among you, save Jesus Christ, and him crucified." 1Corinthians1:23 -2:2

"And they that are Christ's have crucified the flesh with the affections and lusts." Galatians 5:24

"I am crucified with Christ: nevertheless I live; yet not I, but Christ liveth in me: and the life which I now live in the flesh I live by the faith of the Son of God, who loved me, and gave himself for me." Galatians 2:20

"But God forbid that I should glory, save in the cross of our Lord Jesus Christ, by whom the world is crucified unto me, and I unto the world."  Galatians 6:14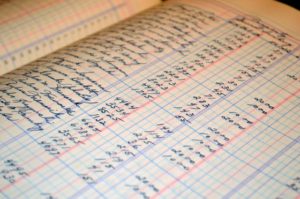 We preach Christ and Him crucified? Without this real historic event of 2000 years ago,  our life remains in shambles;  because when He died, we also died. Yes, by virtue of His excruciating agony and death we can say with Paul "I am crucified with Christ: nevertheless I live." Christ died for us but also as us. He did the dying, we reap the results — our sins paid for, our lives forever changed.
JFB comments, "The act by which they have crucified the flesh with its lust, is already accomplished ideally in principle."
"But,
the practice, or outward conformation of the life, must harmonize with the tendency given to the inward life"  "We are to be executioners, dealing cruelly with the body of sin, which has caused the acting of all cruelties on Christ's body."  Neander.
So, Paul as our example, preaches this co-crucifixion, glories in it, rests in it, believes in it, reckons it.
Christ faced physical annihilation. What challenge faces the believer in Christ? Answer — The same challenge that Esther faced in Esther 4:16
" …and so will I go in unto the king, which is not according to the law: and if I perish, I perish."
And Shadrach, Meshach, and Abednego, in Daniel 3,
"…answered and said to the king, O Nebuchadnezzar, we are not careful to answer thee in this matter. If it be so, our God whom we serve is able to deliver us from the burning fiery furnace, and he will deliver us out of thine hand, O king.
But if not,
be it known unto thee, O king, that we will not serve thy gods, nor worship the golden image which thou hast set up." Daniel 3:16-18.
These three Hebrew boys and also Esther faced certain death. Friends, identification with Christ crucified carries us to the mountain tops of Song of Solomon 4:8. From there we see afar off with perspective galore.  Truly magnificent resurrected vision and soul security are birthed out of  death. O the joy! But hence the call goes to the valley, in Song of Solomon 5. Here we see a desire to follow, but hesitancy, inconvenience, worry and self-preservation battle the heart's panting. We wish to remain with our beloved but fear. We fear the physical but also the psychical, the demeaning, the disgrace.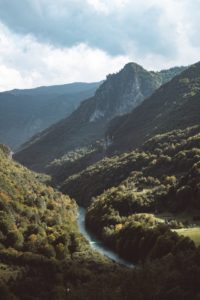 After Matthew 17 in which Jesus was Transfigured before the apostles, they went to the multitudes, to a lunatic, to a faithless and perverse generation, to those who live in unbelief. Indeed, here we can bring a resurrected life in Christ, the only hope for these over-run by the world and demonic influence.
To comfort, summarize and close, consider the call to prayer. With much prayer the giants are faced. With much prayer the Call is heard. With much prayer the attributes of resurrection supplant the inward apprehension, the phobic doubts, the rampant objections. Courage comes.
Gideon feared to go to battle for his people. But in prayer God spoke,
"But if thou fear to go down, go thou with Phurah thy servant down to the host: And thou shalt hear what they say; and afterward shall thine hands be strengthened to go down unto the host."   Judges 7:11
Gideon heard the enemy's fearful cries, and was empowered to go.
Beloved, be not afraid, never once do we ever walk alone. He is with us!   love ya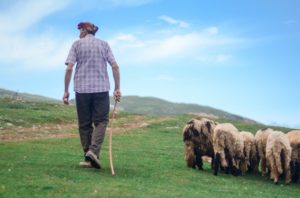 Share this Post