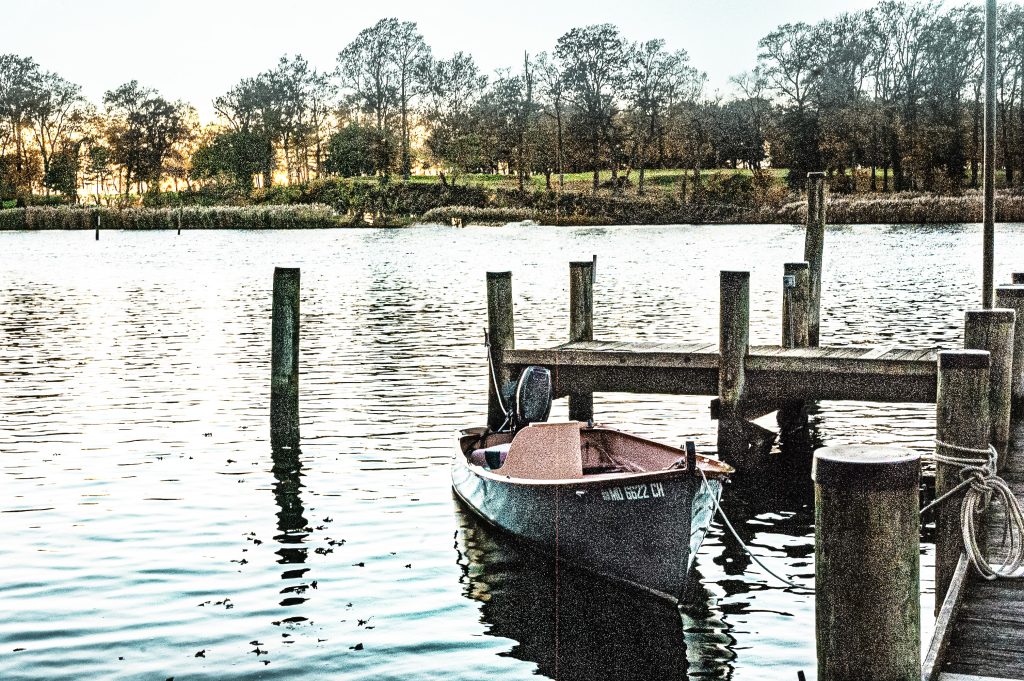 "I will arise, I will go to Jesus; He will embrace me in His arms. In the arms of my dear Savior, O there are ten thousand charms." Glen Campbell sang the words.
These words are written for the sake of broken folks; the author (William Walker) wrote it in his own brokenness, no doubt.
"Come Ye weary, Heavy laden, lost and ruined by the fall. If you tarry till you're better, you will never come at all. "
Remarkable is the plight of the faint in heart. Desperate yet declining, Extremely needy yet losing hope,
Emotional and Spiritual brokenness can mean a lot of things. It may imply a messy life full of imperfection. It may mean being heartbroken from a past relationship. It may mean emotional scarring from the deep wounds of the past. Sometimes, brokenness makes us a victim; for others, it motivates us to be strong.  With some, their life seems so incongruent due to the brokenness that they don't know how to stay "true to themselves." It has even become a trendy word that gives some people a sense of identity.cordofthreecounseling.org
In Ezekiel 34:15-16, the Shepherd speaks loudly,  "I will feed my flock, and I will cause them to lie down, saith the Lord God.  I will seek that which was lost, and bring again that which was driven away, and will bind up that which was broken, and will strengthen that which was sick: but I will destroy the fat and the strong; I will feed them with judgment. "
O, Remarkable truth that God so runs to the aide of the weak, scarred, weary. His nature easily shepherds a flock of sheep. However, The fat and strong do not get the compassionate side of the Shepherd.
In some sense, God evaluates capacity. God's saving grace emphasizes the All-providing aspect of His love. Yet, only men and women who "hunger and thirst after righteousness, shall be filled."
Friends, hunger frequents the Bible, "Hannah had no children." "And her adversary also provoked her sore, for to make her fret, because the Lord had shut up her womb. " Hanna hungered for a child. "Elkanah, her husband, gave to Peninnah " his other wife — but Hannah was barren.
However. In 1 Samuel 1:19 — the Lord remembered her. — to the joy of her heart.
Jabez hungered in 1 Chronicles 4:10  "And Jabez called on the God of Israel, saying, Oh that thou would bless me indeed, and enlarge my coast, and that thine hand might be with me, and that thou would keep me from evil, that it may not grieve me!"
"and God granted him that which he requested."
Apparently, God is sensing capacities, hungers, neediness, faith. In Mark 12:42-43  is a story of a now famous widow. "And there came a certain poor widow, and she threw in two mites, which make a farthing. And he called unto him his disciples, and saith unto them, Verily I say unto you, That this poor widow hath cast more in, than all they which have cast into the treasury:" How so? Her small capacity made her small offering big. It was her large heart, sacrificing the mites, which made it of great value in the eyes of Jesus.
In Matthew 15 Jesus met a woman from Canaan. She cried for mercy, as her daughter was grievously vexed with a devil. In spite of her great need, and the many objections raised by Jesus Himself, she persisted. "Then Jesus answered and said unto her, O woman, great is thy faith: be it unto thee even as thou wilt. And her daughter was made whole from that very hour.'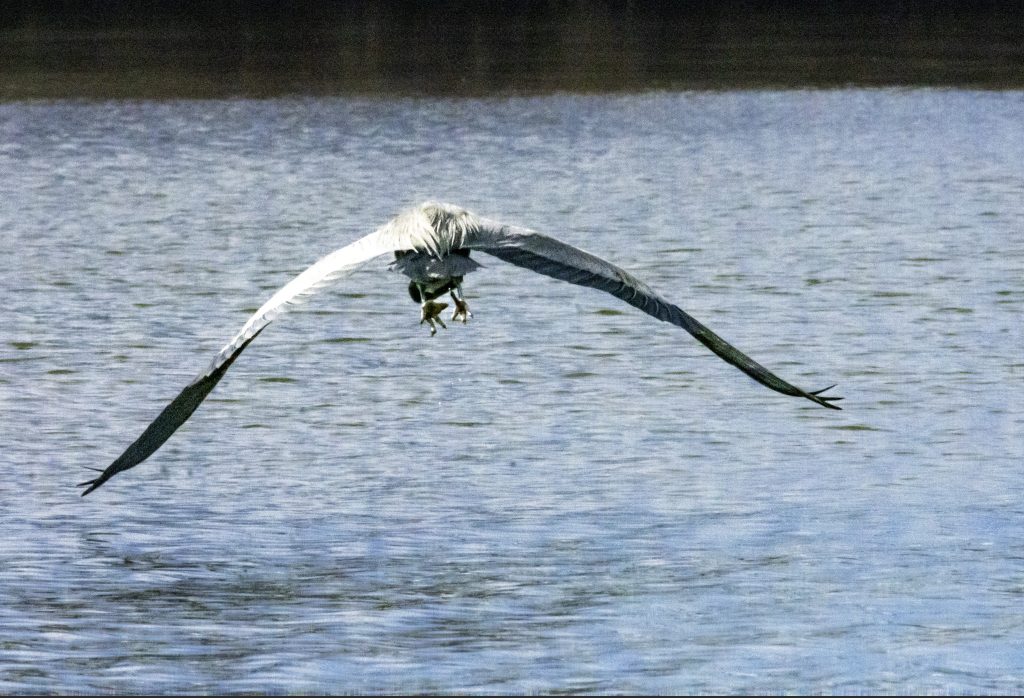 In closing, James 2:5  reminds us, "Hearken, my beloved brethren, Hath not God chosen the poor of this world rich in faith, and heirs of the kingdom which he hath promised to them that love him?"
Poor? Yes, "blessed are the poor in spirit, for theirs is the Kingdom of heaven." Matthew 5:3.
 " For ye know the grace of our Lord Jesus Christ, that, though he was rich, yet for your sakes he became poor, that ye through his poverty might be rich." 2 Corinthians 8:9 Friends, small is big, loss can be gain, in God's eyes.
love ya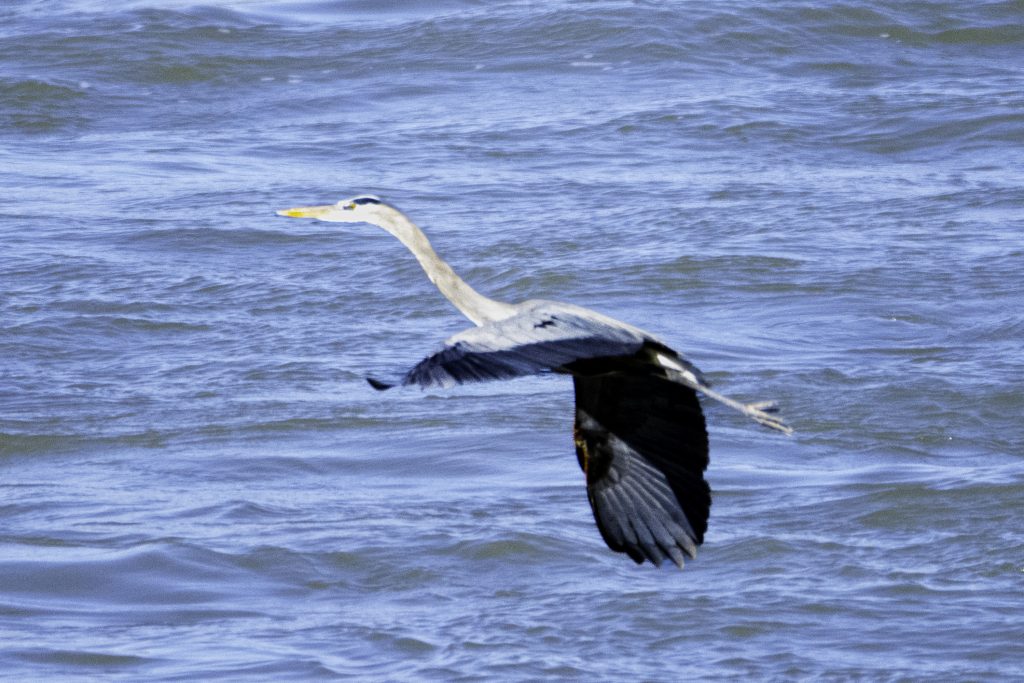 Share this Post