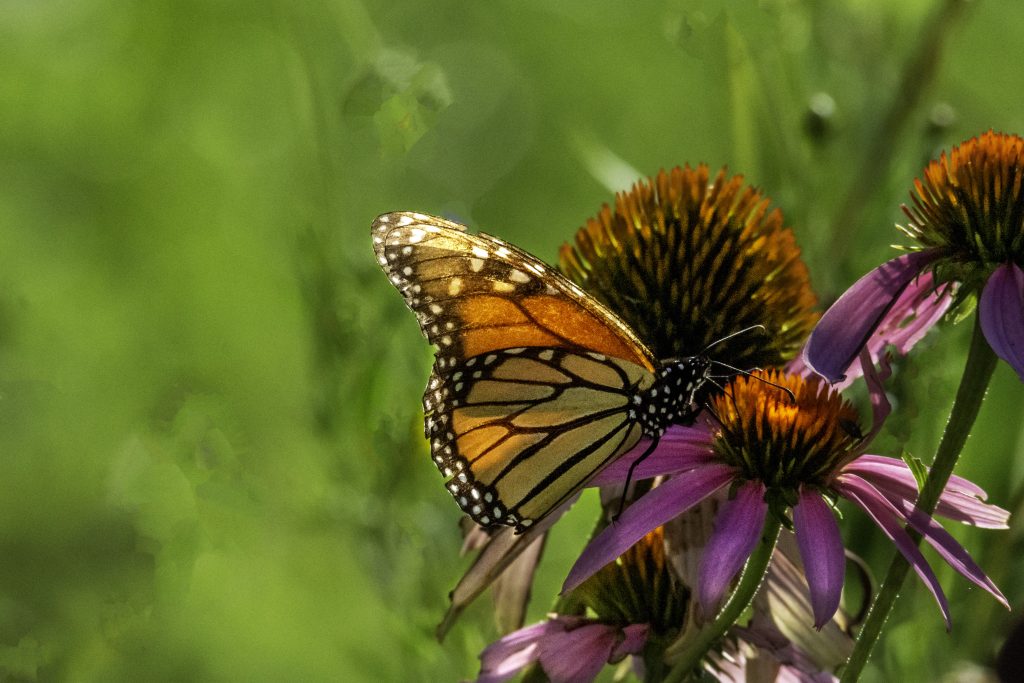 Romans 6 teaches us "If we be dead with Him, we believe we will also live with Him." Dead men can believe? Only dead men, who have died in Christ have access to "the faith of the Son of God" as described in Galatians 2:20. We live and believe through Christ, who is our life.
The book of Paul to the Galatians speaks of many obstacles to this faith, mostly self-motivated philosophies, some of natural faith.
First of these, Paul mentions in Galatians chapter 1:6. "I marvel that ye are so soon removed from him that called you into the grace of Christ unto another gospel." The referral to "removed" means simply to "change sides." The Galatians left off the faith that pleases God and took on a "man pleasing" substitute. Read Gal 1:1-10.
Next in Galatians 2:21, they "frustrated" grace. They sought righteousness through the Law. They "disesteemed"' the grace of God by their return to religious action. Both mental errors placed them on the outside looking in mentally. A sad state of soul resulted.
Thirdly, Paul labels them "bewitched," a term that refers to being cut off from proper judgment. These folks had been painted a clear picture of Christ crucified, but frankly forsook the truth of it with all of it's redemptive implications. They willfully lost the ability to discern their own, once and for all, redemption and its permanence. The began to seek to attain what was already theirs.
Another term Paul uses in Chapter 5:1 is "entangle." The term means "repetitive oscillation." In the case of these precious Galatian Christians, it created a "yoke of bondage." A repetitive pre-occupation with a program of "deeds of the Law," works for favor, a set of religious mandates for the ultimate in Divine acceptance. Paul affirms strongly "stand fast in the liberty wherein Christ has set you free!"
Last but not least, Paul asks these ones, "who did hinder you?" That you should not obey the truth? The meaning here is "who did cut you off?" Who did chop up your thinking? Who did fragment your soul, adding to grace something, nullifying the truth of the finished work of Christ?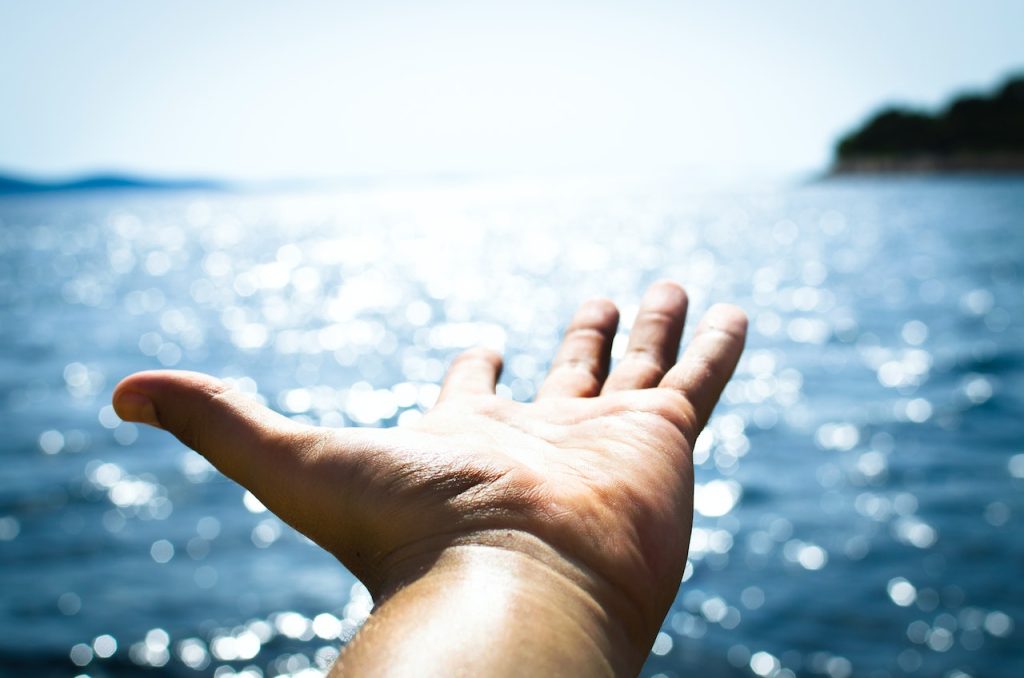 In davidworcester.net,-facts-about-faith He lists 6 facts about faith.
1. Faith confidently hopes in the future.
"Faith is the confidence that what we hope for will actually happen; it gives us assurance about things we cannot see." Heb 11:1
2. Faith is essential to pleasing God.
"And it is impossible to please God without faith. Anyone who wants to come to him must believe that God exists and that he rewards those who sincerely seek him." Heb 11:6
3. Faith is the gateway to righteousness.
"By his faith Noah … received the righteousness that comes by faith." Heb 11:7b
4. Faith is eternally minded.
"Abraham was confidently looking forward to a city with eternal foundations, a city designed and built by God." Heb 11:10
5. Faith trusts God's promises.
"It was by faith that even Sarah was able to have a child, though she was barren and was too old. She believed that God would keep his promise." Heb 11:11
6. Faith is future focused.
"All these people died still believing what God had promised them. They did not receive what was promised, but they saw it all from a distance and welcomed it. They agreed that they were foreigners and nomads here on earth." Heb 11:13
Finally, faith and sight evaluation do not co-exist. If I need to see something, feel something, touch or taste something, my faith is merely natural, "sight" based empiricism. The faith of the Son of God, operates from above. Love ya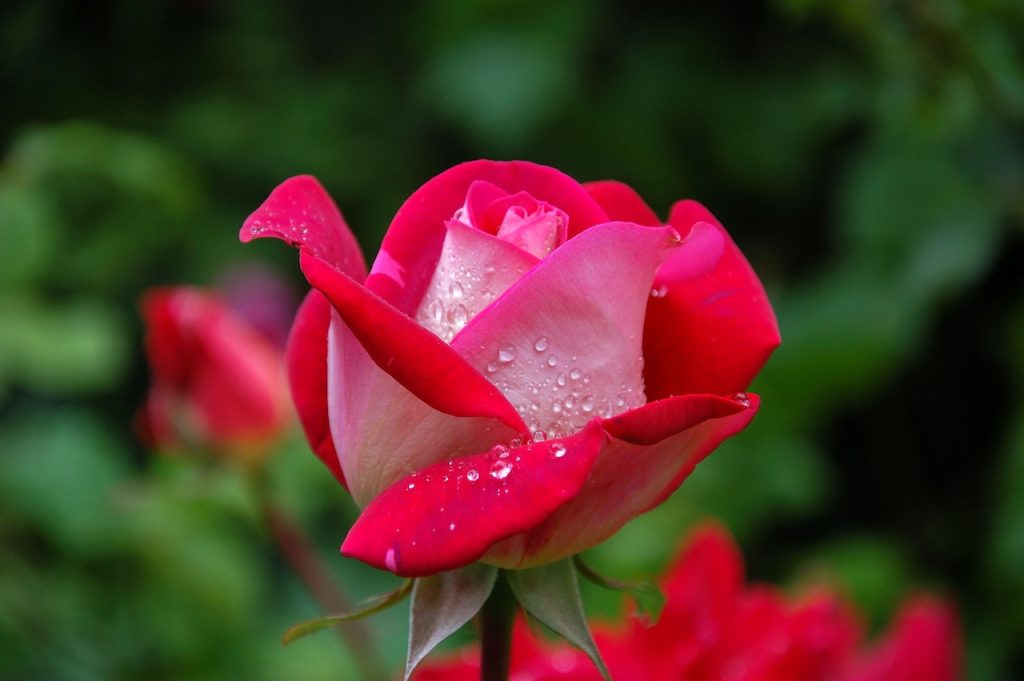 Share this Post